It takes no compromise to give people their rights ... It takes no money to respect the individual. It takes no political deal to give people freedom. It takes no survey to remove repression. - Harvey Milk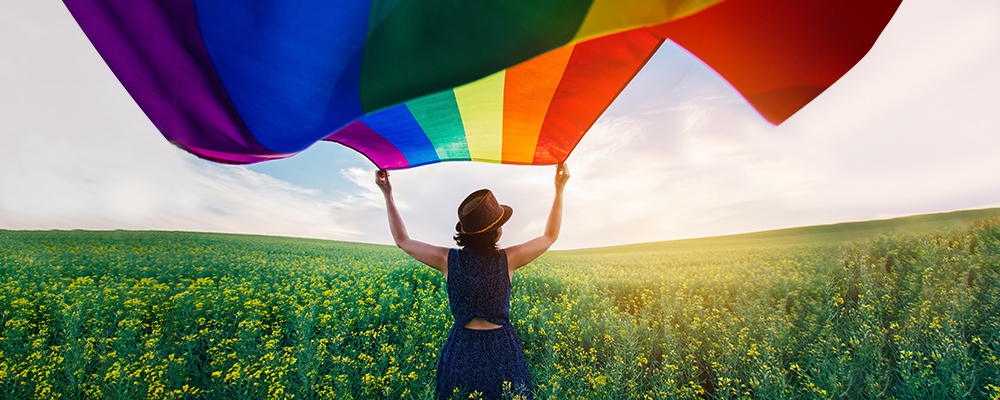 What is Pride Month?
First used by Brenda Howard, the organizer of the iconic first-ever LGBTQ pride march in the wake of the Stonewall Inn riots in 1969, the term 'pride' has a connotation to encourage people to speak more freely and proudly. Pride is all about owning who you are and embracing compassion and diversity that is all entangled in humanity.
Around the globe, June is celebrated as the LGBTQIA+ (Lesbian, Gay, Bisexual, Transgender, Queer, Intersex, and Asexual) Pride month. Pride can and should be celebrated by all individuals whether they fall into these categories or not. Pride is about equal rights to all, it's about celebrating basic human rights without any cultural appropriation, stigma or taboo.
Why is it important to celebrate pride month at the workplace?
Pride is about inclusivity, being heard, being seen, being recognized. Workplaces must acknowledge the accomplishments of the gay rights movement and the brave LGBTQIA+ community all over the world in order to create a safe working environment for all.
What does Pride mean to Interflora?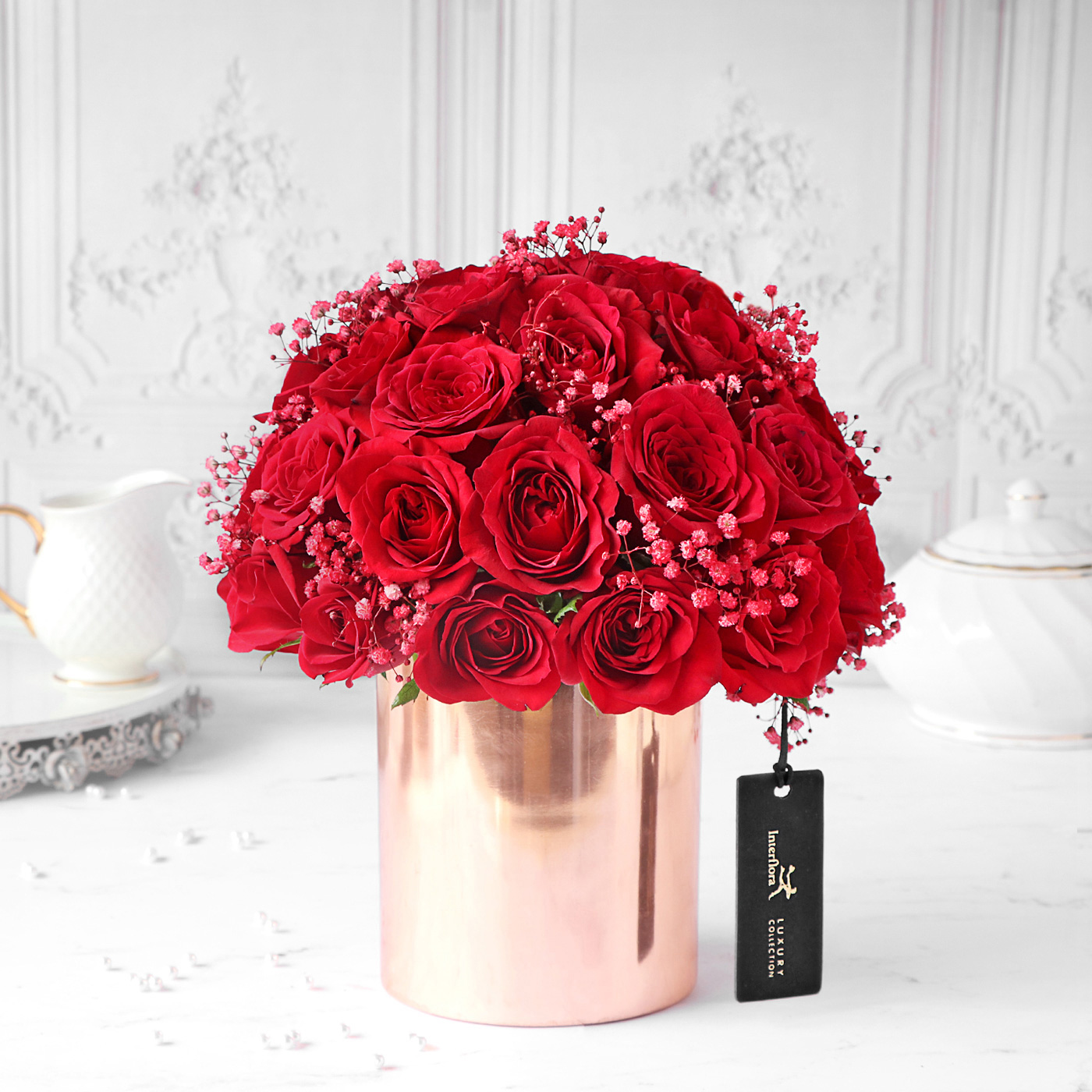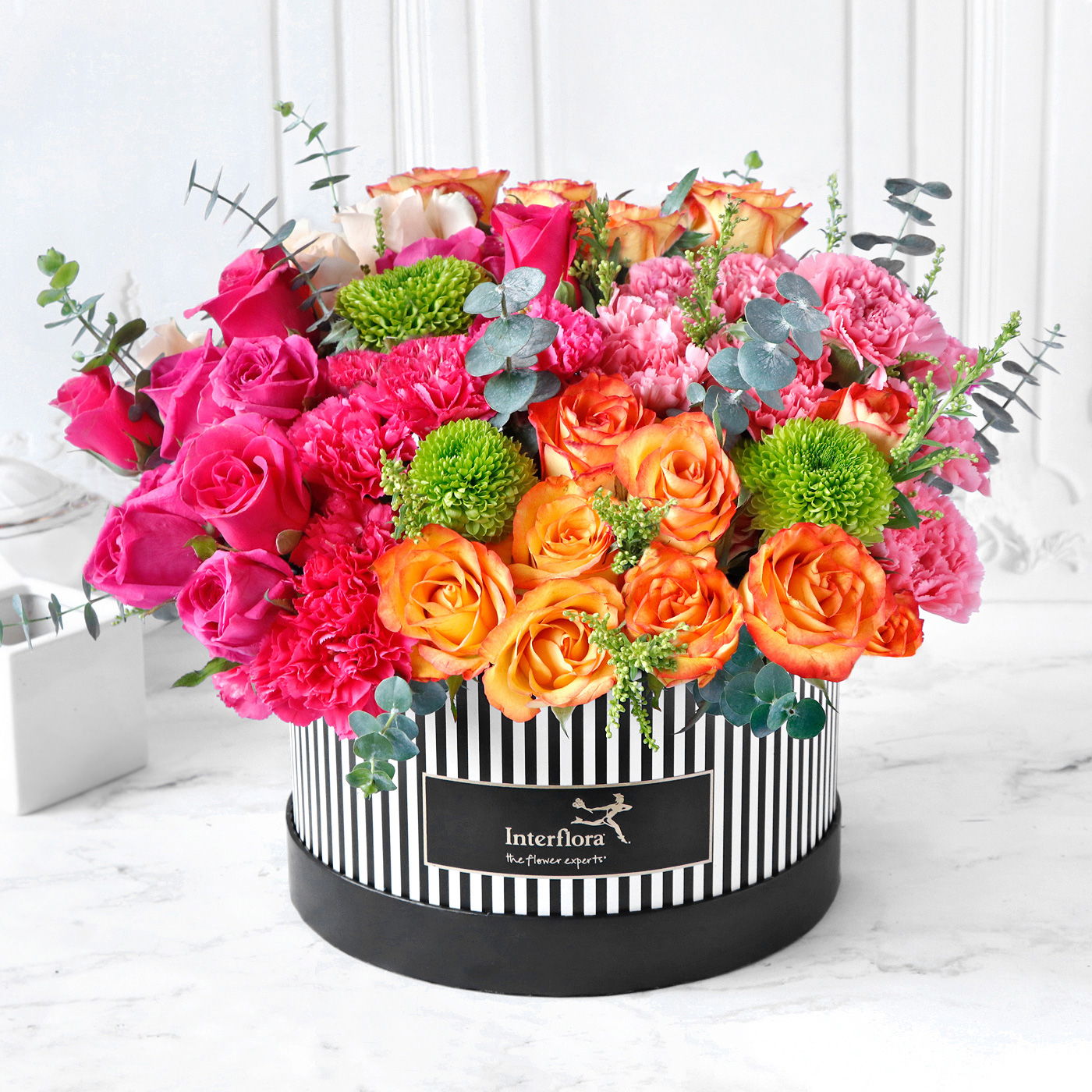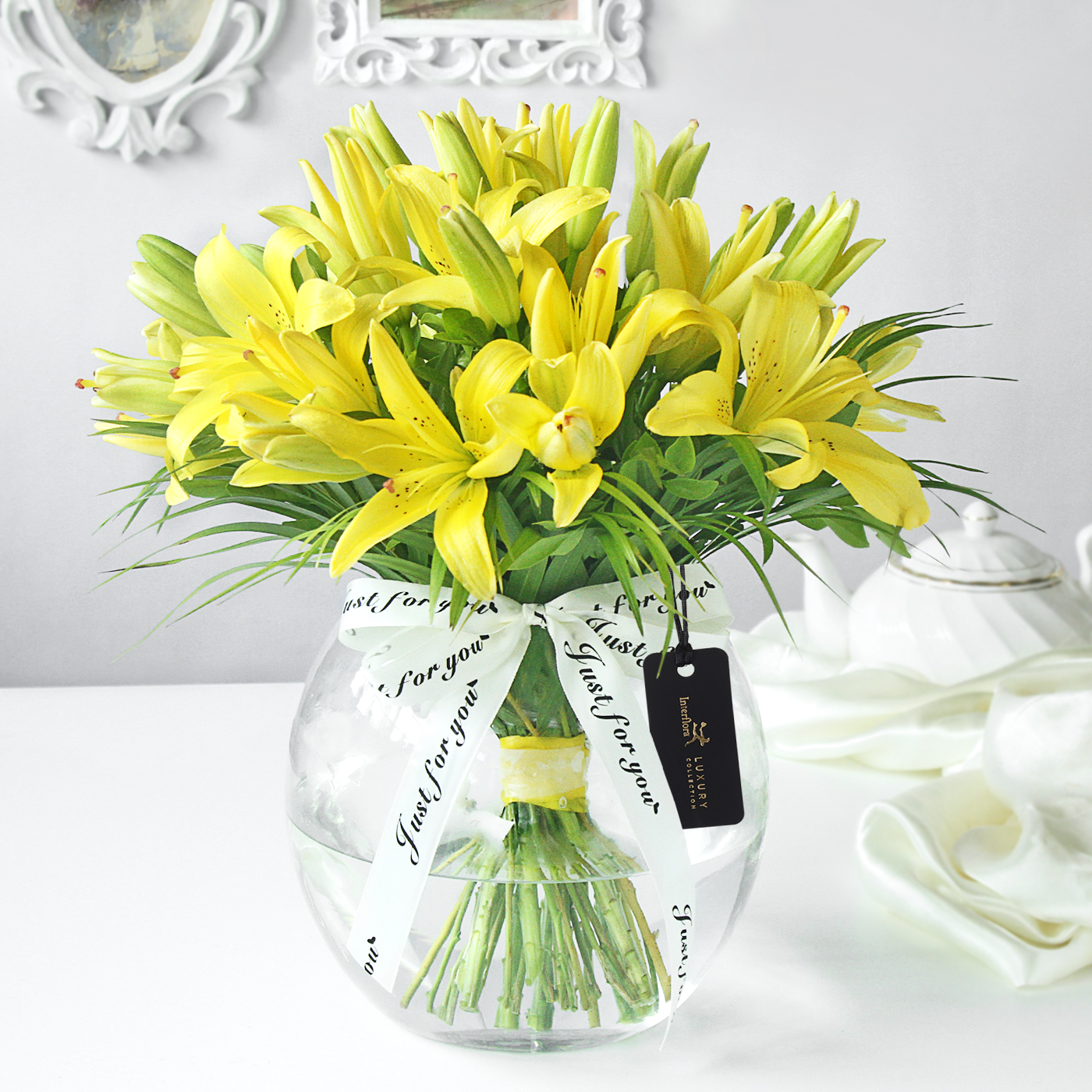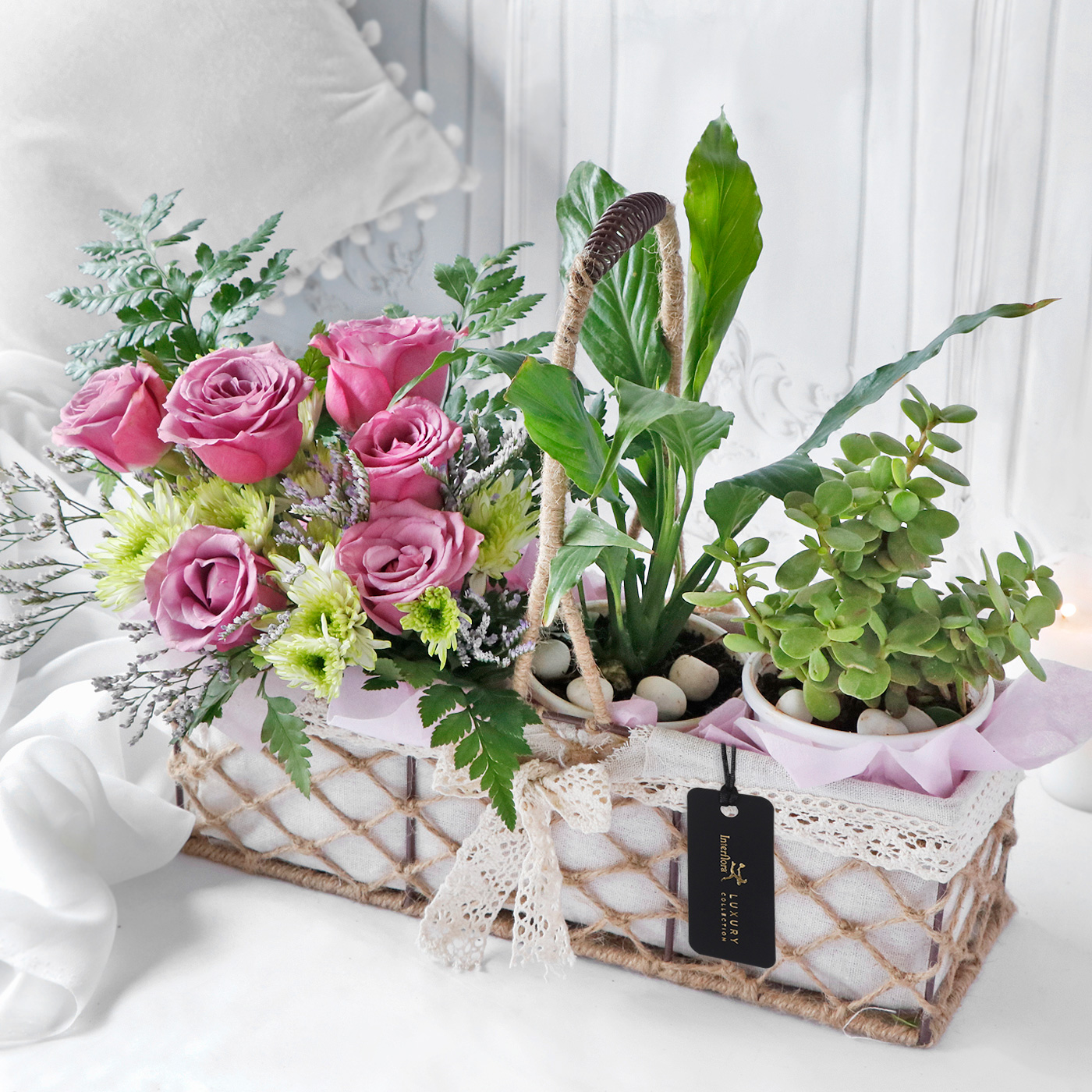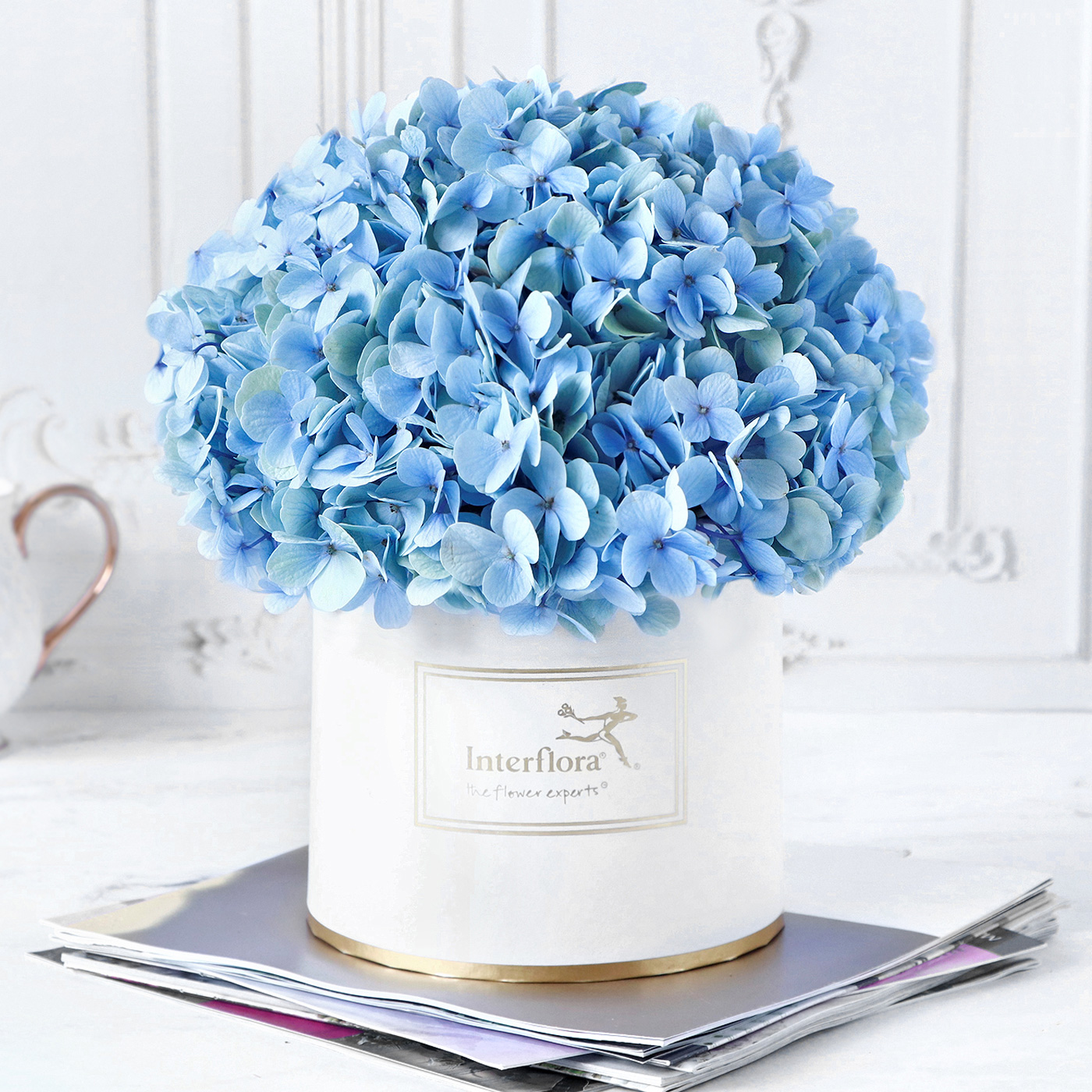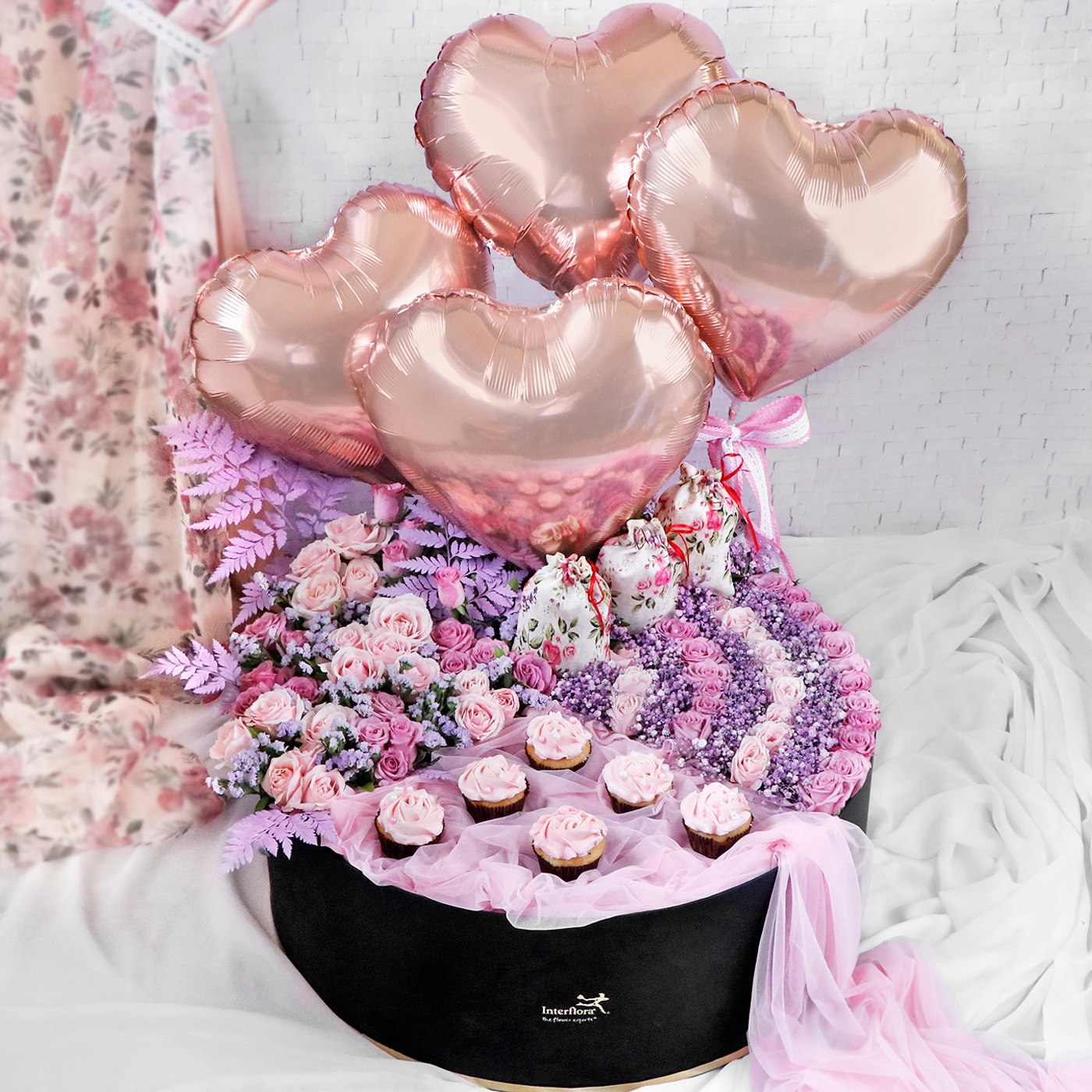 Interflora as a brand believes strongly in inclusivity and diversity. As an organization, we advocate and encourage all relationships built on the foundation of love and we thrive to establish a sense of belonging for everyone, which extends beyond individuals, even generations.
Interflora has a strong sense of community; we are inclusive of LGBTQ+ members in our various teams including the top management. We have also actively participated in LGBTQ+ job fairs to hire from the community. From senior leaders to frontline employees, every individual must see and understand their role in company culture.
Following a strict no-bullying policy, the effort has always been on building a work culture where leaders are approachable and open to hearing about new thoughts, ideas, grievances, and feedback – both negative and positive.
The Pride Bouquet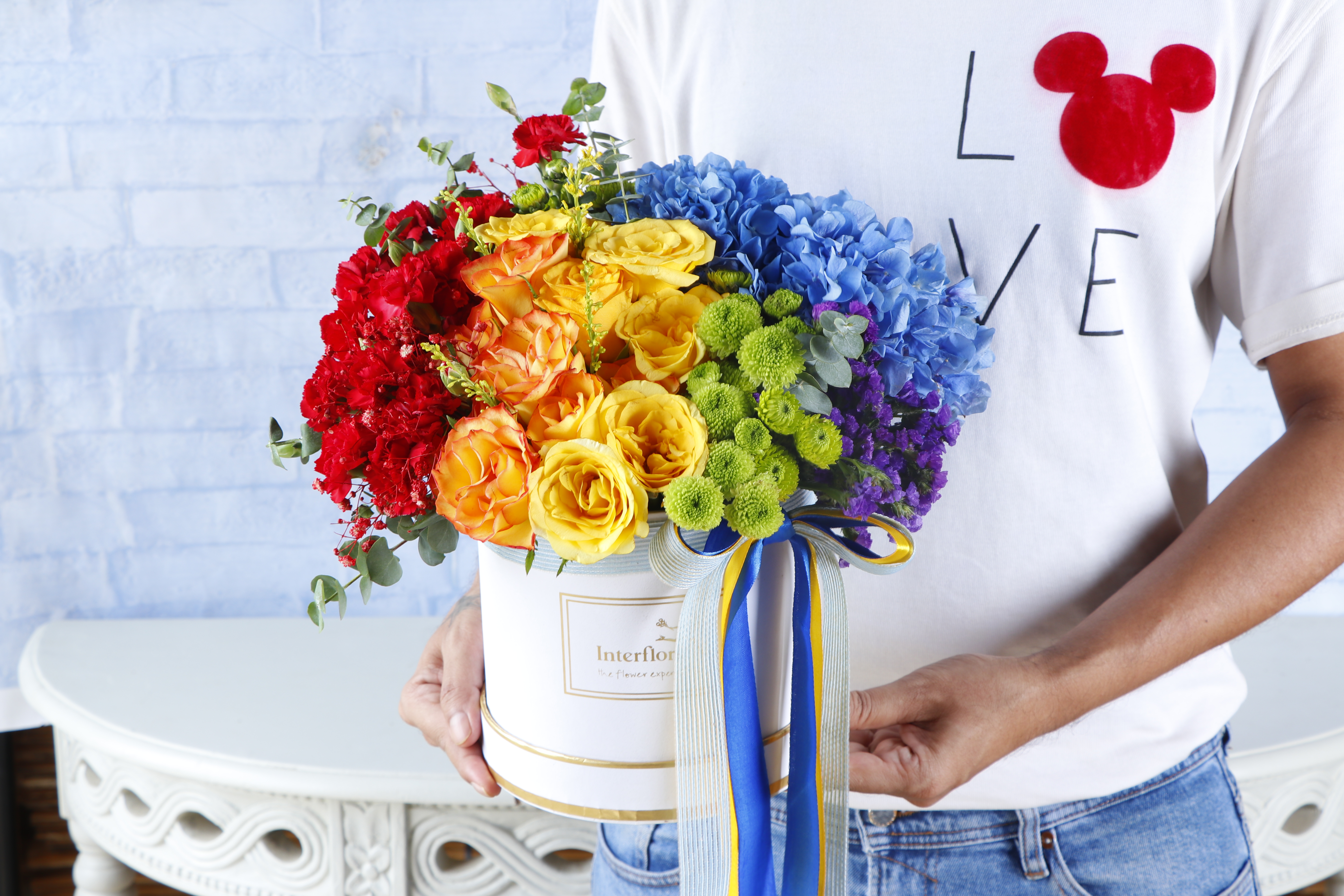 This year, in lieu of the wonderful month of June, we have curated an arrangement we call - Hues of Tranquillity, which is a clear translation of what pride is for each of us. Encompassing the colors of the rainbow, this curation is here to not only help you celebrate your existing relationships but to also celebrate pride for all of us, with whoever we choose to be.
Set in a white box, freshly bloomed blue hydrangeas coupled with purple statice & green chrysanthemums take over one side of the arrangement, while the choicest fresh blooms create the other half of this mystical rainbow. A few colourful ribbons later, the Hues of Tranquillity comes to life and everything looks like it is right where it's meant to be.
The pride bouquet is a symbol to represent and celebrate pride the only way we know at Interflora – with gorgeous blooms! While you simply take pride in being yourself, our Hues of Tranquillity arrangement sets the tone to celebrate exactly that! Happy Pride!