"The most beautiful flowers can be seen only at home - Mom and Dad" - Shelley
First of all, why not? Yeah, we know that flowers are often associated with femininity, however, do you know that they are an equal part of the Men's universe? I mean, we have dads who love gardening, don't we? It's just the beauty of it, the bright and lively hues of flowers can move any heart, whether it's Mum's or Dad's!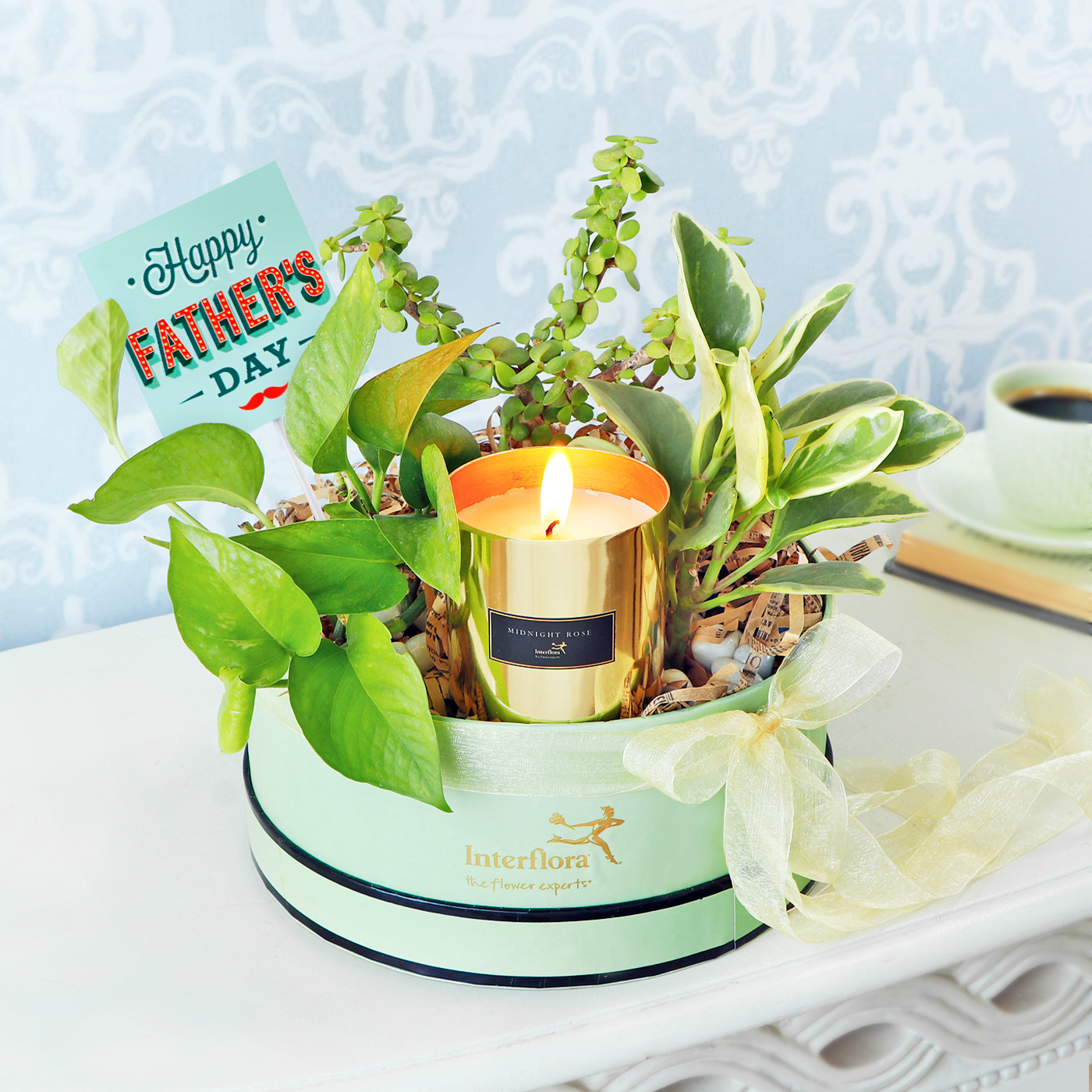 Gifting Dad flowers on Father's Day adds a gilded twist, it's an appreciation for all things beauty; it's a way to showcase your love and gratitude subtly. The world is full of colors and flowers just make it pop even more.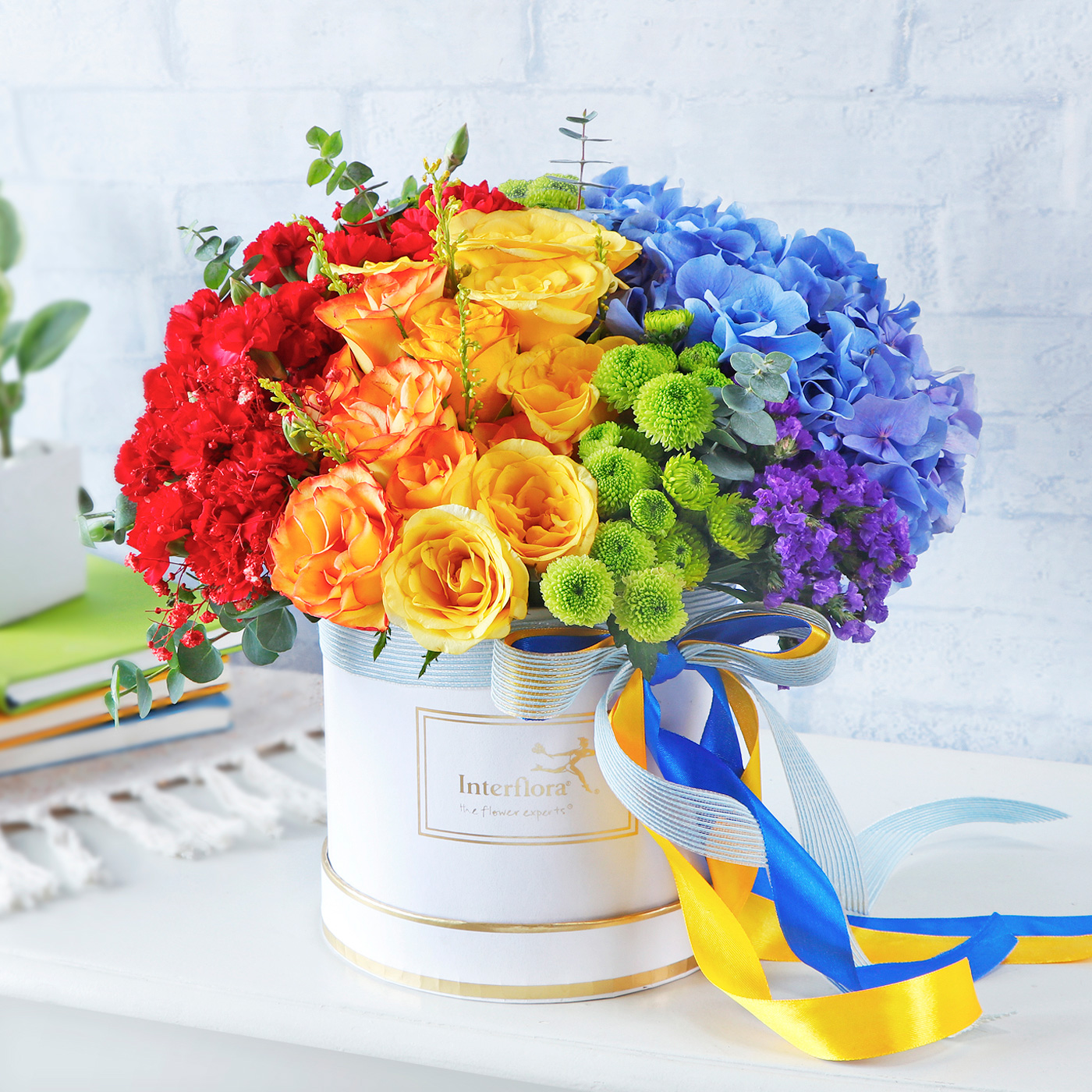 While Pink Carnations are typically considered as Mother's Day flowers, Red Roses are the flowers for Father's Day! Traditionally they stand strong as the hues of love and passion and we can all agree that nobody in the world can love their child more passionately than their father, hence, the symbol is quite suitable for the occasion. However, it is suggested to mix and match the flowers, some pastel shades and some bold colors to make a bouquet that will light up his eyes instantly. If you're not sure, pick tones like blue and white where blue represents royalty and white stands for serenity.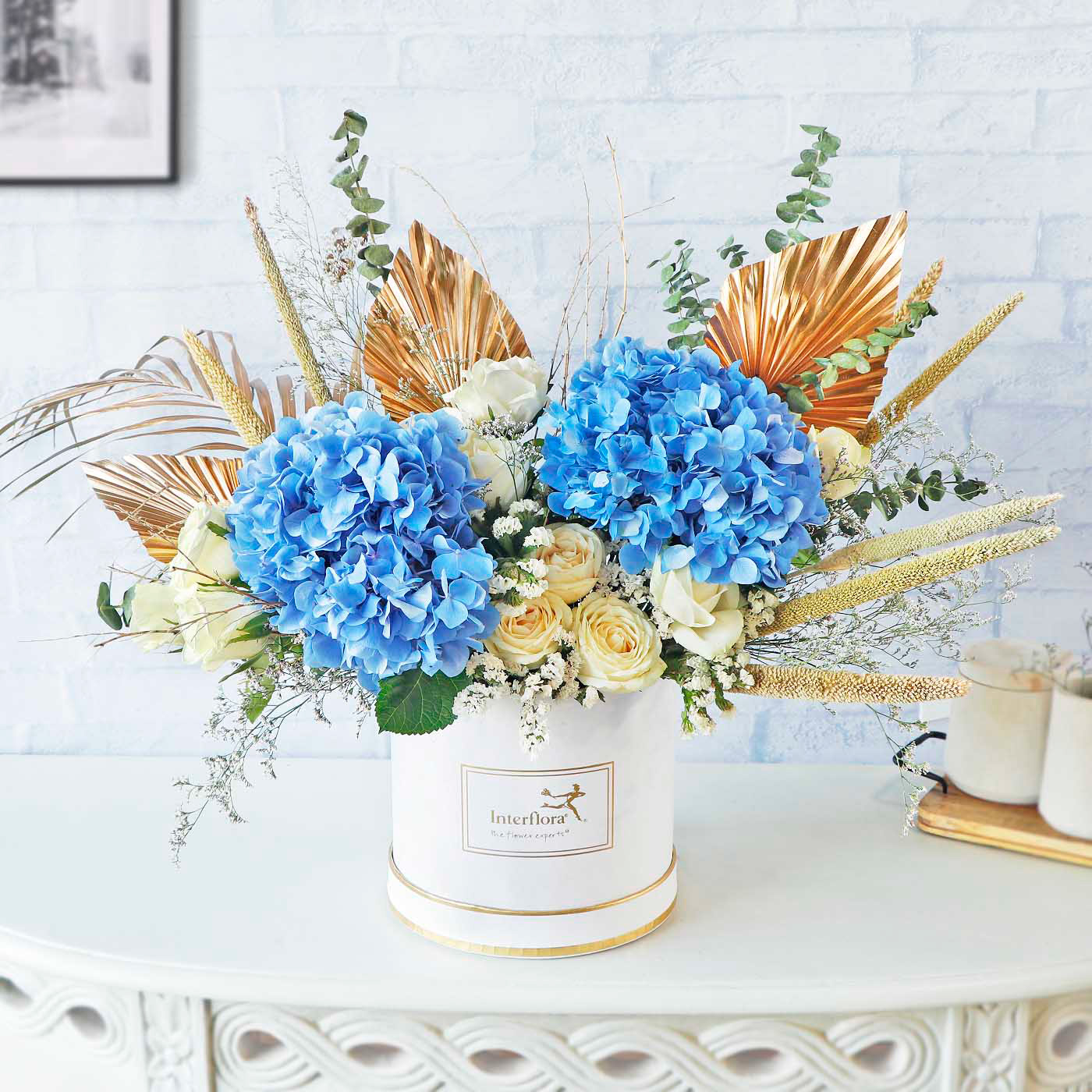 Brighten his day with a special floral arrangement that he will absolutely adore, you never know, he might even go out of his way to put it in a vase as soon as he receives it. Flowers just have the magical power to uplift someone's mood which is why they make the best surprise for any occasion and believe me, Dad's probably wishing on some blooms too and maybe some treats to go with the floral beauties so how about a hamper? Just an idea, just an idea but surely a great one.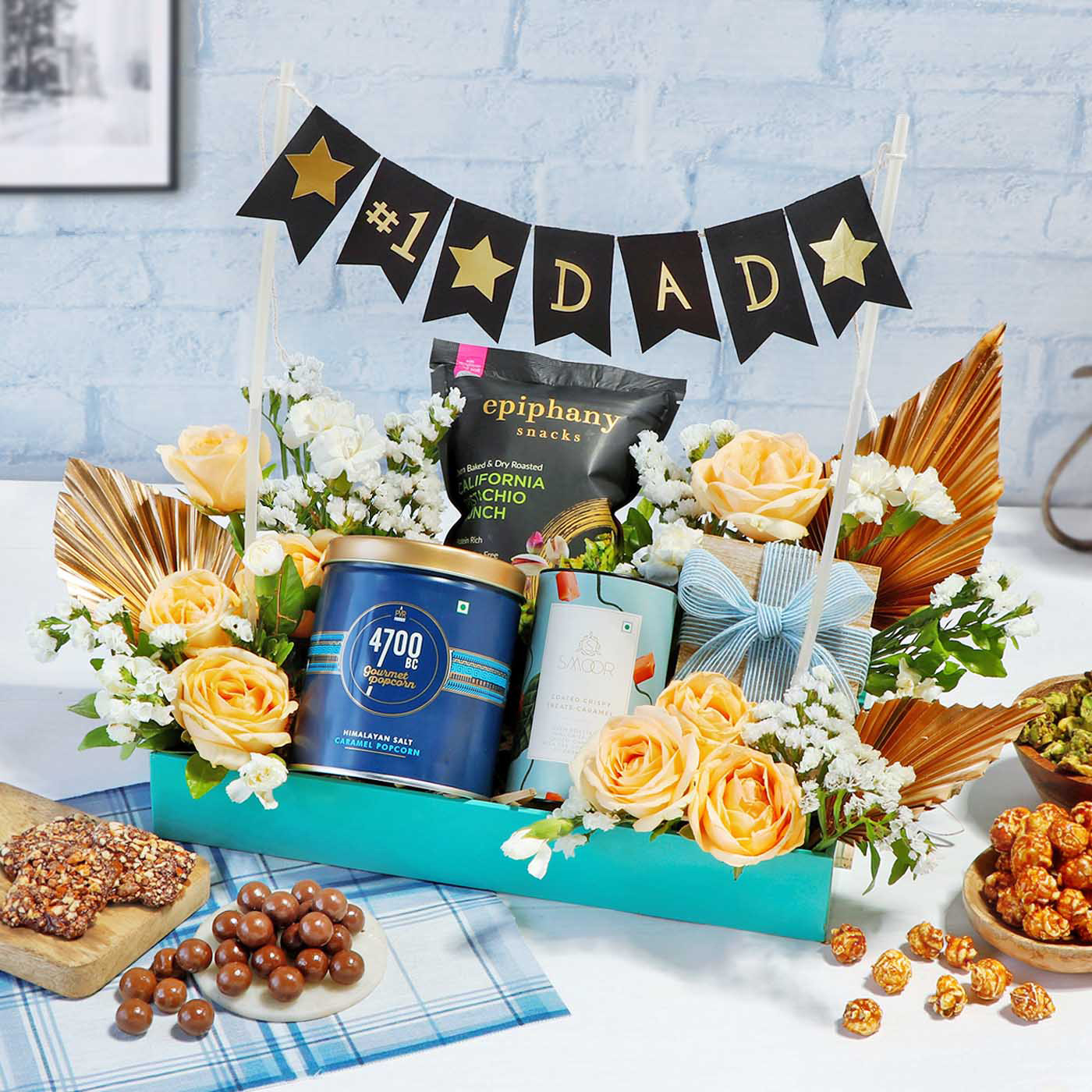 Go ahead and give this not so expected, thought outside the box surprise to Dad on Father's Day and it'll bring him much joy; don't forget to pair it with some sweet and heartfelt notes to make him smile ear to ear.