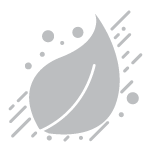 Freshness Guaranteed
Our expert florists ensure your flowers are fresh for 7 days and are of the best quality available around the world.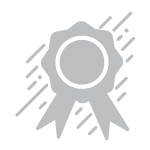 The Interflora Promise
If your order doesn't arrive on time, or your recipient isn't delighted with their flowers, let us know. We'll do all we can to put the situation right, or, if you prefer, give you your money back.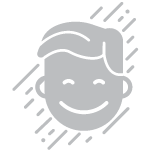 Customer Satisfaction
Interflora is rated as "GOOD to EXCELLENT" by its customers for quality & presentation of flower bouquets and overall delivery experience.
Fresh flowers, Handcrafted, Guaranteed to Impress