Raksha Bandhan is around the corner. It is a festival celebrated on the full-moon day of Sravana, which is in the Lunar (Hindu) calendar. On this joyous occasion, sisters tie a rakhi around their brothers' wrist and pray for their safety and long life. In return the brothers promise to protect their sisters and shower them with gifts. Speaking of gifts, It's also that time of the year again, when siblings tend to get utterly stressed and confused on what to get each other. If you've had a difficult time choosing an appropriate gift for your sibling, you'll relate! Nevertheless, we are here to guide you on what could work for just about every personality type!
Flowers are always a great option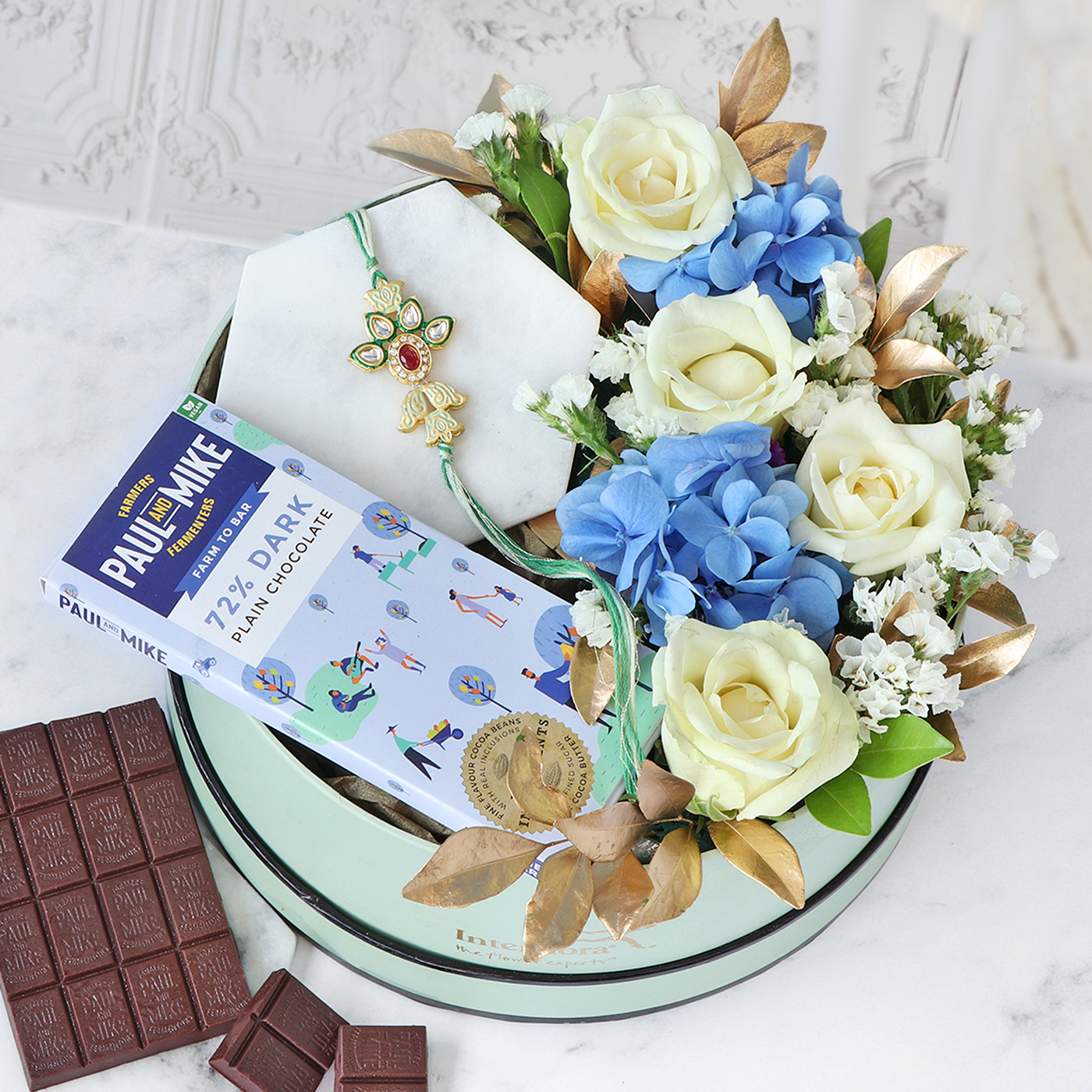 Nowadays, families are dispersed all over the world owing to jobs, education, and several other aspects. This makes it difficult for families to physically come together, inducing a sense of FOMO (Fear of missing out) . Fortunately, we live in the era where e-commerce is rapidly booming, and technology is helping us stay connected. This year around, on the occasion of Raksha Bandhan, we highly recommend surprising your sibling with an exquisite floral arrangement that is sure to make them smile.
Gifting flowers is a great way to communicate one's deepest feelings in the most elegant manner. For those who are living away from their siblings, fresh blooms can always help lift the spirits of one's sibling and make them feel a sense of happiness, even if it is from a distance.
Beautiful hand-tied bouquets
Hand-tied bouquets of freshly picked flowers are like Mother Nature's palette in our hands. They symbolise a warm sense of love and affection.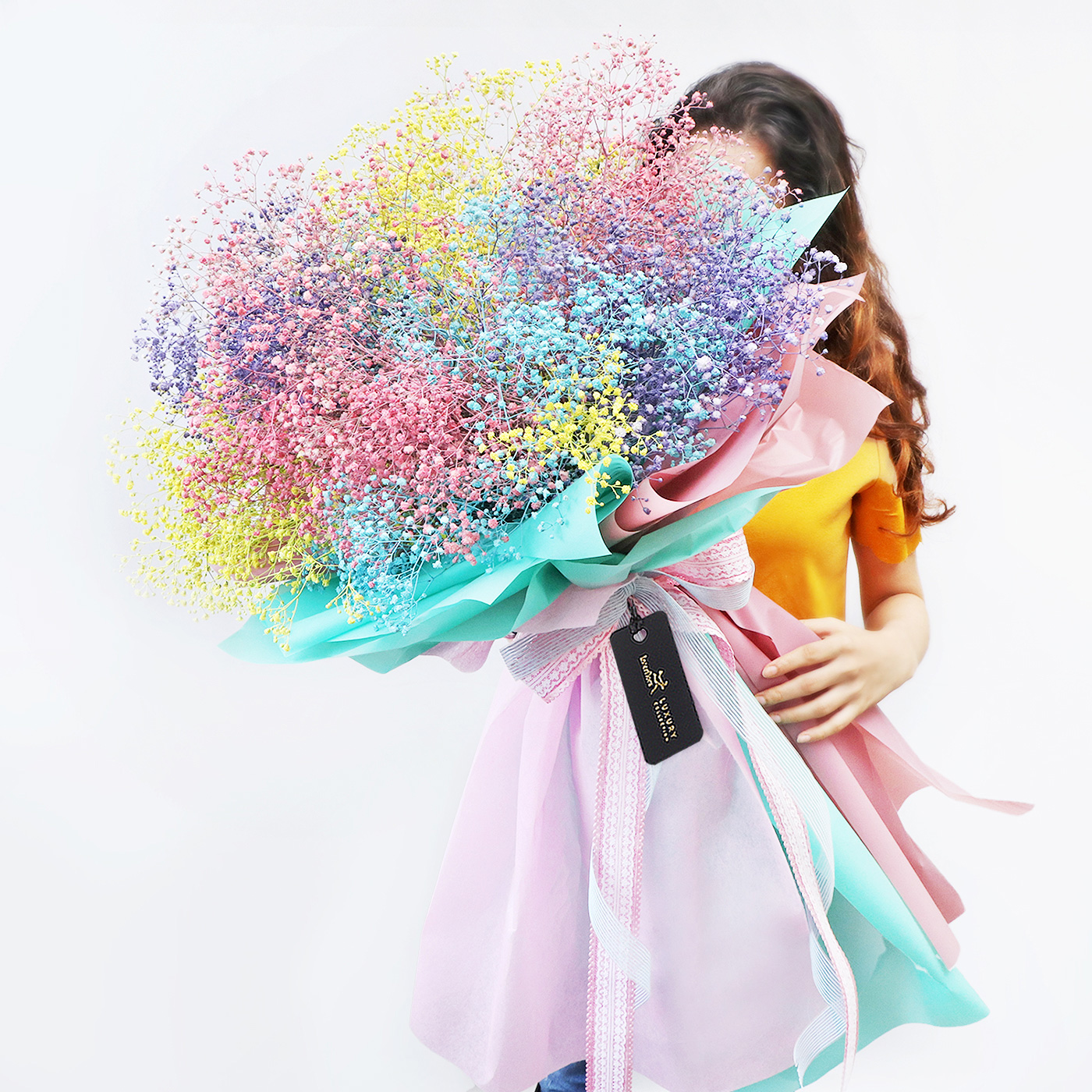 Premium flowers for those who enjoy a sense of luxury
Flowers have always been a hot favourite. Customised bouquets made with the most beautiful hand-picked blossoms display a sense of elegance and are an appropriate gift for any and every age group.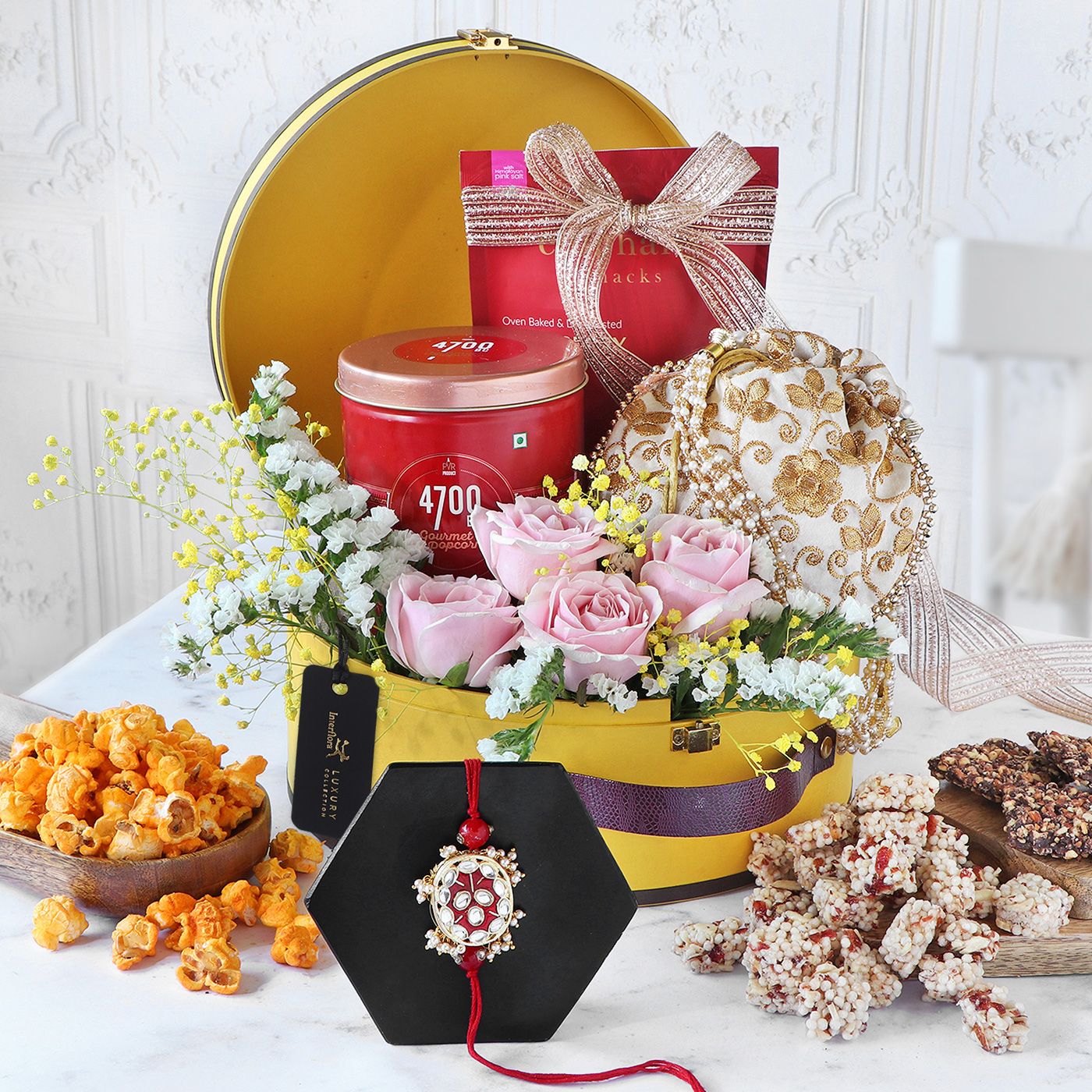 Pair a customised gift hamper with your siblings' favourite flowers
You can create a customised gift box that is aesthetically curated with flowers, chocolates, scented candles and much more catering to your preferences and that of your loved ones.A meticulously chosen combination of flowers presented artistically is sure to convey your message of love and gratitude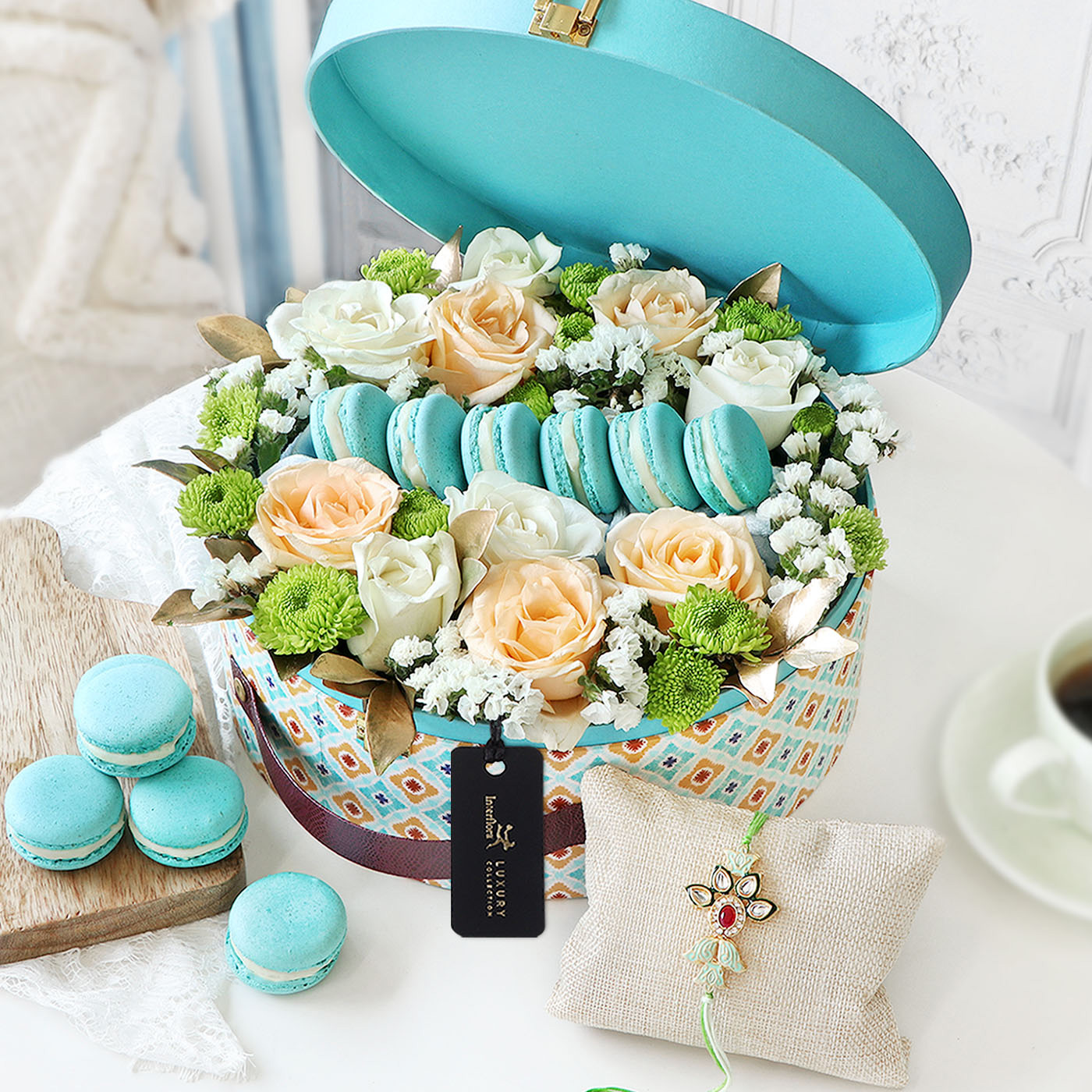 Pamper your siblings with a gift box set
Whether you choose to pair your arrangement with healthy options or with sweet delicacies, there are plenty of options available on gifting sites such as Interflora, IJP and others. You'll be spoiled for options online.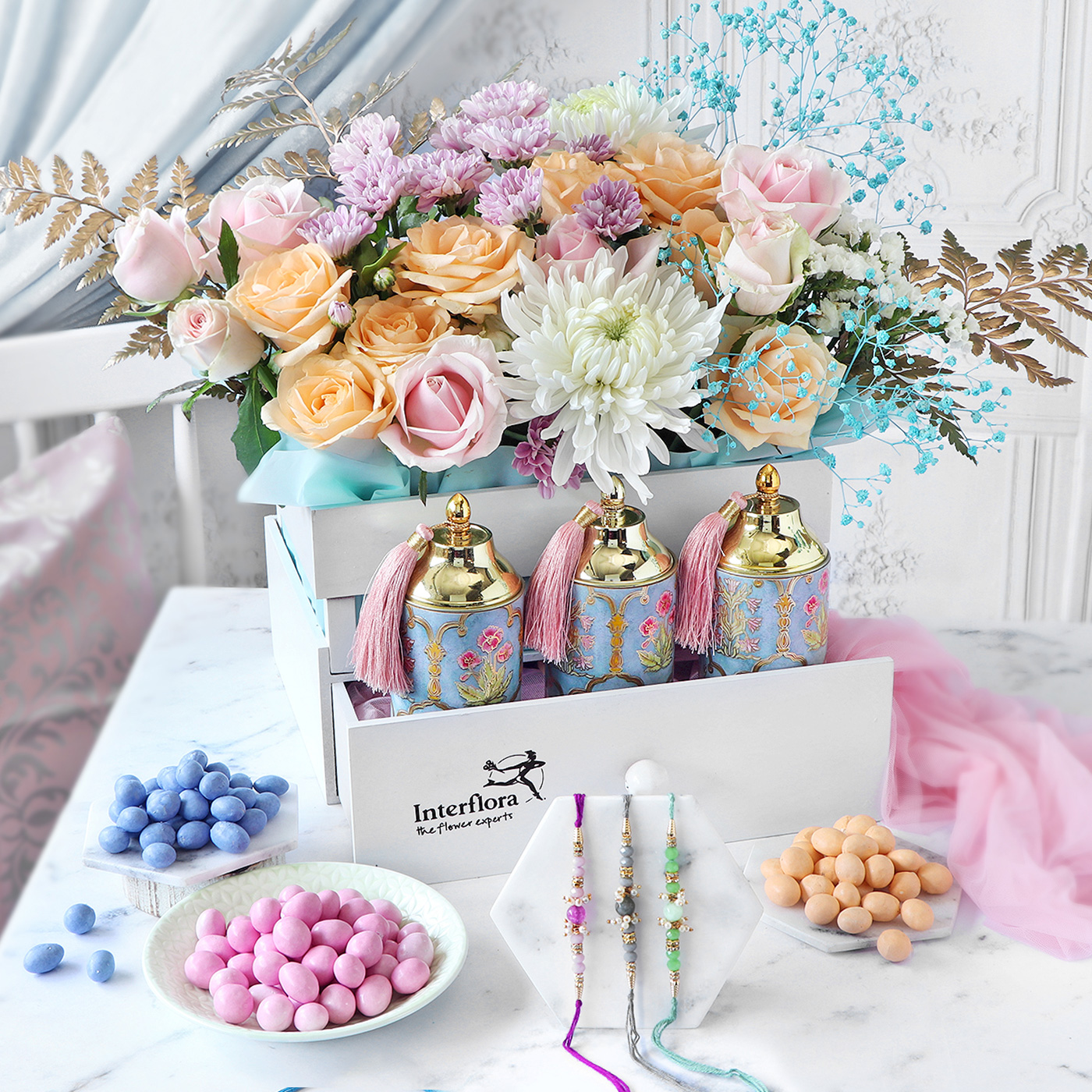 Here's hoping we've sorted out the complexities of your gifting process on the upcoming Raksha Bandhan!