Bougie, extravagant, go all-in and all-out, that's how the Kardashians celebrate Mother's Day! They spare no expense to make Mom feel special and everything is done with utter chicness and uber cool style. Want to spoil Mum on Mother's Day just like the Kardashians? Here are some examples you can take inspiration from-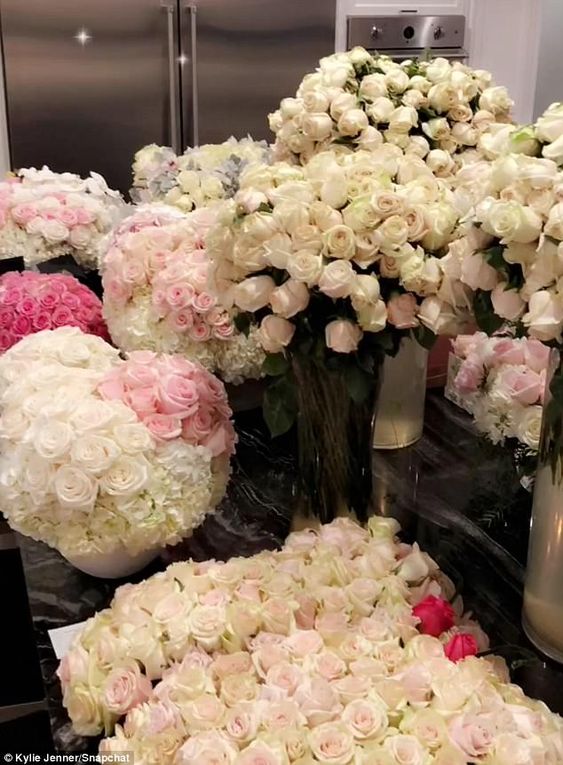 Spoil Her Like Kanye Would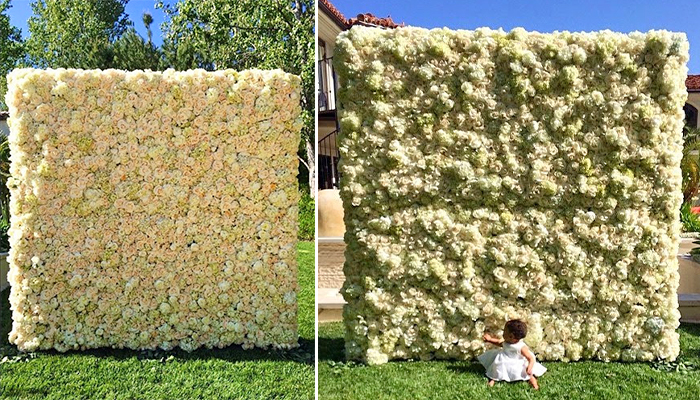 Kanye has always been gaga over Kim, remember how he showered his affection once on Mother's Day and took it to a different level altogether. Kim and Kanye might no longer be together but Kim is the mother of their four adorable kids and we can't stop thinking about this beautiful floral gesture from the past that left us all stunned. Kanye gifted Kim a wall of Roses, Hydrangeas, and Peonies. The pastel hues brought out the true significance of Mom's halo on Mother's Day- soft, subtle, and full of adoration.
Say It Like Kim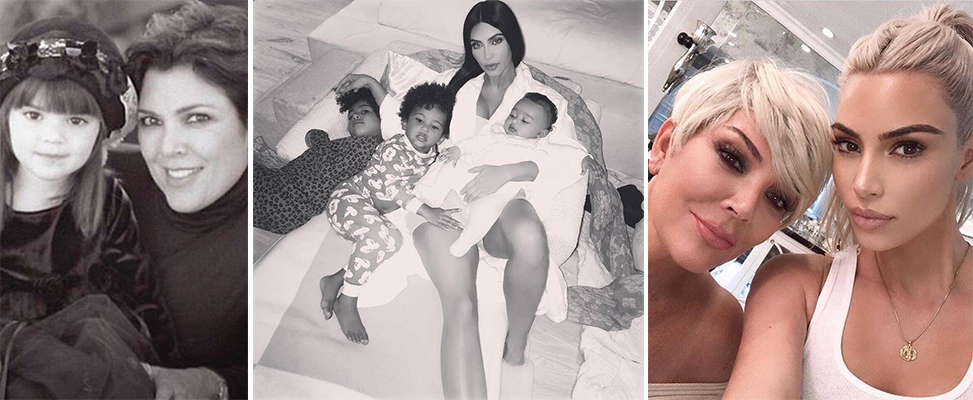 Kim once wrote to Kris on Mother's Day - "Happy Mother's Day to the best mom in the entire world! You've taught us all how to live life to the fullest and work hard for what you want. You've always taught us that family is above everything! Thank you for being the best grandma to my kids! I love you."
This is heartwarming and thoughtful, add a bouquet of her favorite flowers with a thoughtful note to present Mom on Mother's Day!
Pink Paradise for Kylie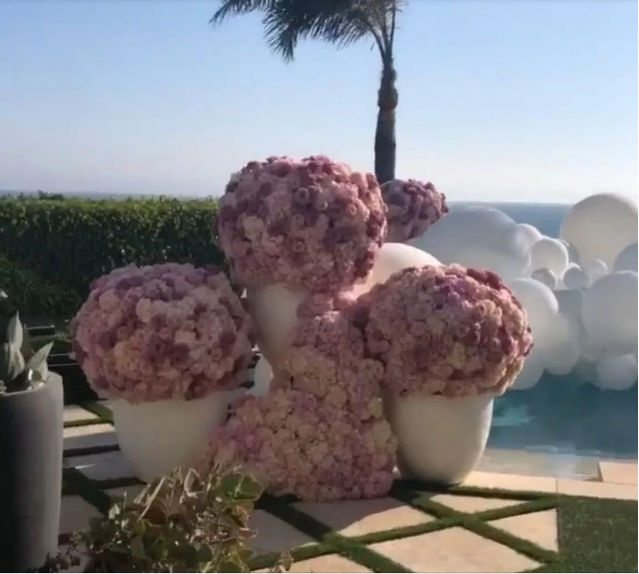 Travis Scott spoiled Kylie with private dinner, a birkin bag and gigantic bouquets of lively pink flowers to sweep her off her feet once again.
Rob to Kourtney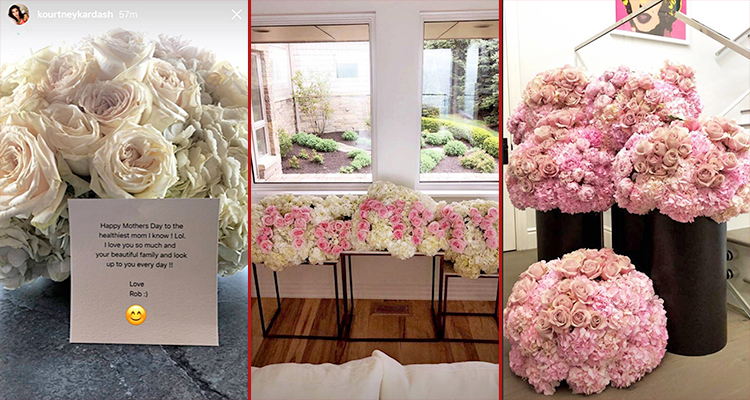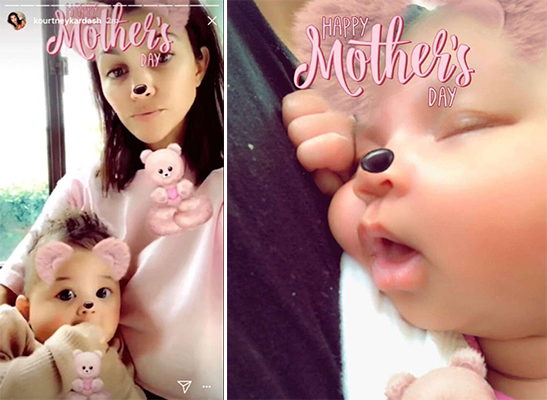 This heartfelt note by Rob to Kourtney was the most wholesome thing on Mother's Day and the bouquet of white Roses and Hydrangeas made everything livelier.
Never Say "No" to Makeup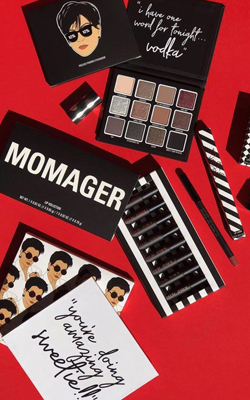 Moms love flowers but if you're looking to spoil her with something else, how about a palette that she will love to play with? We take inspiration from Kris!
From Tristan to Khloe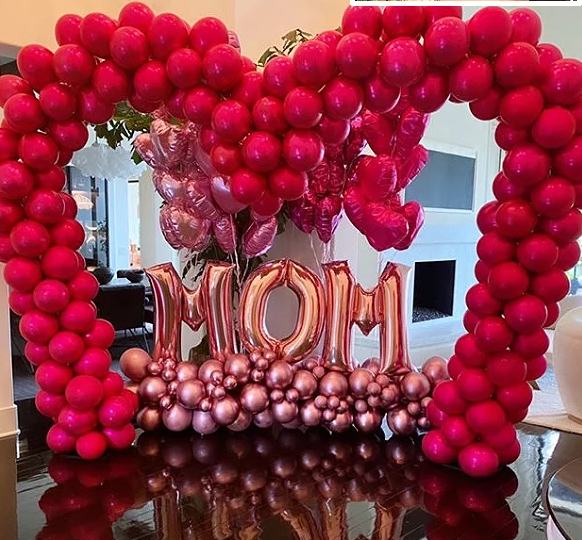 This extravagant surprise was all planned by Tristan and it looked as spectacular as expected and Khloe Kardashian was all giggles on Mother's Day!
Now you know how the Kardashians like to play it big; you can put your own spin on these surprises planned for Mother's Day; tone it down a bit or go big, the most important thing is to make Mum feel like she's the most special person in the entire world. When it comes to expressing how you feel, flowers have the upper hand, a floral gesture can never go out of fashion. Say "Thank you for always being there for me, Mom" with a bouquet of fresh and exotic flowers and a lovely token of gratitude.