Is that garden in the neighbourhood making you feel jealous whenever you look at it? You can have one like it too. It's quite simple. Upgrade the flower collection in your garden and get your garden a makeover. Grow your favourite flowers in your garden and believe me it's a lot of fun. They not only make your surrounding look beautiful, but also fill the atmosphere with their fragrances. With tons of varieties to choose from, make the choices which you think will suit your surrounding the best. Here are a list of 12 flower varieties that you can grow in your backyard with utmost ease.
Nigella
Popularly known as 'Love in a Mist', this attractive flower with white, blue & pink shades is a great flower to grow in your garden. The jewel shaped flowers and a refreshing fragrance are its prime features.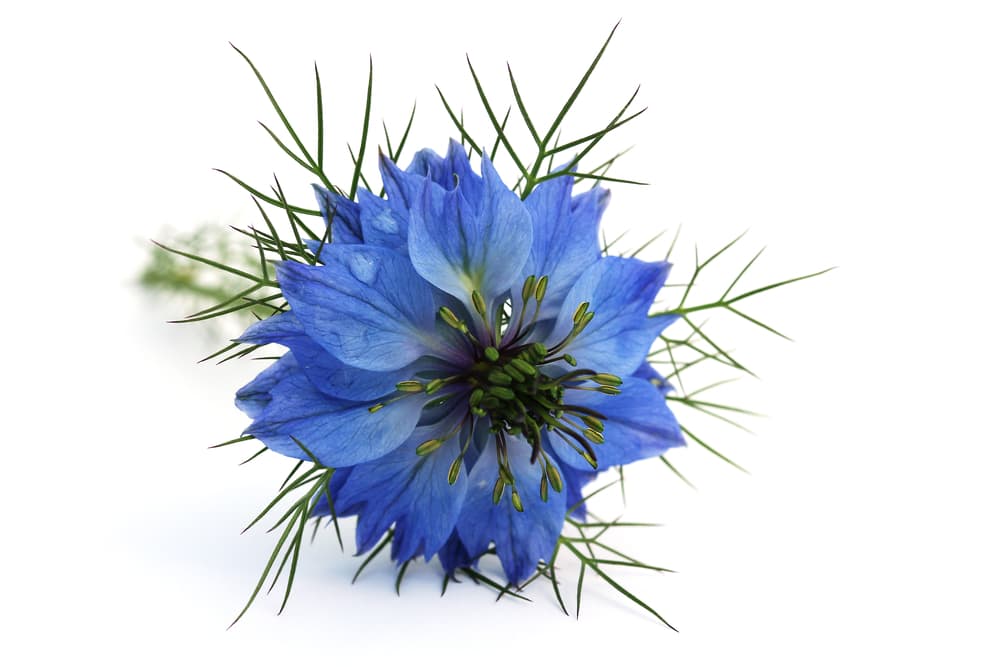 Cranesbill
These blue/purple coloured flowers grow in clusters. Their seeds are easily available, but require sufficient water to grow. If grown at the centre of flower beds, it would be a treat watch.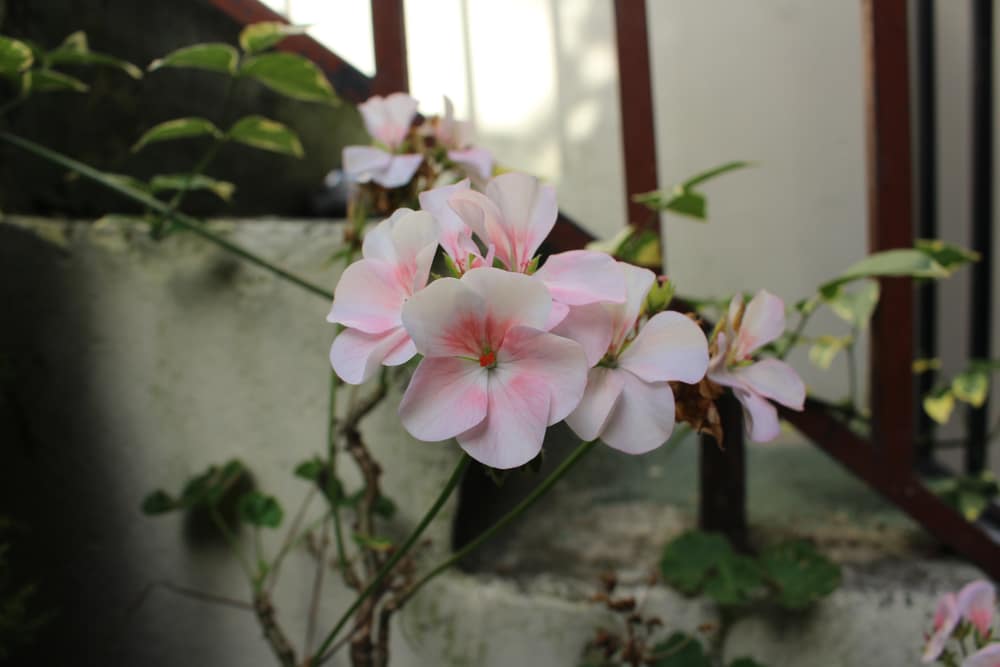 Sweet Peas
The highly fragrant flowers have seeds resembling sweet peas but aren't edible. Available in purple, blue, pink, red & white, these flowers grow through the early summers till the cold months.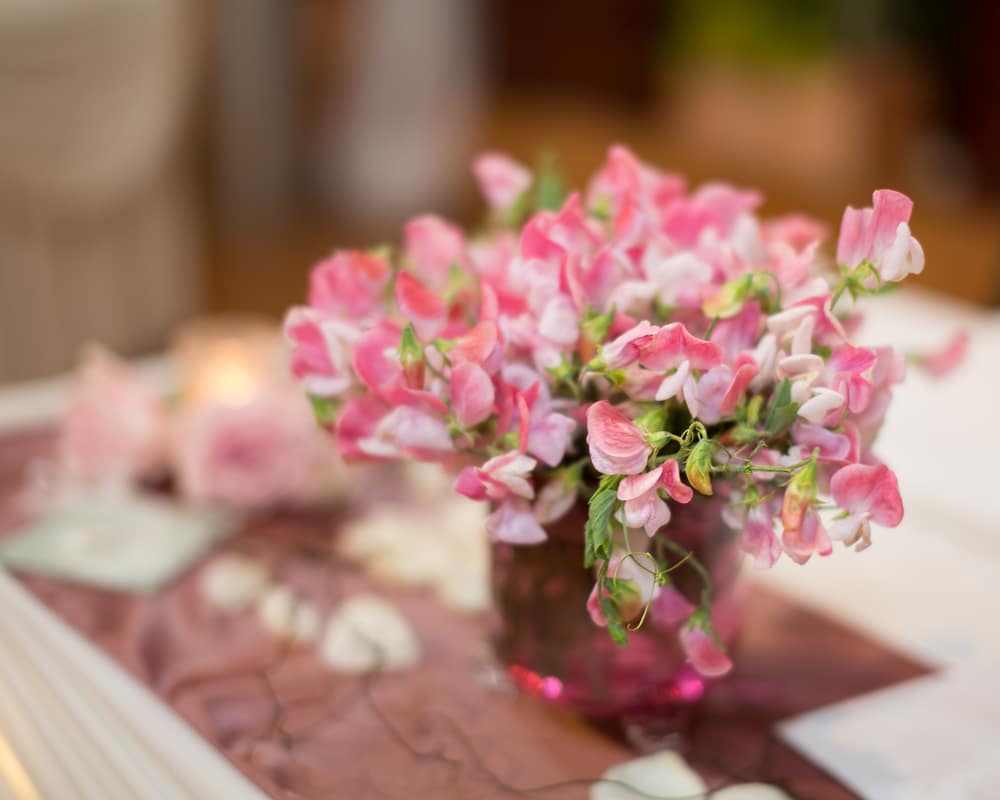 Morning Glories
Just like the name goes, these flowers can grow throughout the year. Available in pink, red, purple, blue & white varieties, morning glories are a must have in your collection.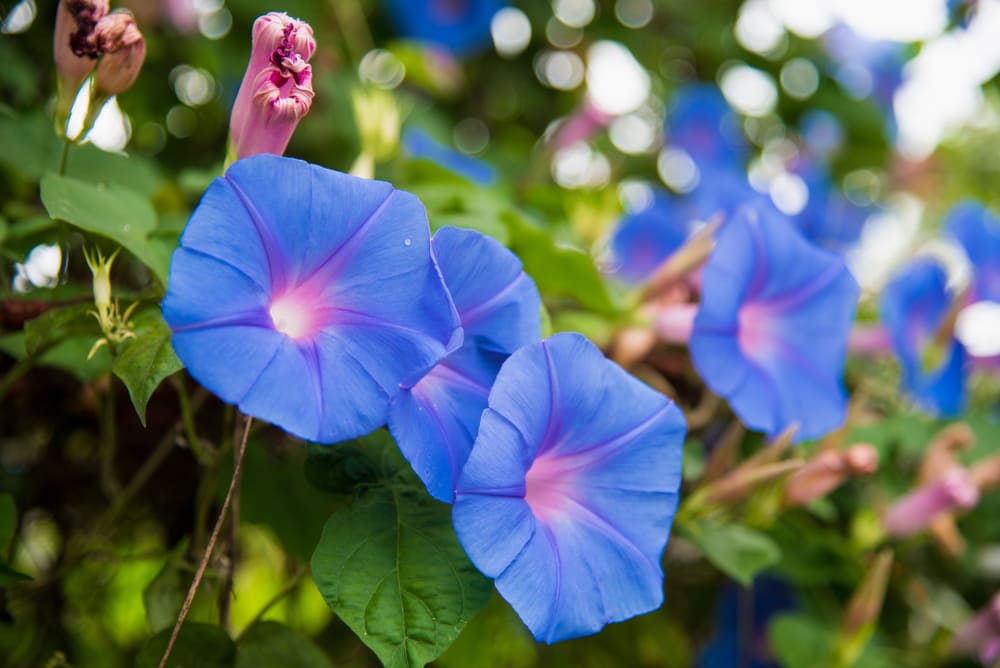 French Lilac
The dark purple flowers grow on a plant with thick leaves. It attracts butterflies and is a very easy to grow flower at home.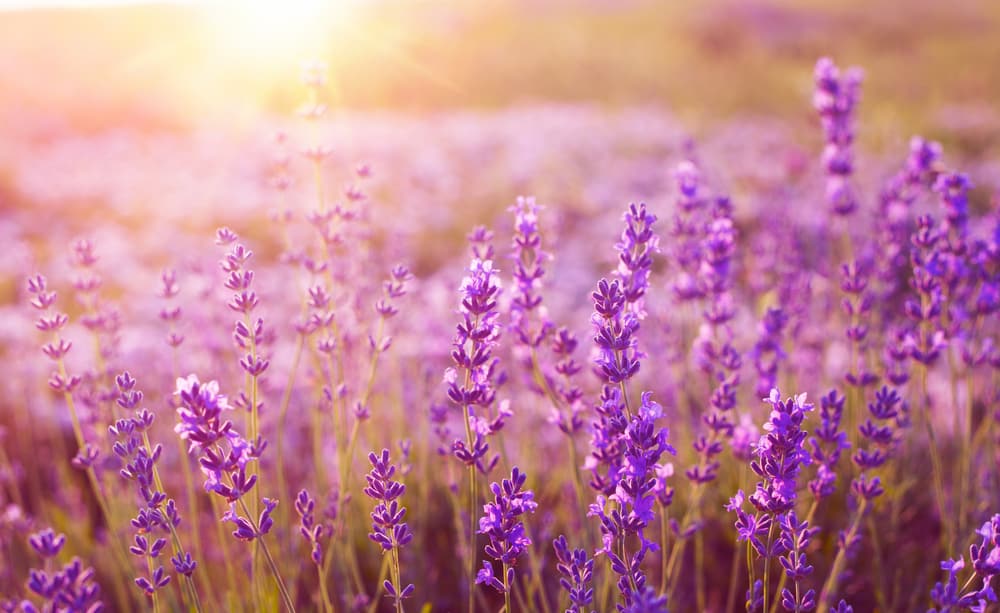 Viburnum
The white flowers grow in the form of a bunch with delicate petals growing on the stem. Viburnum is a round the year flower and a perfect choice for enhancing your homes.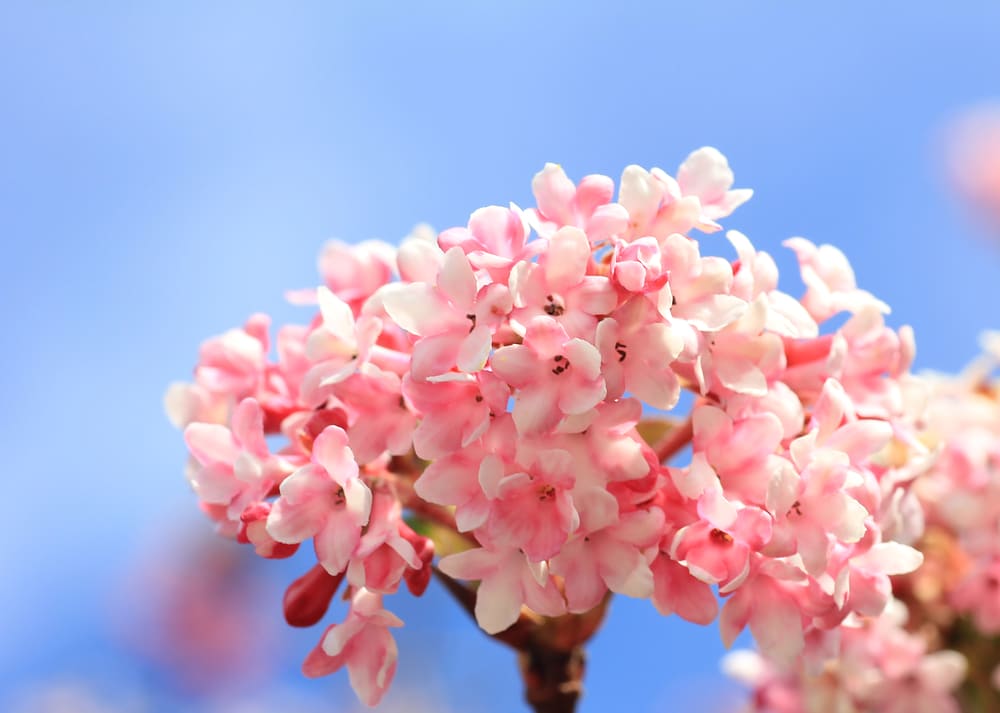 California Poppy
For the people who aren't a big fan of watering the plants, the sound flowers, california poppy is the perfect choice. It's best suited to be grown at the edges and sides of the garden.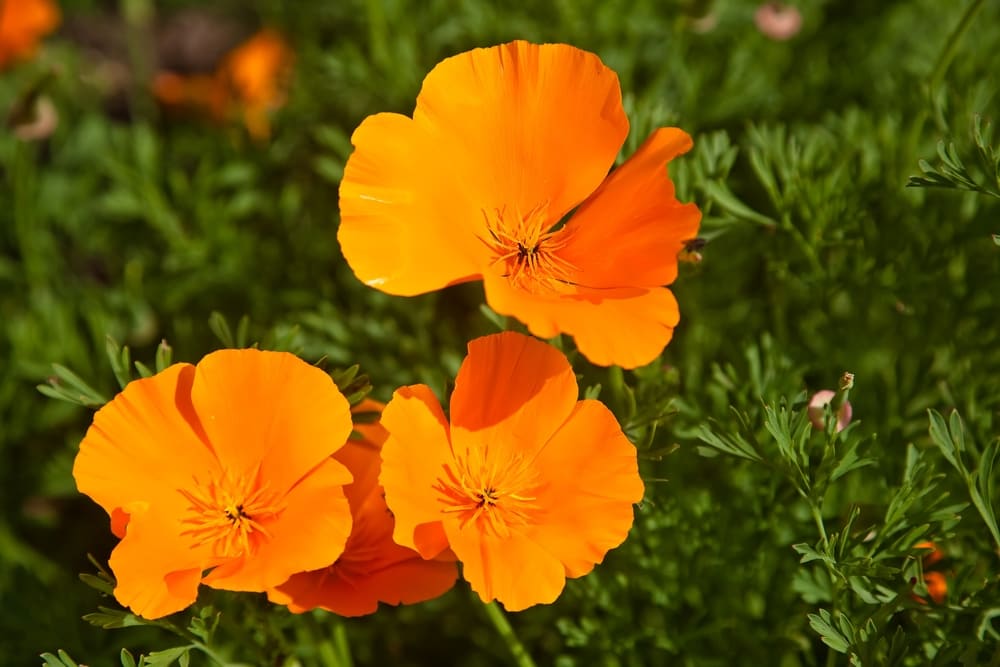 Fuchsias
These flowers are widely used for hanging baskets and containers & look great on patio. Boasting of quite many varieties, fuchsias are quite easy to grow.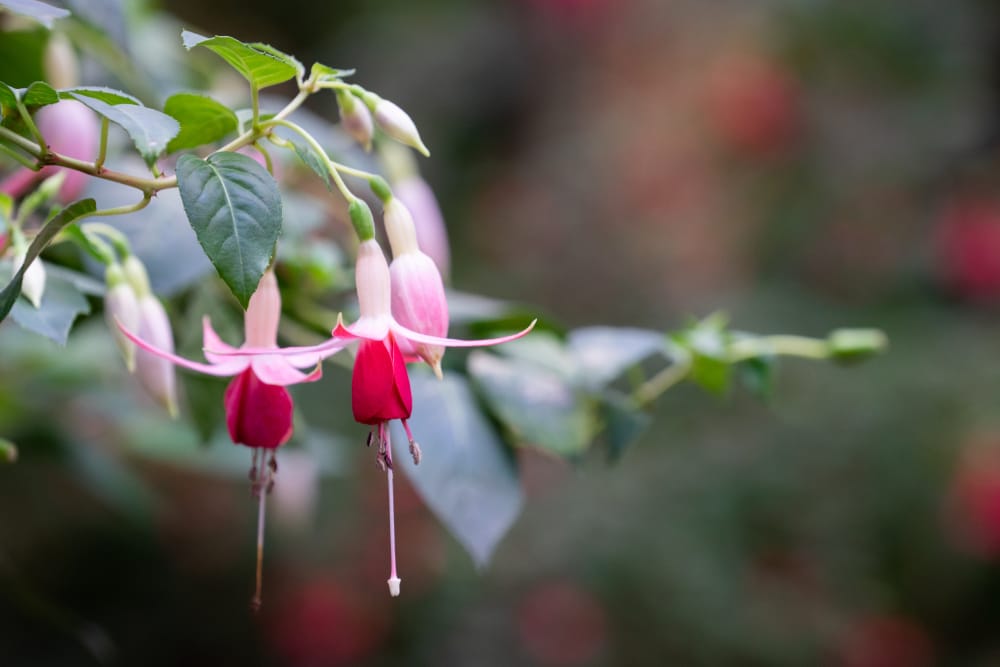 Nasturtium
These grow pretty quickly and look great when used as ground covers or made to grow out of containers. Adding to your delight, nasturtium flowers can be added to salads or can be used as a garnish.
Pansy
Availability in many varieties and a very affordable price makes Pansy a perfect choice for your garden.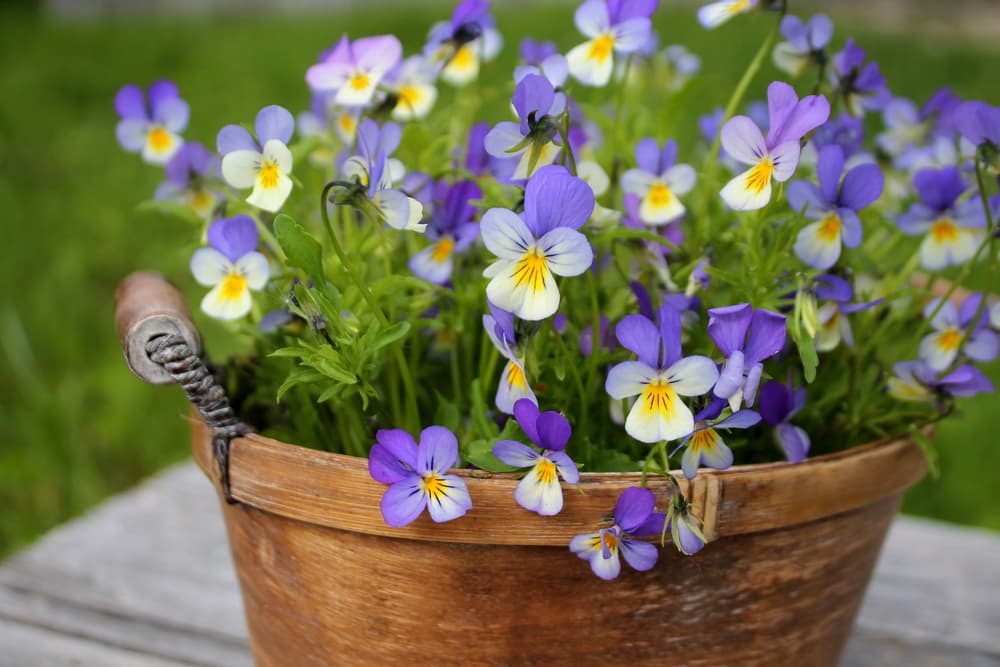 Rhododendron
The sea green or purple coloured flowers grow in the form of bush and the shades on the flowers glow from different angles. It's best suited for woodland gardens.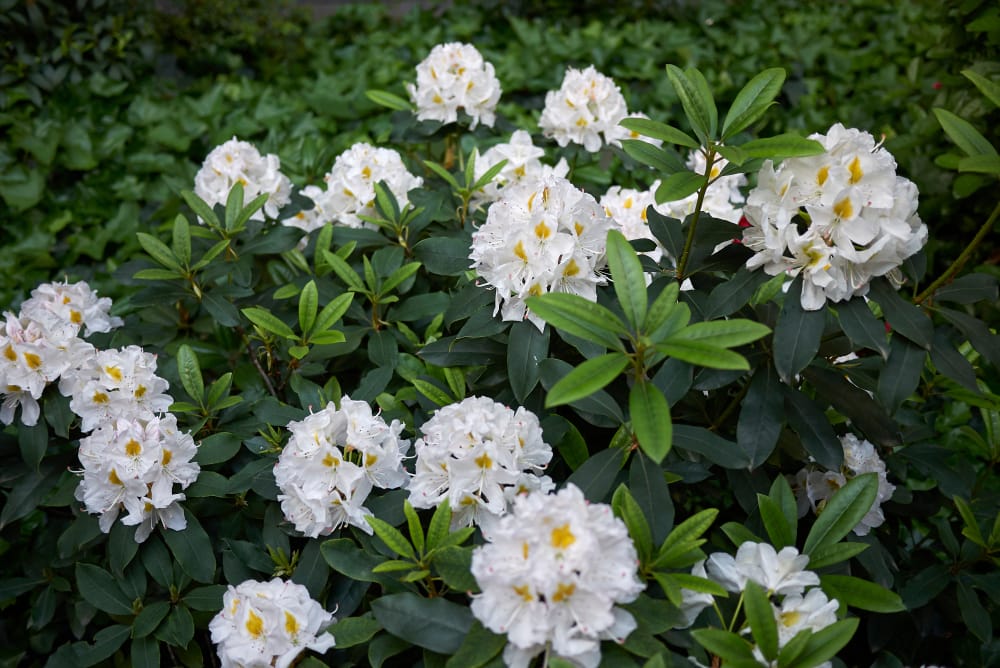 Rose of Sharon
Rose of Sharon wasn't available in abundance in the past. But, the growing popularity has made it quite common now. Requiring a moist place to grow, these flowers are late bloomers yet very beautiful.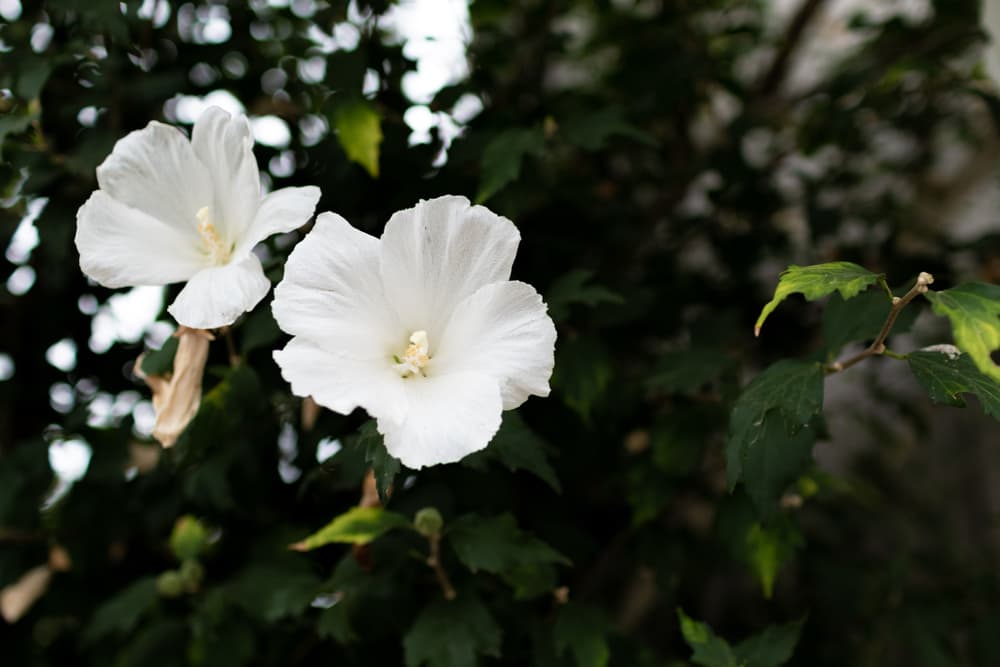 With such fascinating varieties of flowers to choose from, we wish you don't need to peep into your neighbour's garden and flower collections.