'All The Single Ladies
All The Singles Ladies
Now put your hands up'
'I am a strong independent woman, a queen, but I wouldn't mind some cuddles!' Being a single girl is so much fun, but sometimes we cannot avoid the onslaught of coupledom. 14th February is a day to remind all singles how truly alone they are. Whether you don't have a special someone to spend it with, been single all along, or, worse yet, you've just lost a relationship that meant the world to you, it can be brutal. Sure everyone around you seems to have gotten coupled off. You seem to find yourself at your wit's end grasping straws while your best friend gushes about her boyfriend's proposal; all you can think about is which wine to pair with that beautiful steak you just bought! We get you, girl, but no need to despair. While you don't need a man to feel complete or be the queen, here is a list of 'fun things to do' on Valentine's Day that are tried and tested to have a truly enviable Valentine's Day this year.
1. Rally The Single Girls Squad Together
Why suffer alone when you can gather your best single gals around facing the same misery. Develop a super fun plan and bump the holiday from depressing to delightful. Though Taylor Swift is known to be the Queen Bee of the girl squads, she certainly has no copyright on it! Make it your day by calling for Mani's, Pedi, and massages at home with some good red wine, sangria or a super boozy fruit punch. Do what your heart desires. Deep Chilling is the key.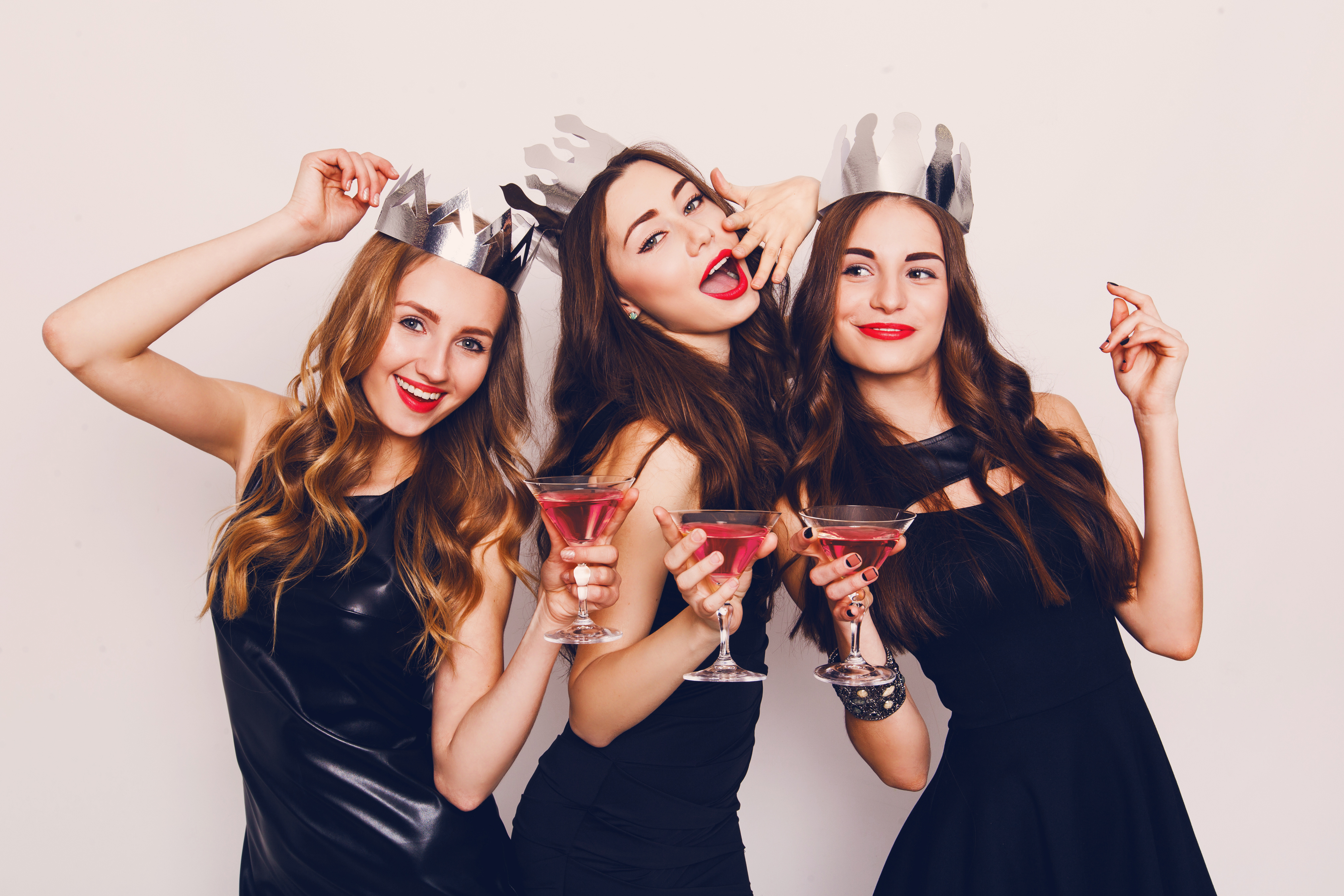 2. Fondue Night
Fondue Parties were quite the rage back in the sixties and seventies but are no longer part of our regular entertaining repertoire. Revive the charm of a classy yet sassy Fondue Night Party with cheese or chocolate and bubbling drama with the girls and some cocktails, of course.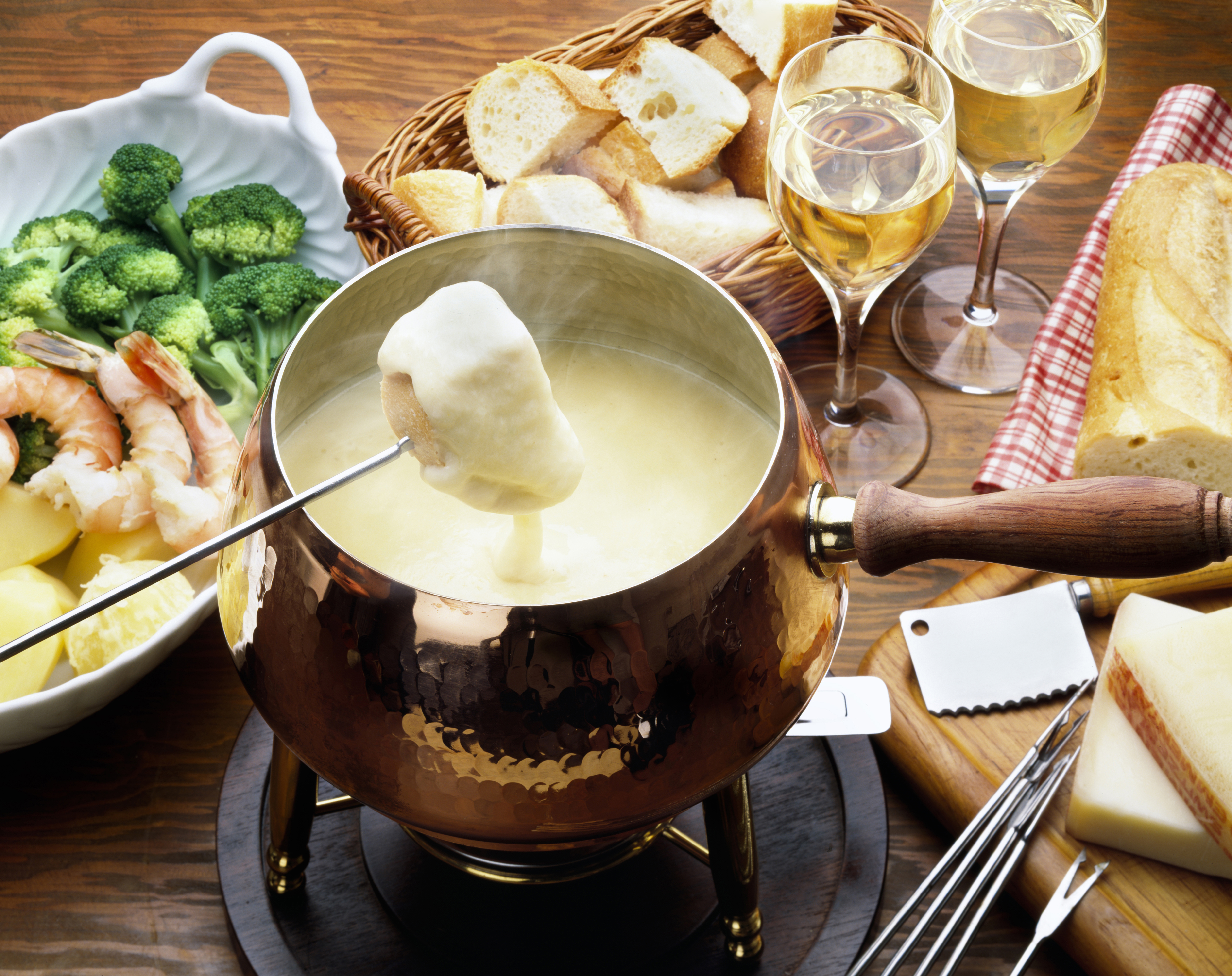 3. Volunteer For Some Kinda Social Service
When your problems seem to be the hardest in the world, think of others who are homeless, suffering, or just abandoned by their families. Visit an NGO and bring a smile to their face by celebrating this day with them. Surprise them with Flowers & Cakes. This way, you can take your mind off any undue mawkishness, and you'll walk away with zeal & revived perspective to life.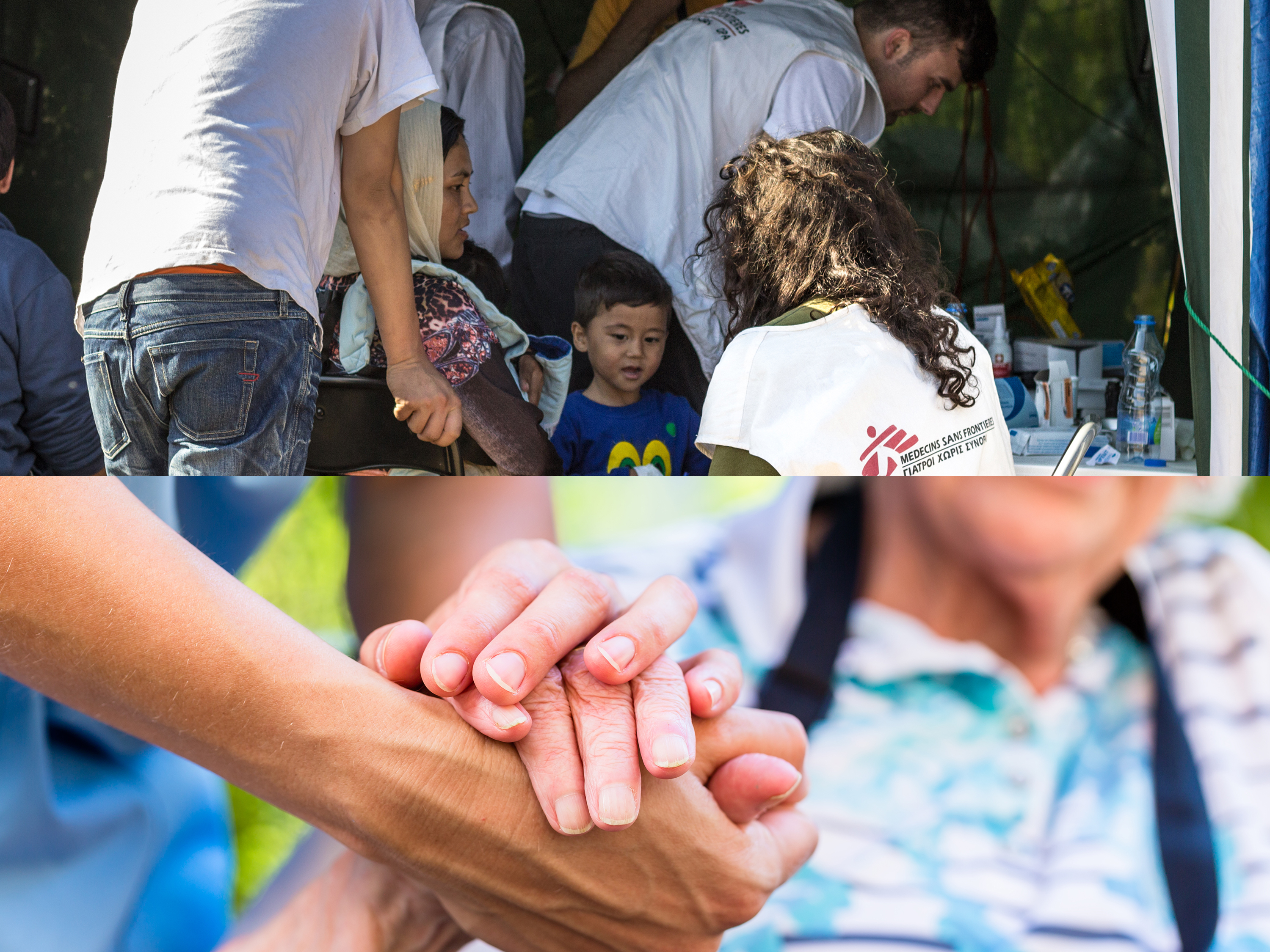 4. Visit a Dog Shelter
Furry Fluffs can make any day better. Just spending hours with them doing nothing but playing & cuddling can make the blues & heartaches go away.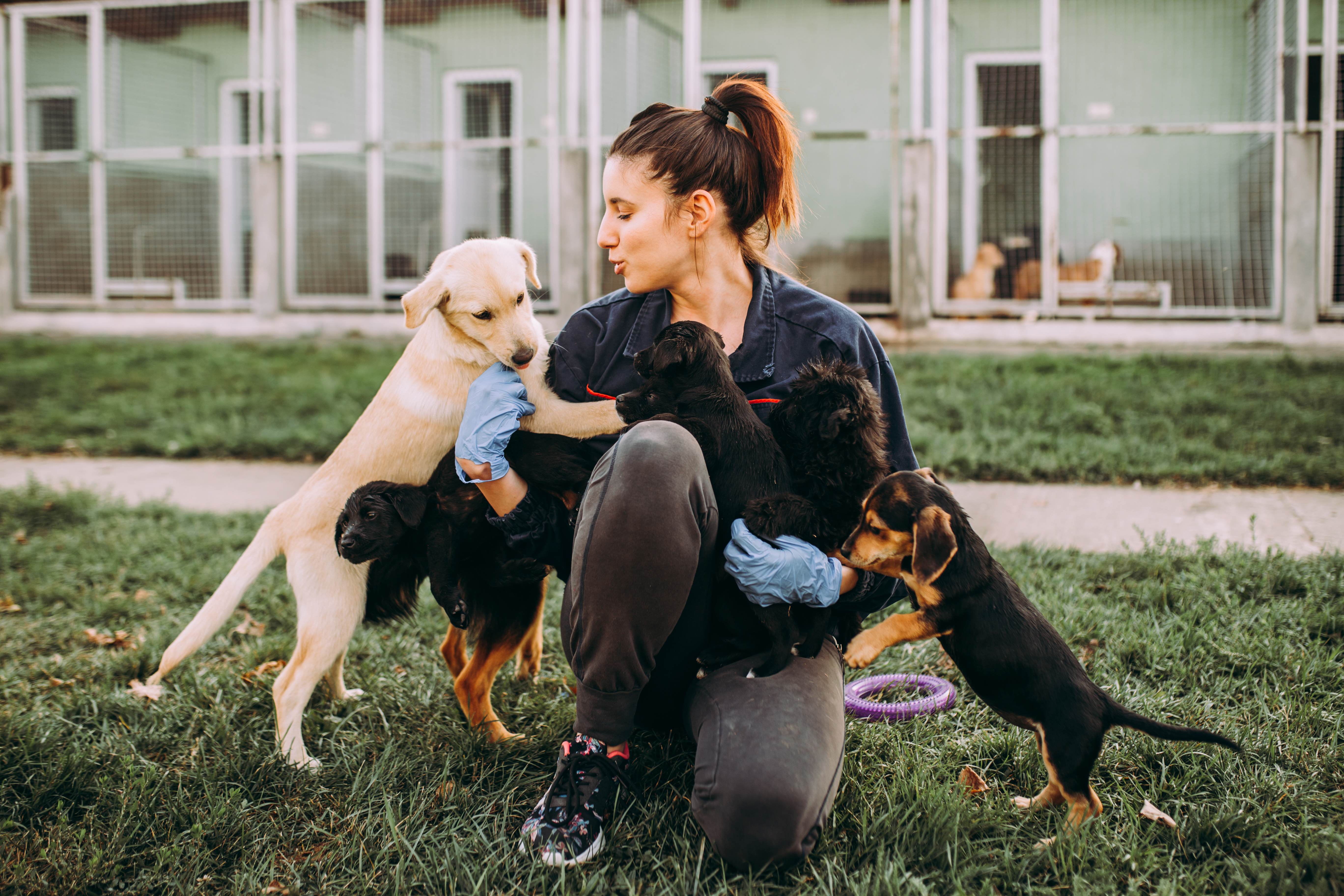 5. Solve The Murder Mystery Party
Go all out with this one, host a murder mystery dinner night soiree, and give each one of your best friends apart with clues that involve them to dress-up & role play. Take lots of pictures, videos and post them on social media!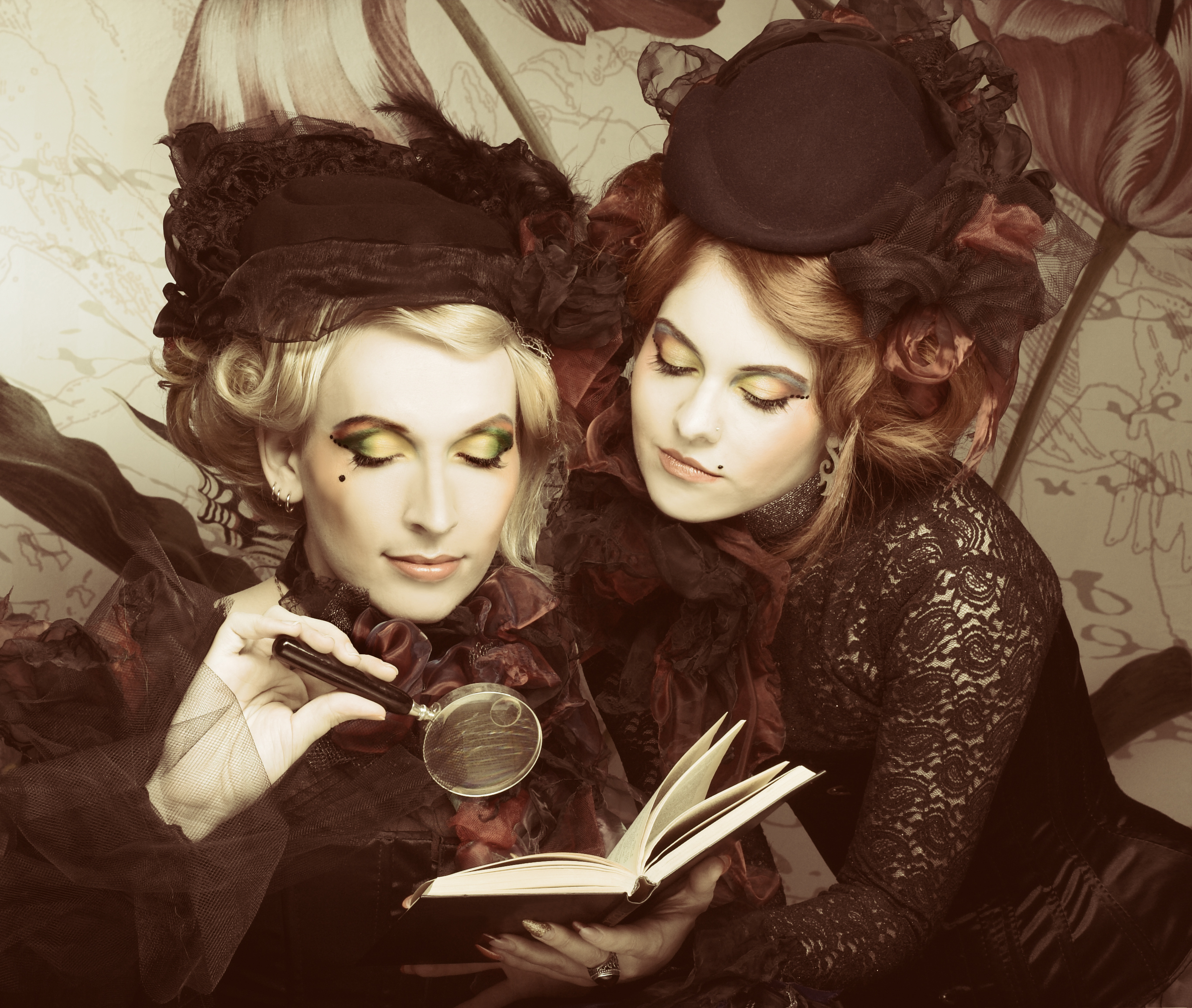 6. Makeovers
If your girl squad is less adventurous and more chat & chill on the sofa, you can spend the evening giving each other a full makeover and voila! At the end of the night some of you will either have a good look or good laughs!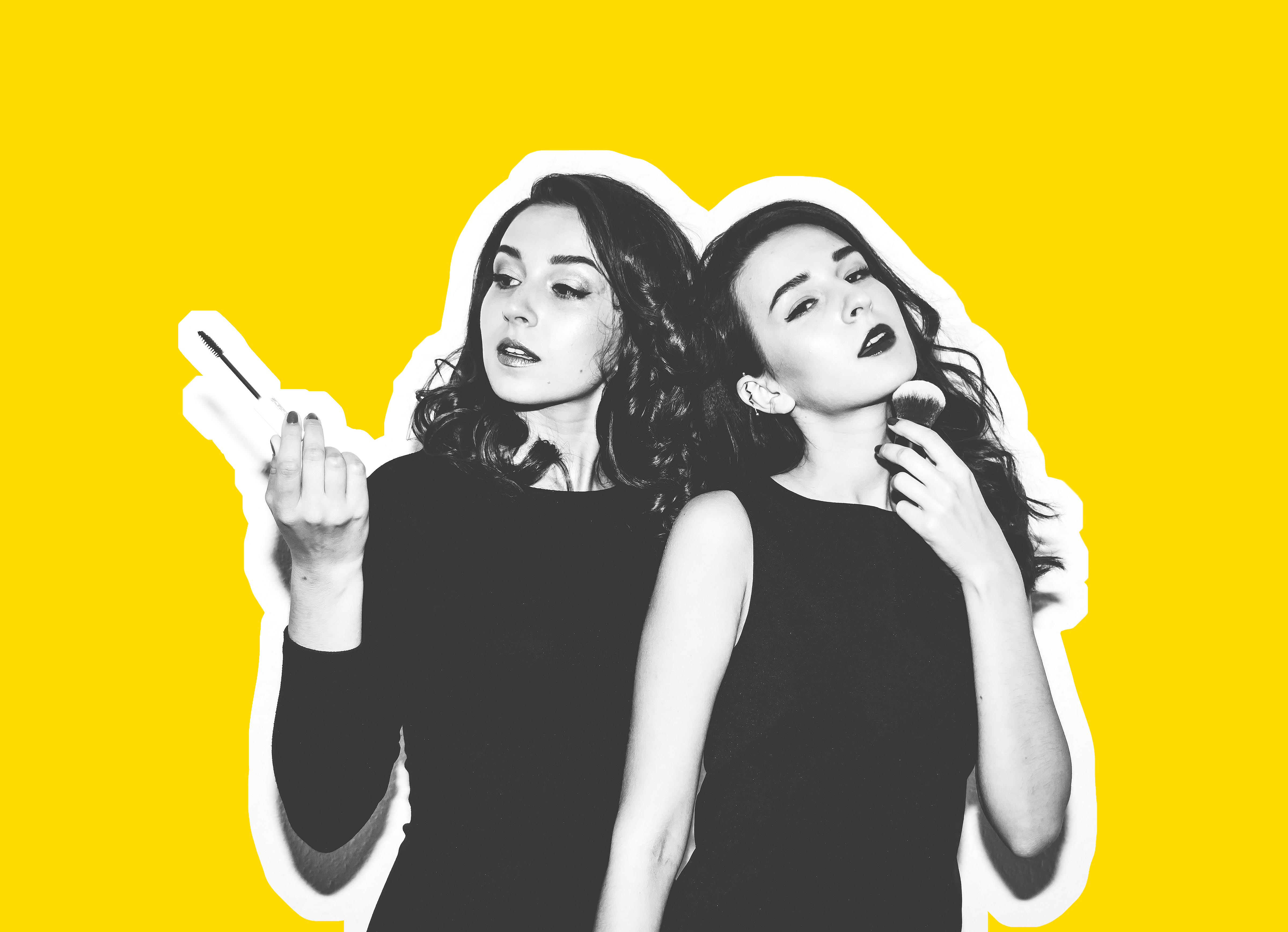 7. Shake it Up Like Shakira
Say bye to the old you who never attempted to go out of her comfort zone. This is a great time to break those mental barriers and consider doing something unusual & unlikely of you. Be it parachute jumping, climbing a mountain, or applying for your dream job. Just Do It (Not a Nike Ad)...Just saying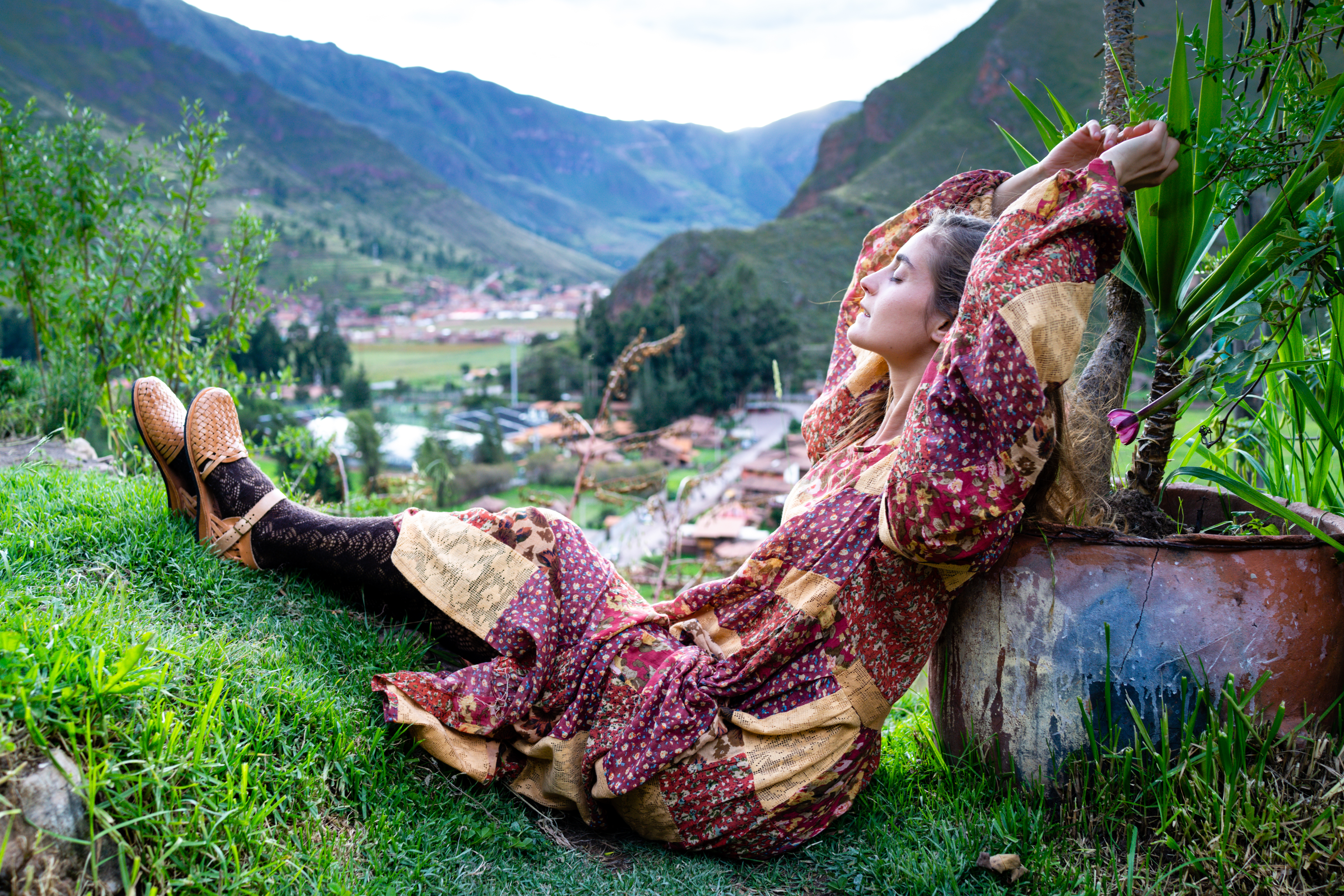 8. Hit The Paint Ball Arcade
Let those bottled up feelings come out. Hit the arcade to shoot paintballs at your opponent. A great stress buster that will make you feel much lighter. It's like therapy without a therapist.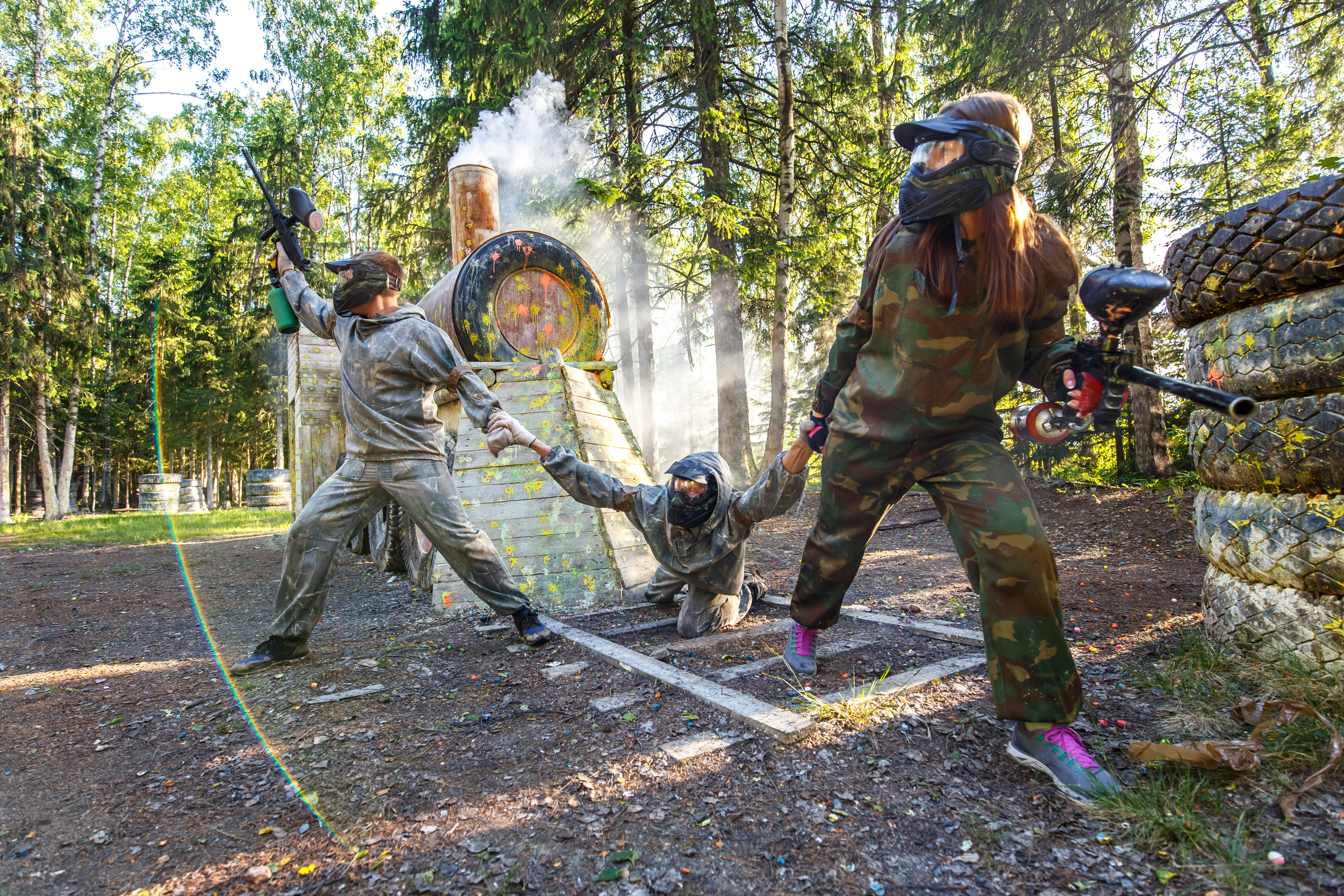 9. Host A Brunch Party
Celebrate this love holiday with friends by hosting a fancy Galentine Brunch Party. Statement-making tablescapes, whimsical decor, and a Champagne station will take center stage with DIY Floral ice caps.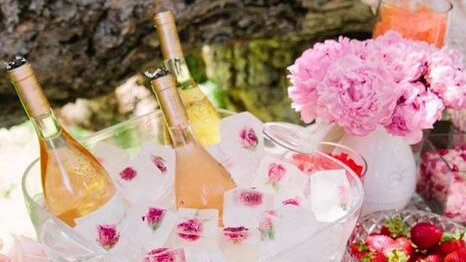 10. Plan In Advance
Whatever you may choose to do, be sure that it's not an off-the-cuff kind of decision. Having a plan in advance that assures your happiness is the best way to fend off the blues likely to hit you on V-day like the Titanic hit the iceberg.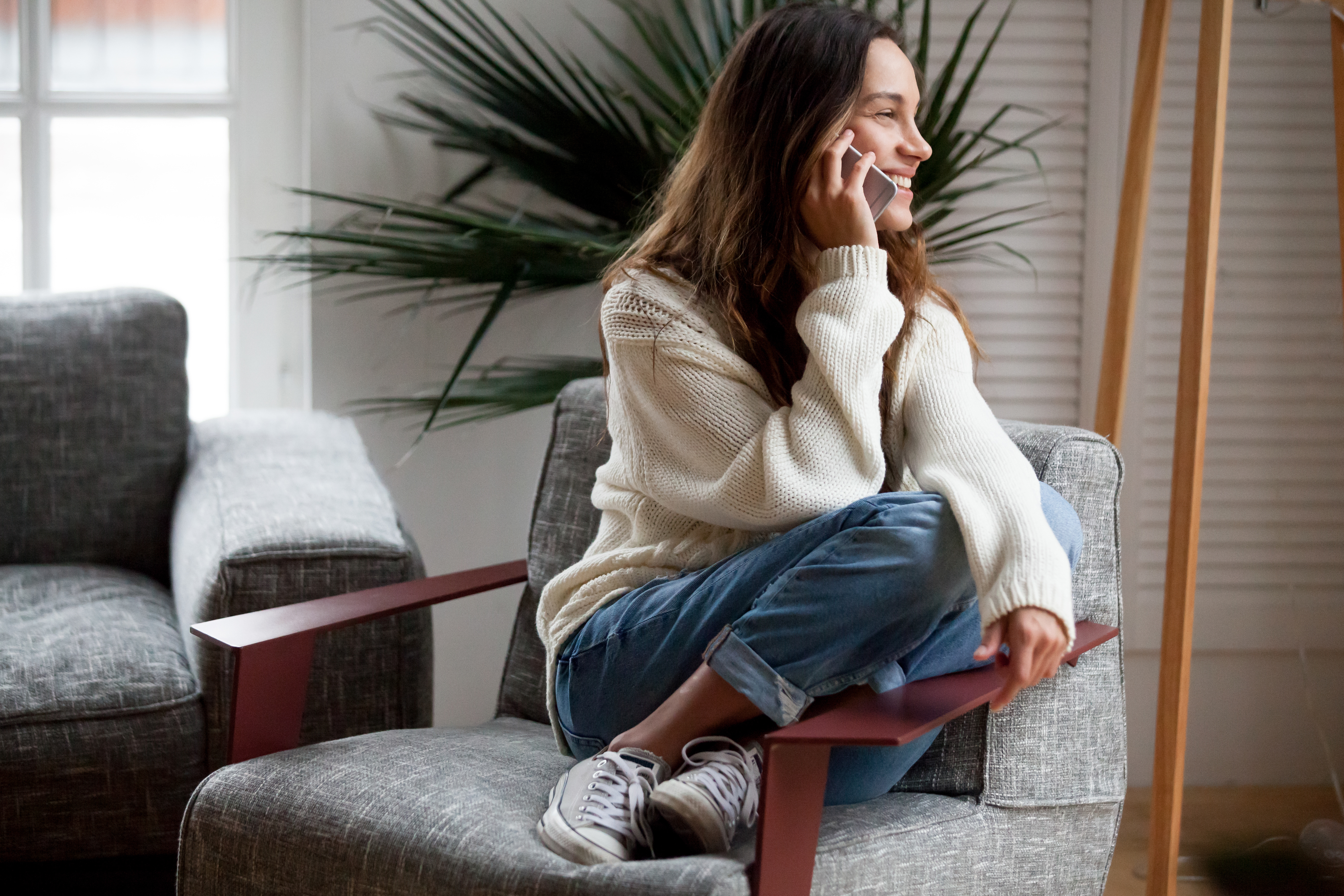 So ladies, whatever you plan on doing, please don't hole up on yourself binge-watching on the couch in isolation — unless it is to nurture yourself with meditation. Though V-Day doesn't have to be infused with deep meanings & soul searching, it's very existence around us can't be ignored, so you might as well harness it and use it for your own good.
Happy Valentine's Day Ladies Go Out There And Own It!