Friendship is a wonderful and rewarding connection, unique bonding of love, care, sympathy, empathy, compassion, and kindness. Friends are the family that we choose. They help us communicate our thoughts and motivate one another. However, even after sending a slew of text messages, emoticons, and phone calls, there is still so much to say, express, and convey to our dearest friends. We often take them for granted because we don't realize how much we rely on them. Interflora adds a floral twist to your words, ensuring that your sincere sentiments for your closest friends are conveyed in the most beautiful way.
Say "I Miss You"
Every time you think of the wonderful moments you had with your friends, you realise how much you miss them. And, as they say, nothing says "I miss you" like a beautiful bouquet of garden-fresh lilies exquisitely arranged and styled.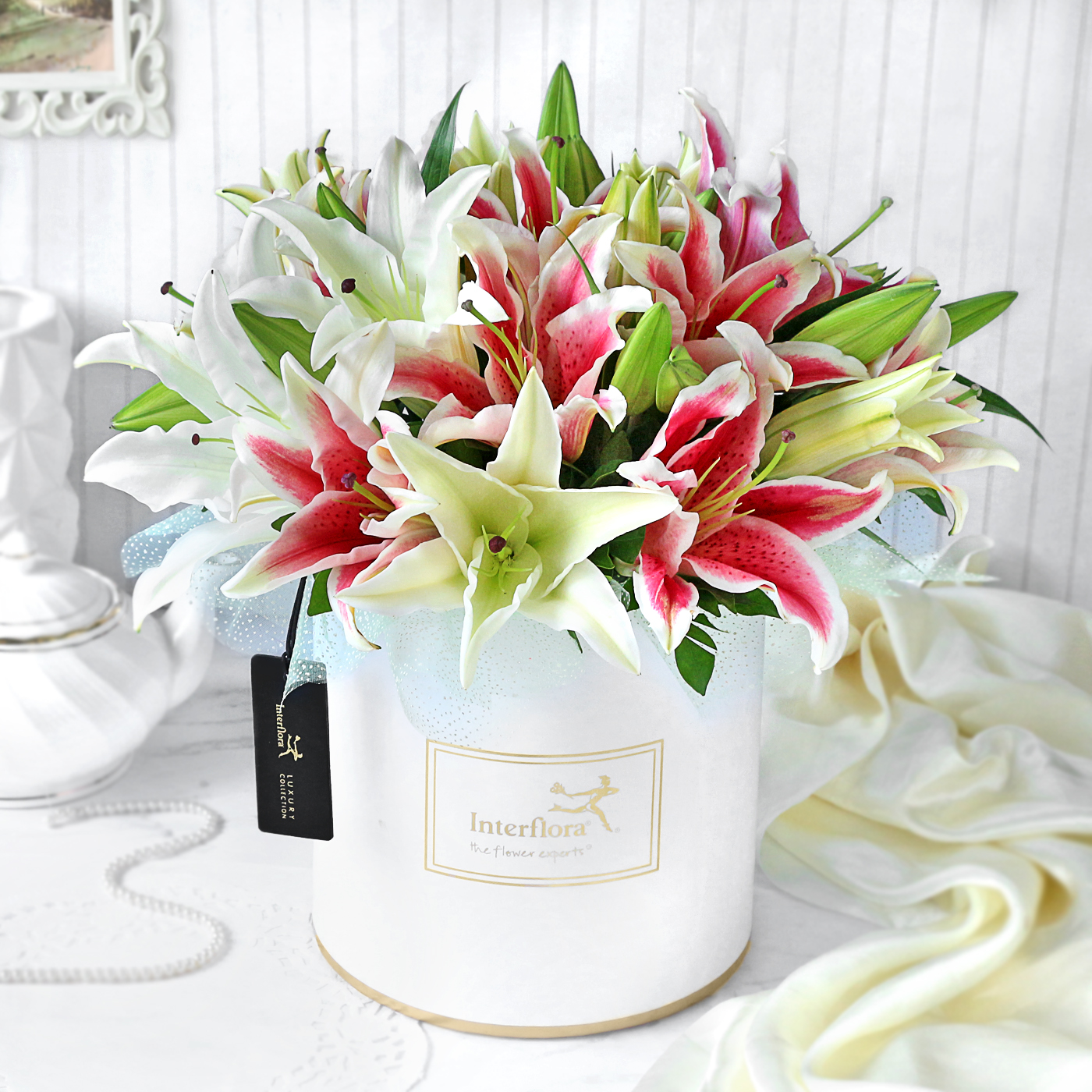 Tell Them "Be My Friend"
The colour yellow represents forever friendship, and presenting a yellow offering in the shape of sunny chrysanthemums, roses, and a flower arrangement would undoubtedly be the ideal proposal for a blossoming bond of friendship.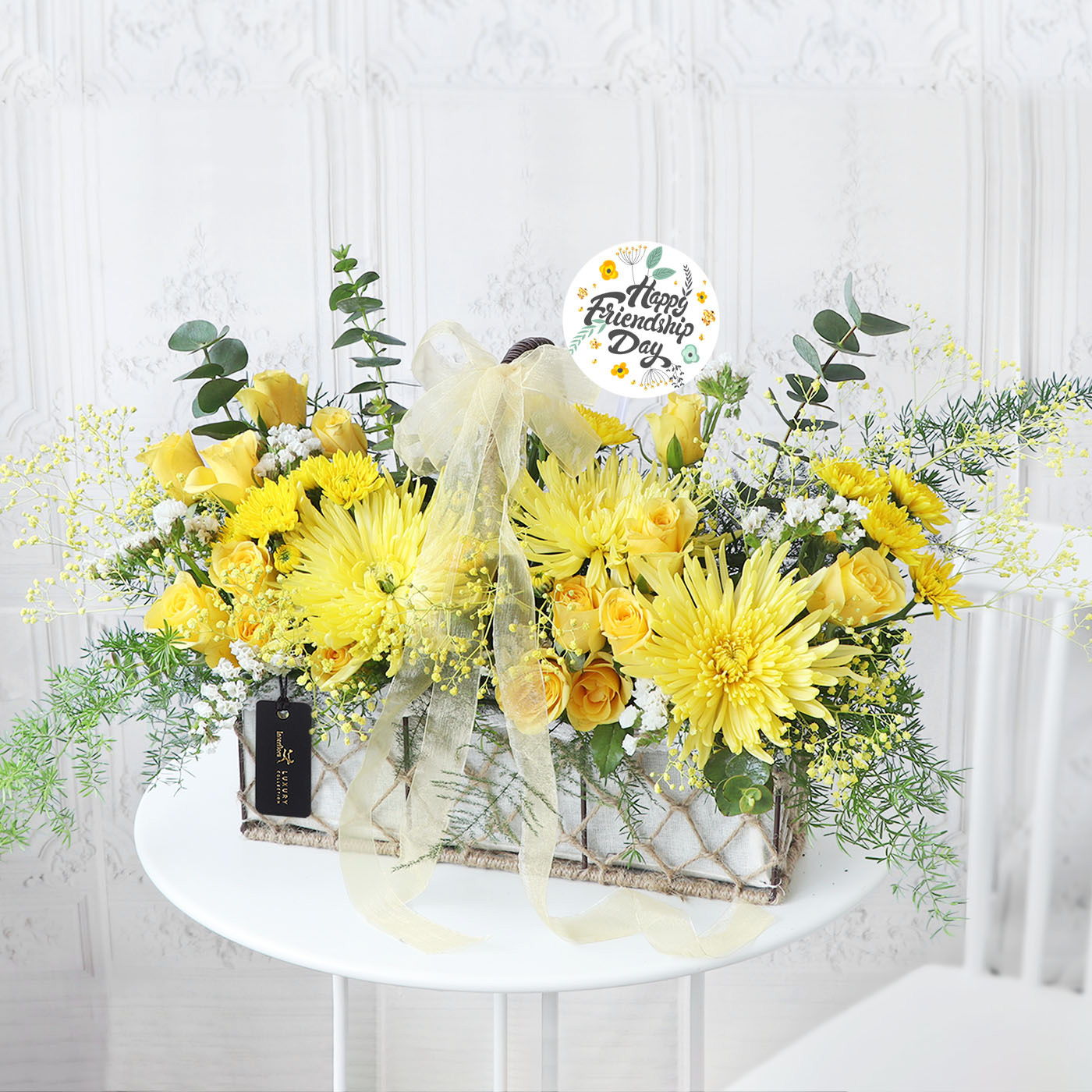 Say "I Love You"
A bouquet of roses translates the intangible emotion of love into the most beautiful gift that no one can refuse to accept. When you give your pals a bouquet of beautiful roses, you may convey to them that your feelings for them will never fade away.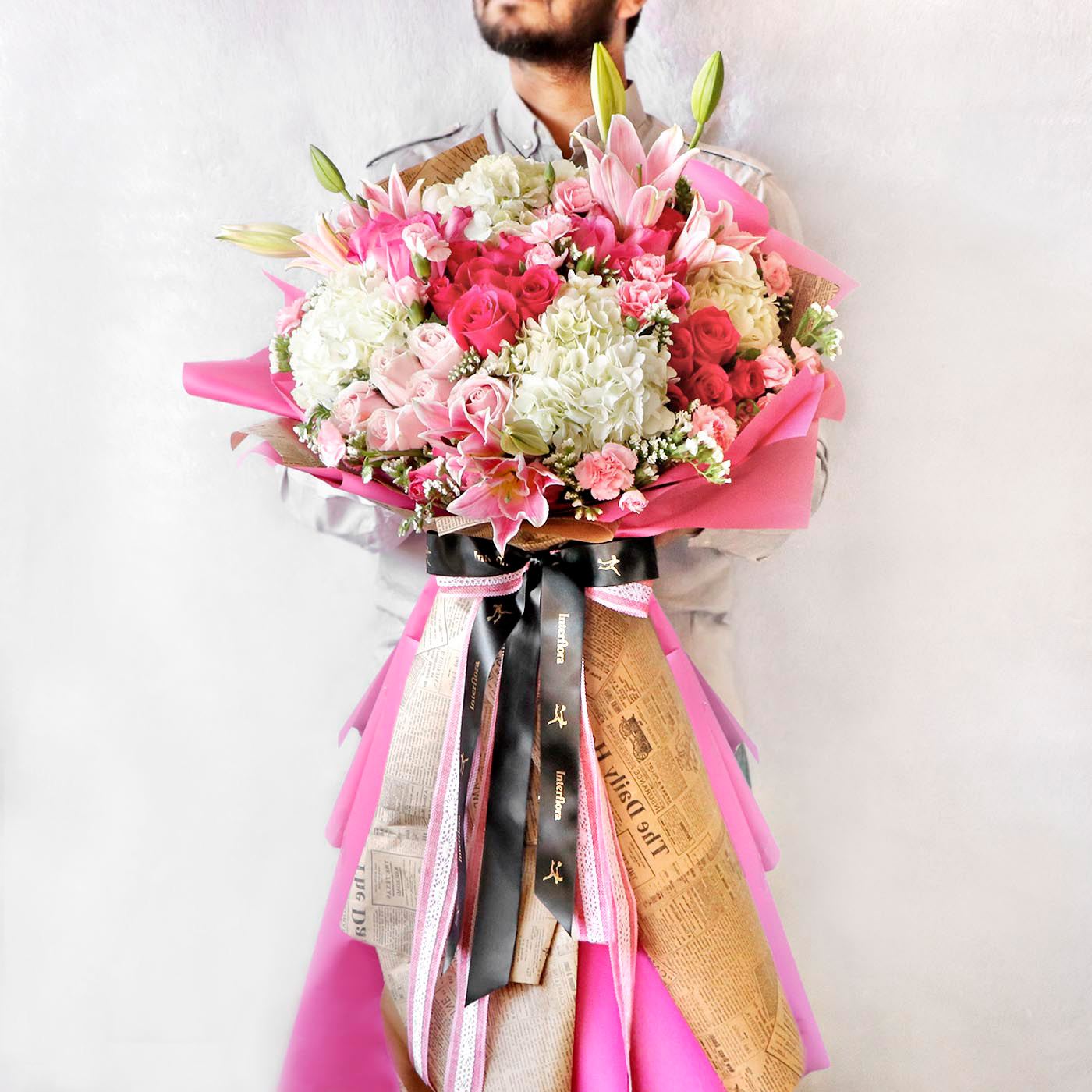 Say "Take Care"
We constantly wish our friends the best of luck and want them to have a happy and successful life. A beautiful, outstanding arrangement of flowers and a self-care hamper will undoubtedly provide them with a reason to take better care of themselves.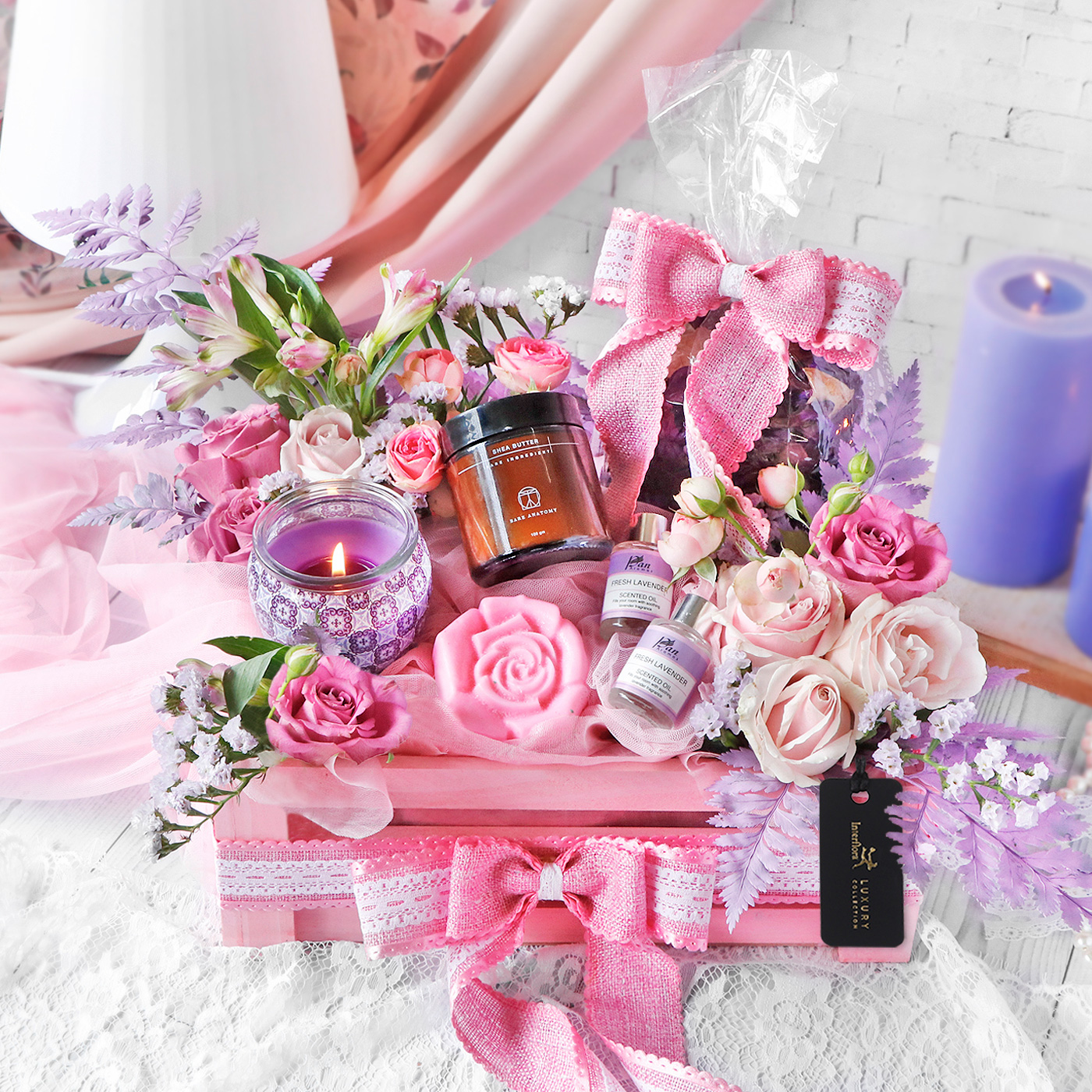 Shower "Hugs & Kisses"
Living far away from your best friends usually brings up fond memories of the good old days spent playing together, lounging in the sun, having a good time, and taking priceless photographs. A lavish arrangement of flowers would shower the good old hugs and kisses that we all miss so much with love and affection.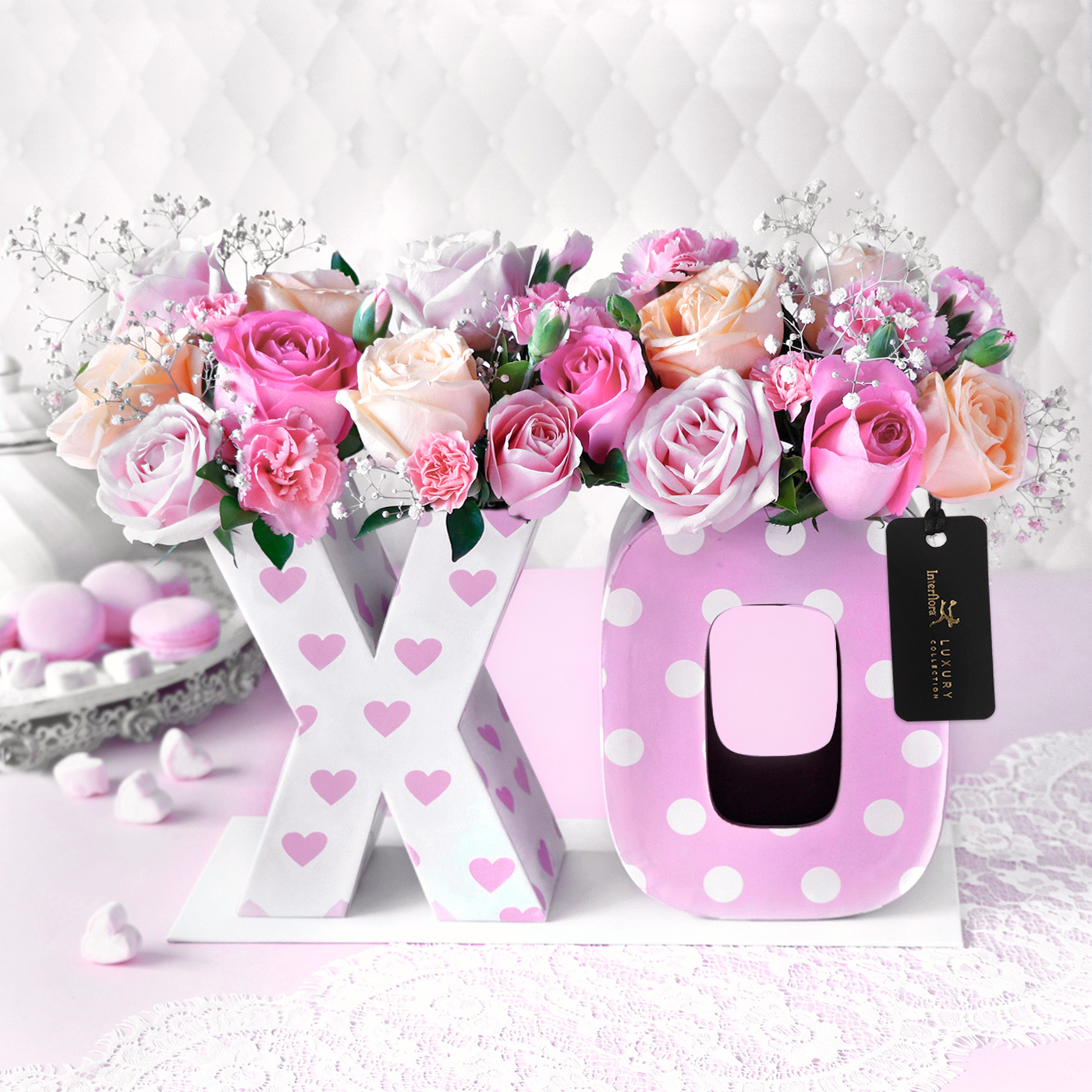 Scream "Come Let's Party"
Each and every day with your pals is a big celebration. Pay homage to this incredible relay of memories and the many more to come with a beautiful arrangement of roses and delectable snacks, asking you to join for another get-together in the future.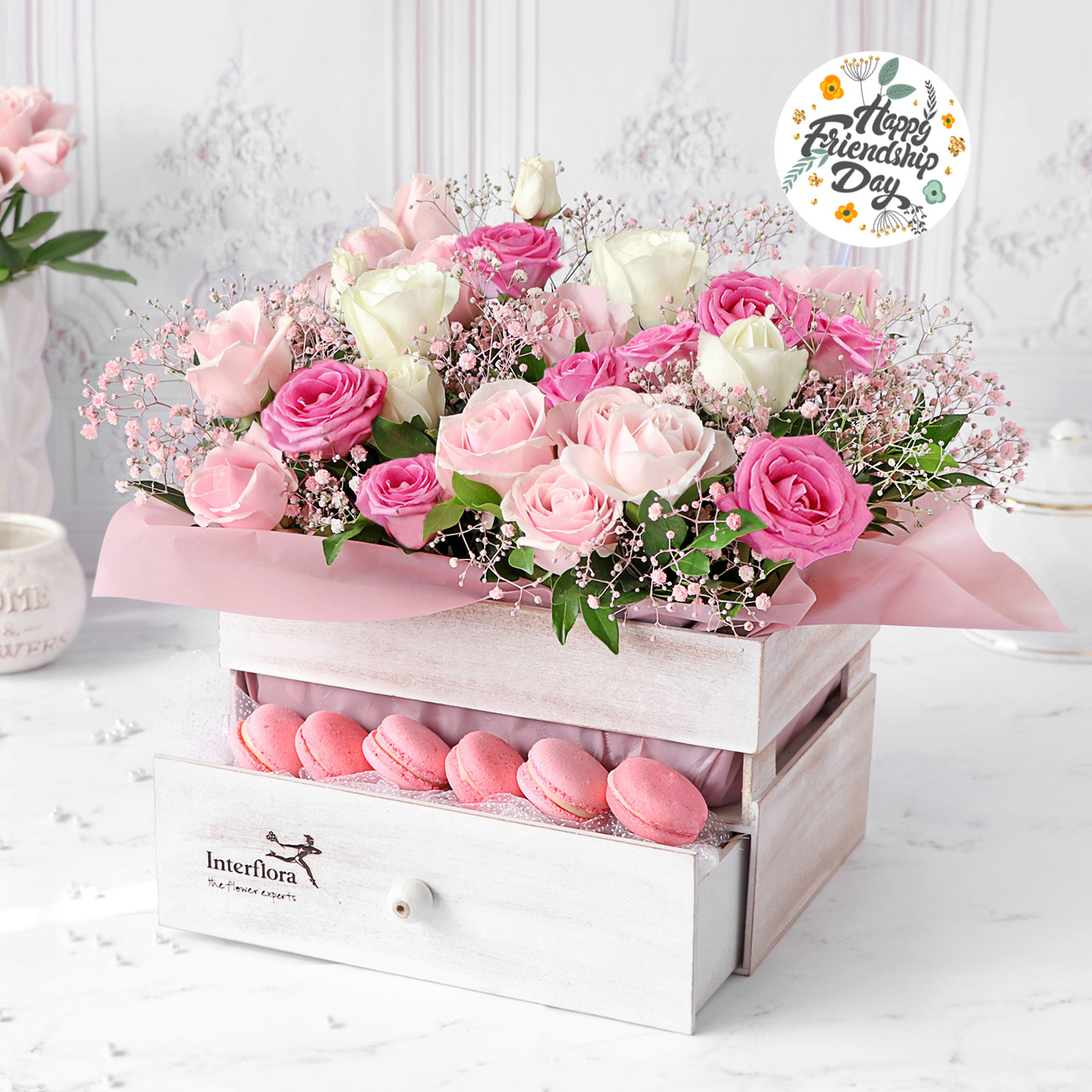 At Interflora, we bring you exquisite floral arrangements to strike endless conversations with your beloved buddies. Our bespoke collections celebrate all the colors of everlasting friendship with same day delivery in 20+ cities.