Mother's Day Flowers Free Delivery
Amongst many things, flowers represent life and fertility, just like mothers. And so, flowers have been a favourite traditional gift for Mothers' Day. With their subtle presence, flowers can speak a thousand sentiments, with their fragrance, they can create a memory very personal, of a strong maternal bond. Floriography, the study of the language of flowers helps us pick the best flower to emote how we feel to the most important lady of our lives, our mothers. Here is a list, curated just for you:
1. Carnations: The most popular pick of Mother's Day is the very gentle Carnation. The popularity of Carnations, more specifically the white ones has an interesting little tale to it. In the early 1900s, a lady named Anna Jarvis led a campaign in the US to have a dedicated national day honouring mothers. During her tireless efforts, she sent 500 white carnations to a local church for all mothers in attendance and hence, the tradition took root. Carnations symbolize charity, purity, nurture, love and faith, all characteristics that are linked to motherhood.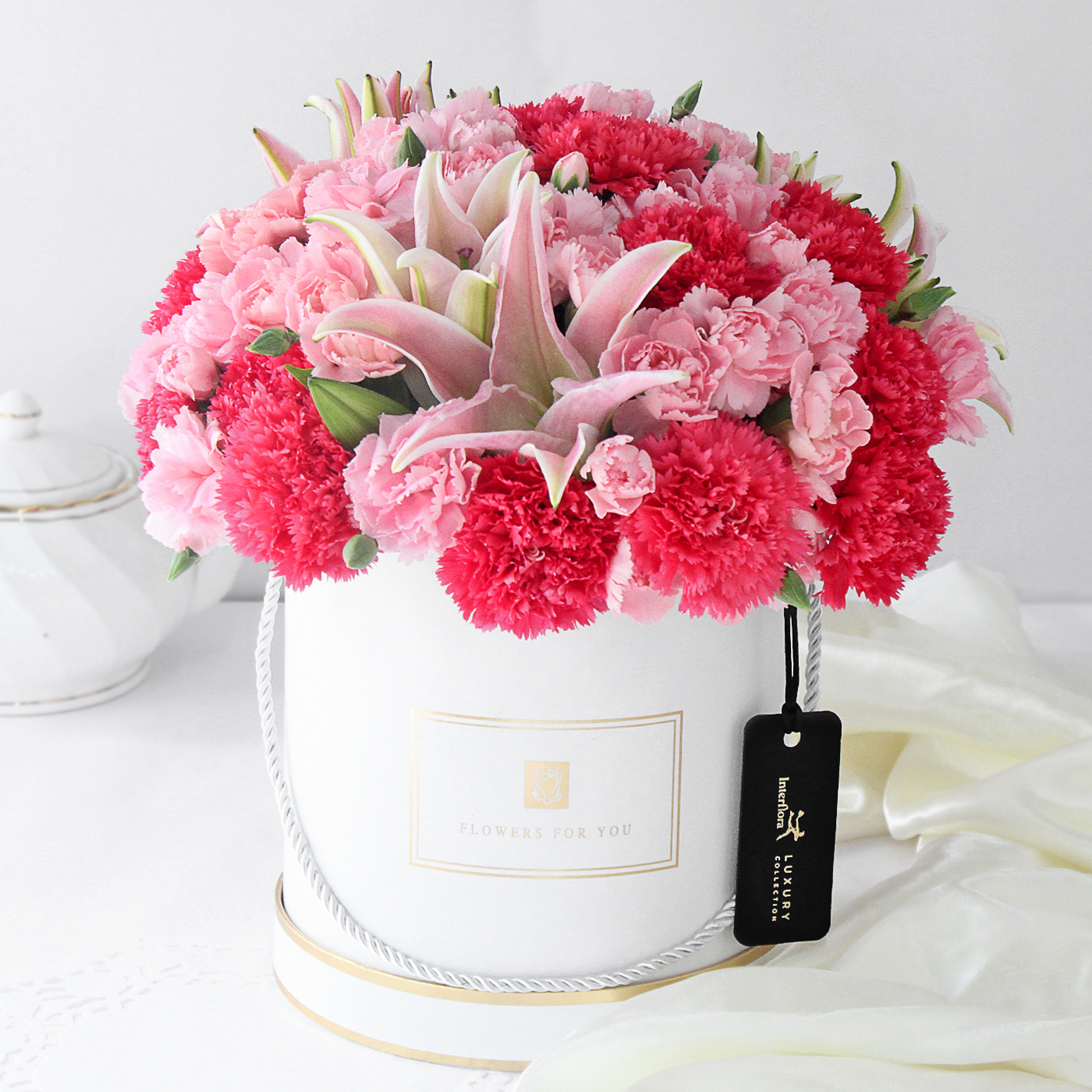 2. Roses: Roses are the safest bet when it comes to floral gifts. The flower deemed the most beautiful in the world certainly wins a top spot even in the list of Mother's Day flowers. While red roses are often associated with romance, roses in light reds, peach and all shades of pink denote appreciation and gratitude. Yellow roses represent caring nature and affection which makes it a natural selection for Mother's Day. White roses, much like white carnations represent purity and love. When you consider these individual meanings of roses, a combination of all these lovely colours would make for a great Mother's Day bouquet and Interflora has them all!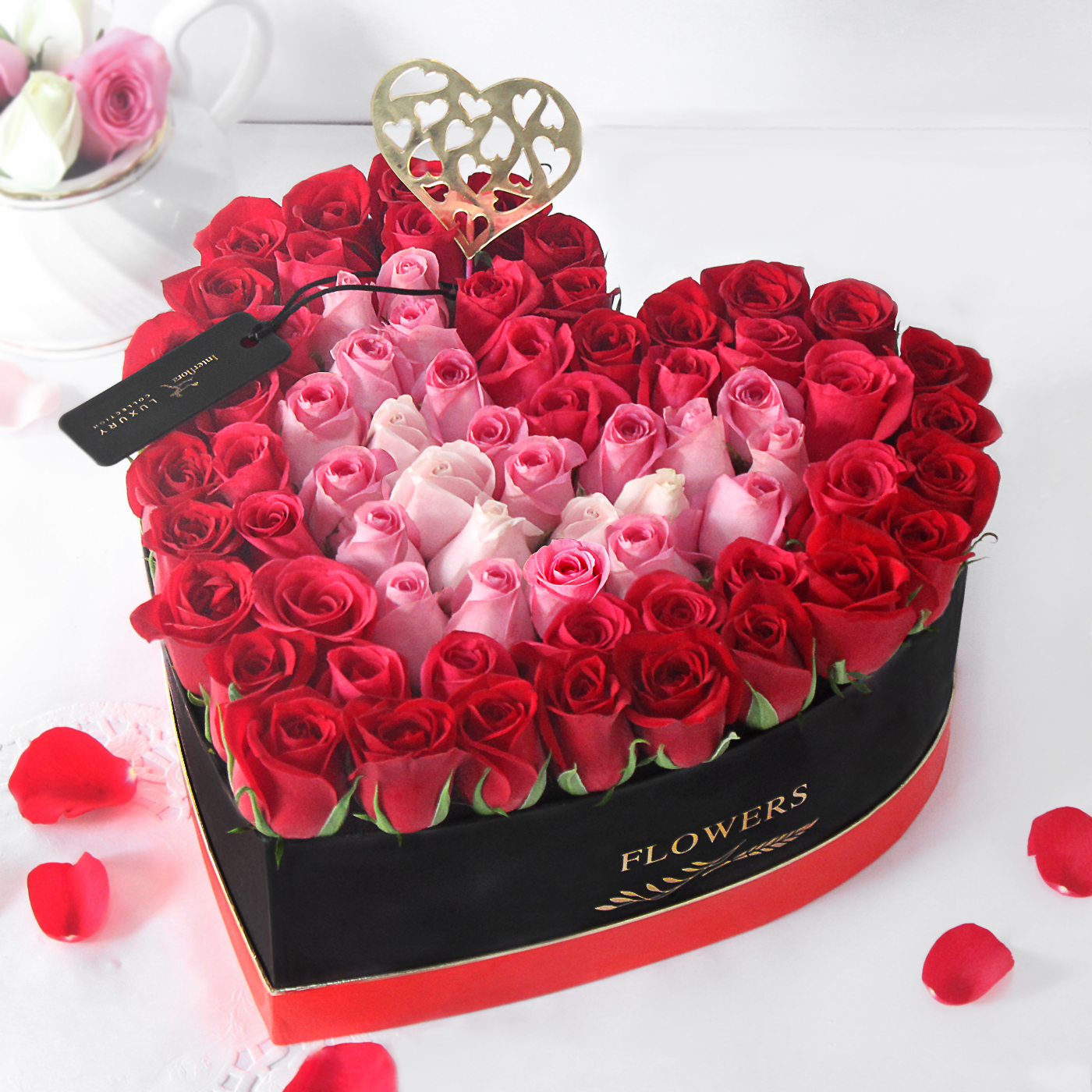 3. Daisies: There are few gifts in the world that can be as cheerful as a bunch of happy Daisies. Their robust and dancing gate a lovely sight to behold. The flowers signify purity, innocence and beauty and they are known to represent cheerfulness that stems from its welcoming appearance and bright colours.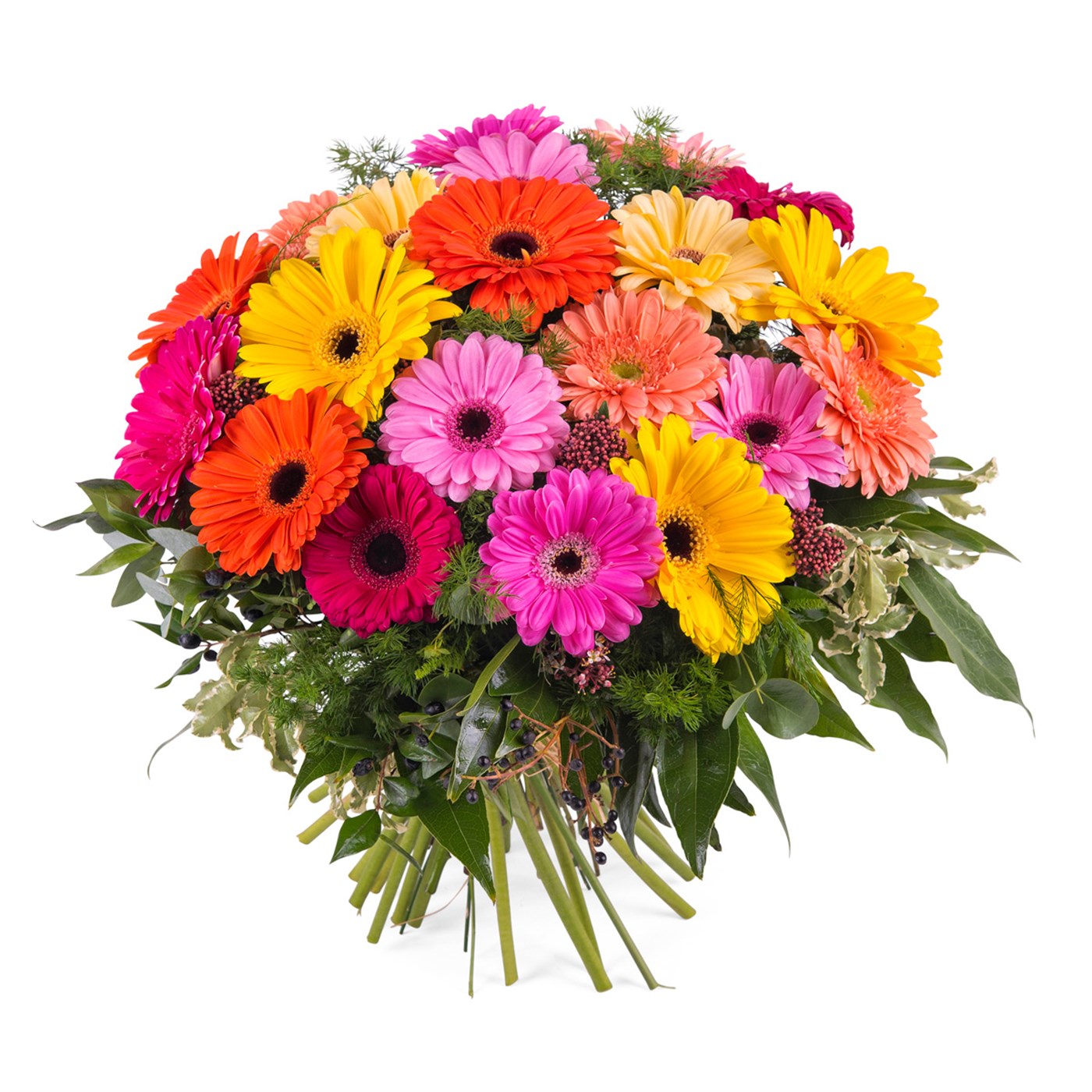 4. Lilies: In several Oriental cultures of the East, Lilies are an emblem for mothers. Famous for their fragrance and beautiful appearance, Lilies are associated with motherhood and therefore make for a perfect Mother's Day flower. At Interflora, we have the best Oriental Lilies and Asiatic Lilies – bright and beautiful.
5. Tulips: For a mum who is easy-going, light-hearted and happy-go-lucky, tulips sure belong in her bouquet. The season of Spring is upon us and nothing quite spells Spring like fresh tulips! They signify comfort, happiness and a cozy 'home' like feeling – all things your mother makes you feel!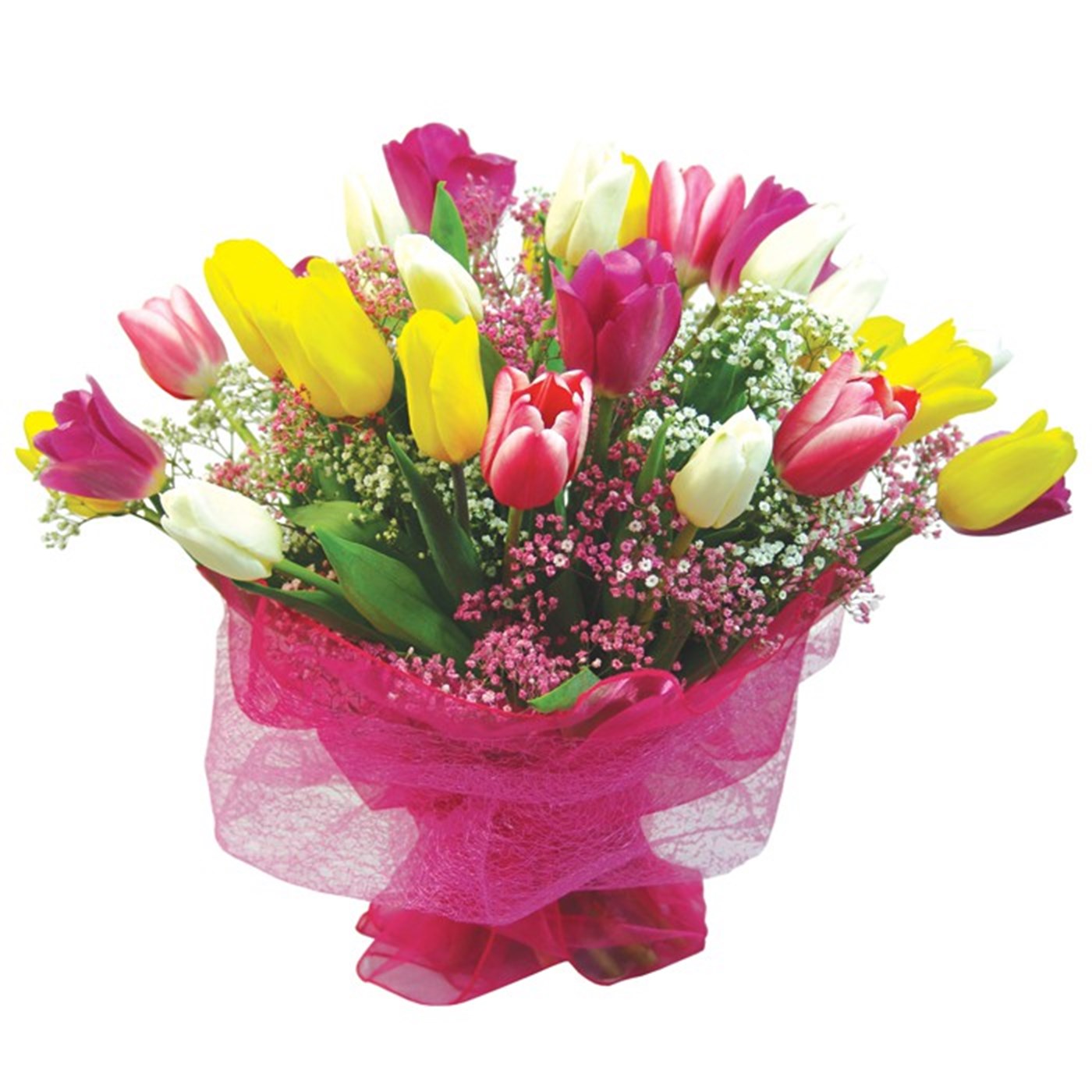 A gesture with just a click of the button and we at Interflora will make sure it comes through with your personal caring touch!