"If I had a flower for each time I thought of my Mother, I could walk in my garden forever"
Mom's halo follows us around whether it's in the form of rustling leaves or the caressing breeze - The significance of a floral gift on Mother's Day has some captivating facts associated with it; it's not only the most common gift, but it's also simply a classic - one can never go wrong with a lovely bouquet to say "thank you, Mom, for everything you've done"
Moms are simple, they don't want you to spend an enormous amount of money buying them gifts on Mother's Day, they prefer thoughtful gestures and sweet words - oftentimes that's enough for them. Flowers are humble yet pretty impactful. Although perishable, this refreshing gesture is always much appreciated; you're bound to see a charming smile on your mom's face once she receives flowers from you. But do different flowers have different meanings associated with them? Can you make this simple gift a little more thoughtful by choosing the color of the flower best suited for mom? Here's what the flowers and their colors symbolize so that you can make the best of this floral surprise!
Pink for Mother's Eternal Grace
Pink: Soft and subtle, Pink symbolizes eternal beauty and grace. This pastel shade is very popular as Mother's Day flowers because they best represent a mother's graceful halo around you. Pink Roses, Tulips, Orchids, Carnations are excellent choices for showing affection and gratitude.
Red Spells Classic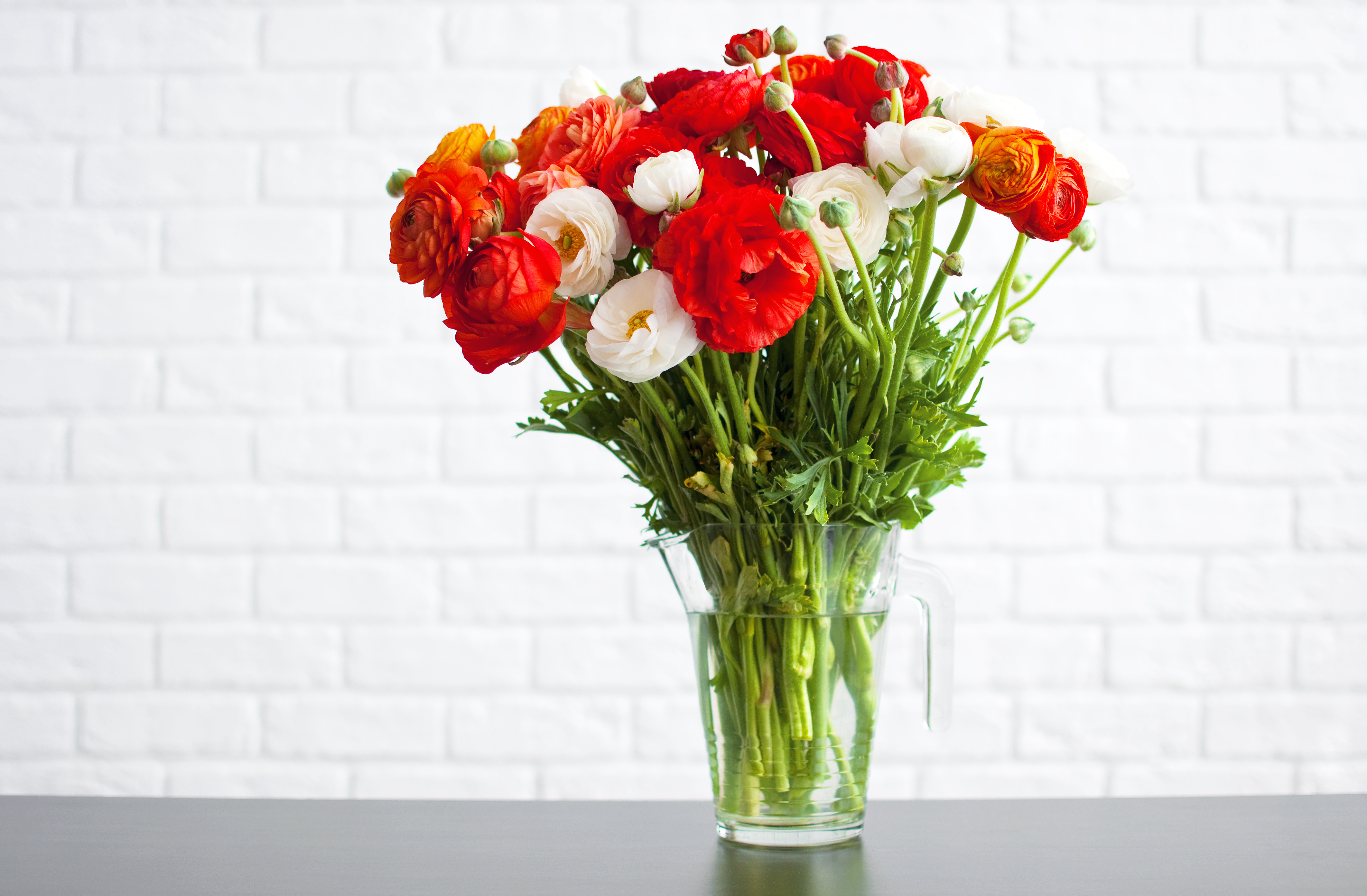 Red: Authentic, traditional, classic - these are the words associated with the color Red; yes, it also means passion and love but who says it has to be always romantic? A Mother's love for her child is unconditional and if your mom is very traditional, reminding you of values and morals all the time, Red Roses or Tulips will be perfect for her. The refreshing blooms will sway her away!
White for Peace & Serenity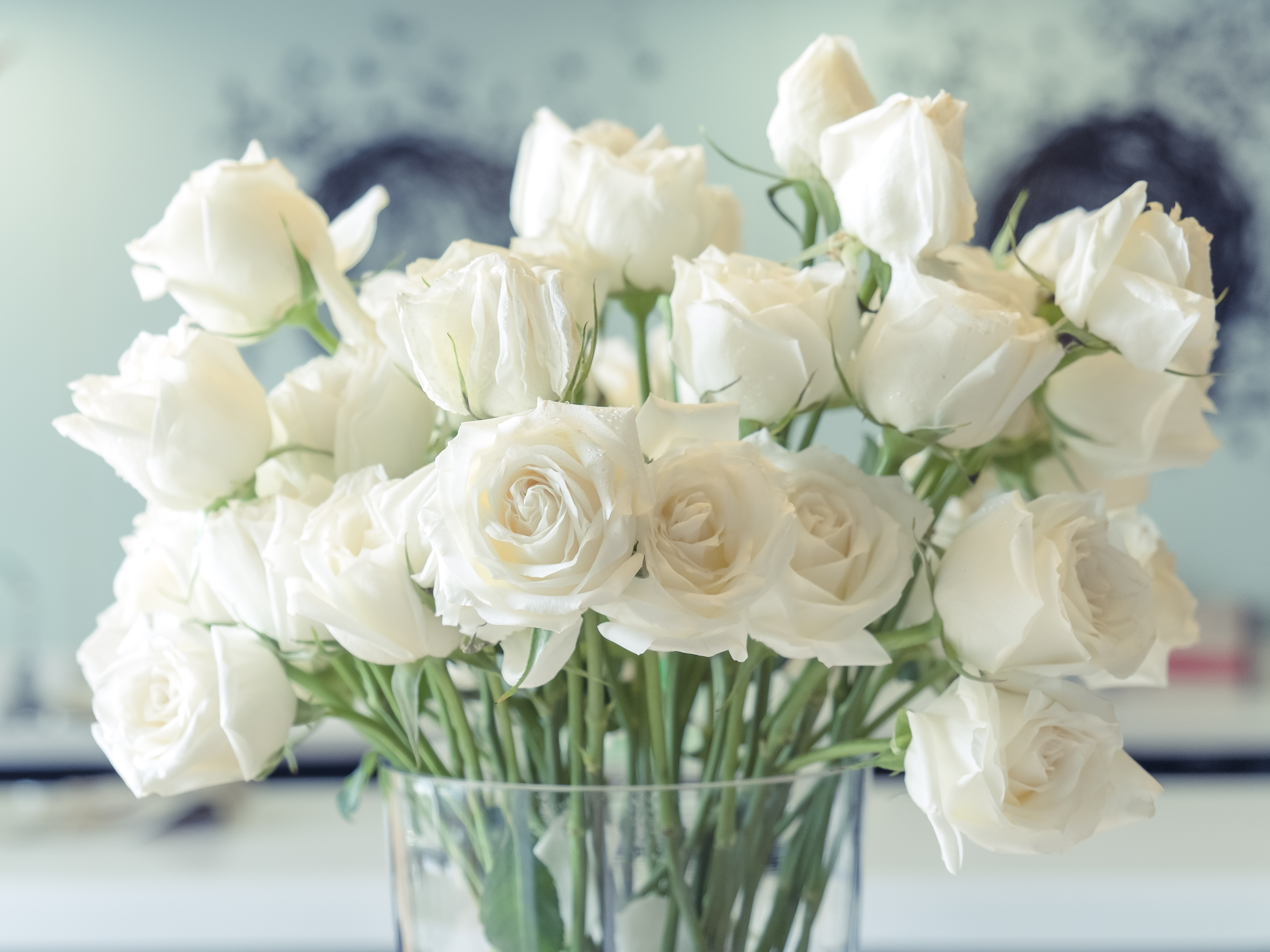 White: Commonly associated with peace and serenity; if your mom can keep her calm in any situation, a trait you've always admired and aspired to achieve, white is the color to go for. White Lilies, Orchids, Roses are great for such composed moms. Give her this blooming surprise on Mother's Day!
Purple Speaks of Regality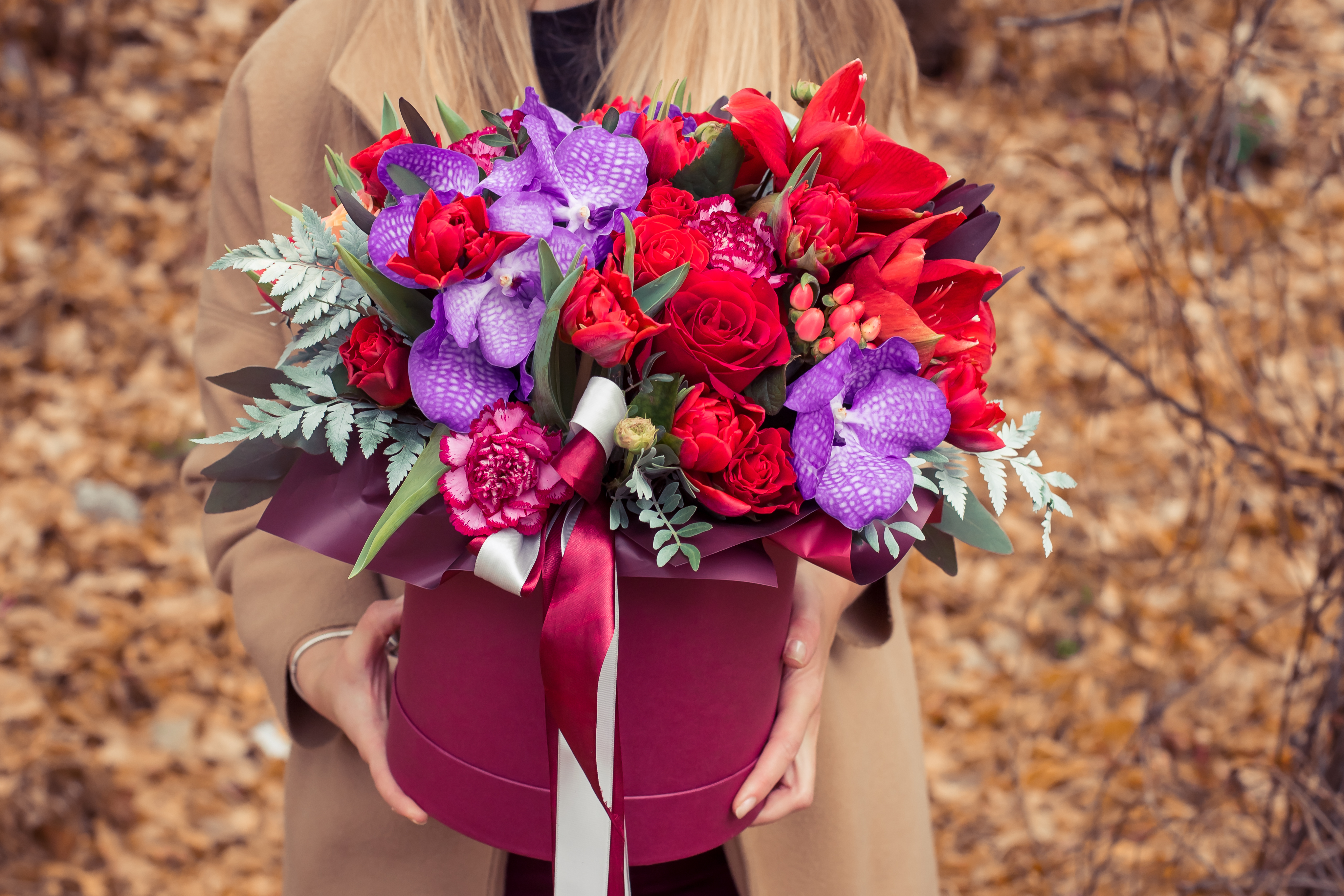 Purple: Purple signifies royalty. This color oozes out sophistication and elegance. If you have always admired mom for being independent, outspoken yet sympathetic, and caring then go for some Purple orchids as a token of gratitude. Present her a bouquet of purple blooming beauties to make her smile.
Yellow Oozes Optimism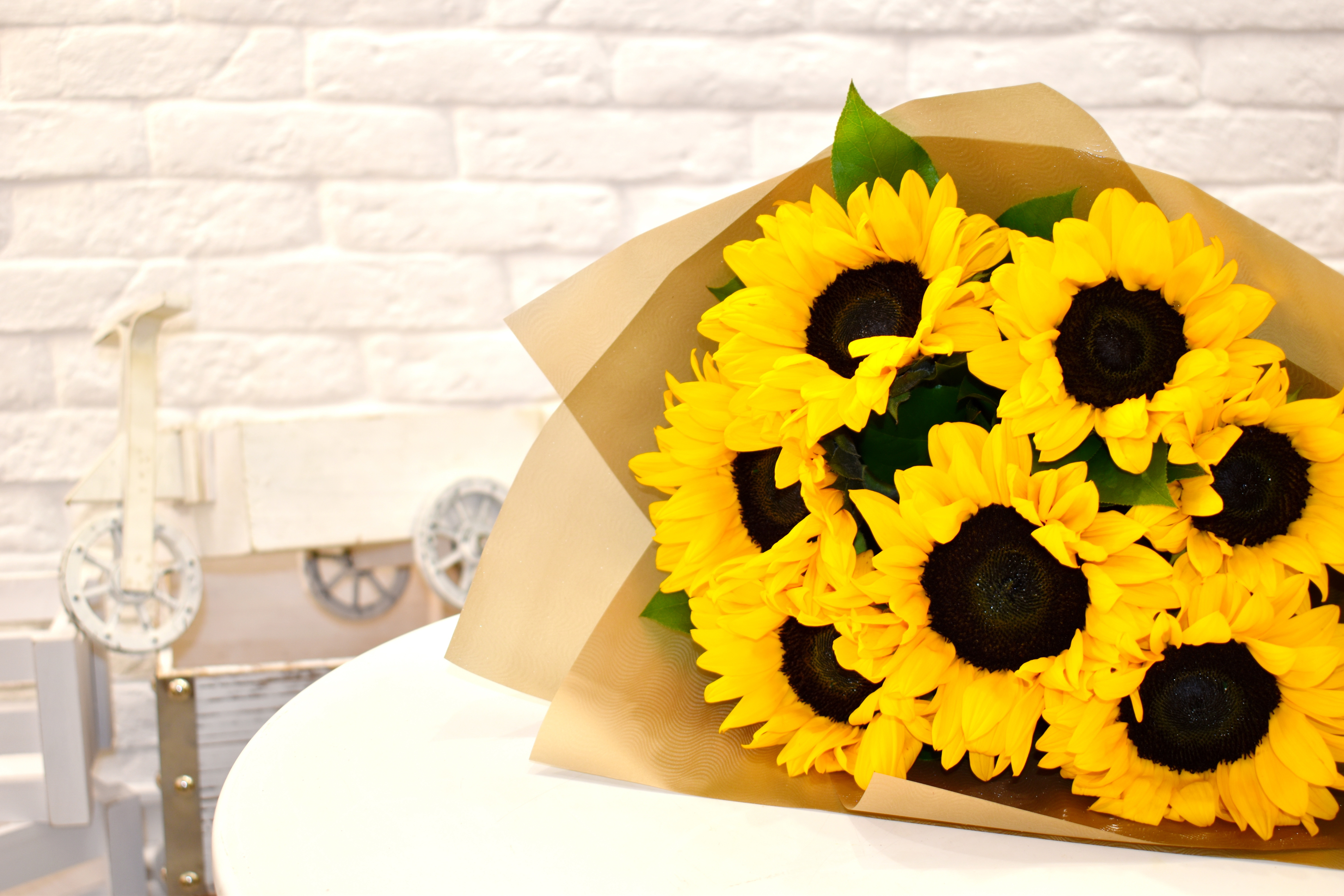 Yellow: Traditionally yellow symbolizes friendship and positivity which a mother entrusts her children with. Mothers are often our best friends, the ones we can share everything with. Yellow flowers are often associated with optimism and radiance just like sunshine, they're lively. Choose some Daisies or Sunflowers for mom on Mother's Day to appreciate her eternal bond with you.