The essence of a blossoming flower fills the heart with fragrant allure that captivates body, mind and soul. We're all too familiar with how a beautiful bouquet of flowers can elevate one's mood and uplift one's spirit almost instantly! Whatever the occasion, at some point, we all consider gifting our loved ones fresh blooms, because it's truly something that is synonymous with heartfelt emotions, and besides, it appeals to any age group!
On the auspicious event of Raksha Bandhan, a beautiful flower arrangement is often the go-to choice for many siblings. Whether you're a sister who wants to give it as a token of love and thanks to your brother, or a brother who wants his sister to feel special and valued -- there's no better way to say it, than with flowers! Flowers perfectly vocalize the love, concern and an array of emotions between siblings, inaudibly.
Flowers articulate the deepest and truest emotions that require no words to communicate. The cultivated significance of its use in every Indian household is evident from worship, to local lores, to ornating deities and accessorizing to grace women. Special occasions call for elaborate use of flowers for decoration, deeming signs of prosperity and benevolence.
With the onset of Raksha Bandhan, the festival that celebrates the binding love between brothers and sisters, it calls for an elaborate gesture of endearment for each other. Flowers form the perfect gifting option, as they are elegant and auspicious in nature. It is on this day that brothers vow to protect their sisters from wading evils, and sisters in return pray for their long lives and prosperity. This special celebration is marked with the ceremony of sisters tying the thread of love, the Rakhis, onto their brother's wrists, and the latter spoiling them with gifts in return.
To commemorate this special occasion, and symbolise love and duty, we suggest floral arrangements that best befit the occasion and help proclaim your sentiments. Here's a list of flowers you can choose from, depending on your sibling's taste and personality.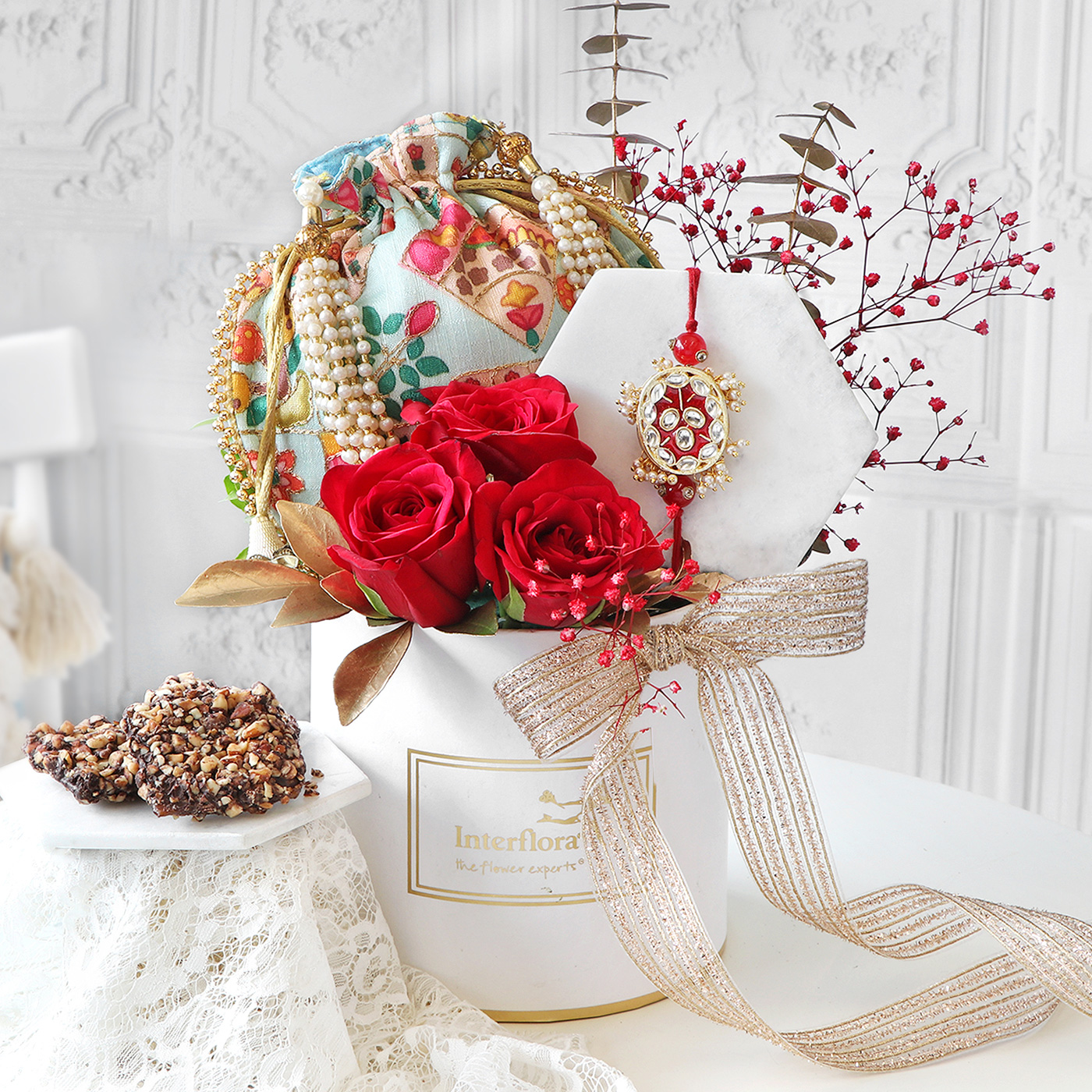 Roses: It is the symbol of beauty, love and passion. The varied shades of the flower can communicate ambiguous feelings revealing the most unarticulated emotions. A red rose is a proclamation of deep love, whereas pink signifies affection and white symbolises innocence. A combination of red and white rosebuds are also allusive of girlhood. Hence roses could be an option to showcase deep affection choosing from any shade of roses that befits.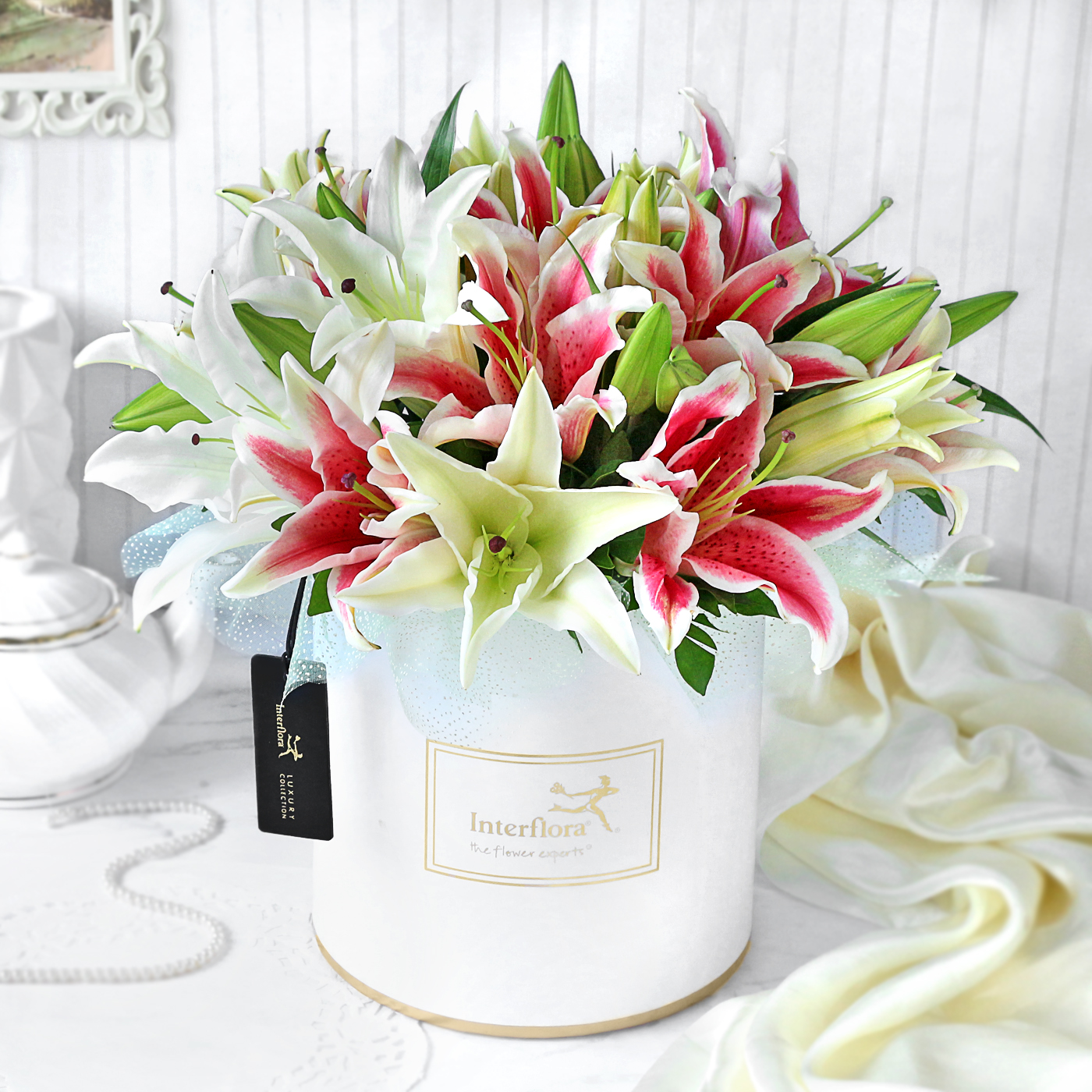 Lilies: The sight of multitude of lilies are enchanting and glamorous with the aura of purity and mirth. White lily signifies purity, yellow-happiness, orange-passion, water lily- purity and enlightenment. Therefore they are apt to convey a similar aura upheld by your sister.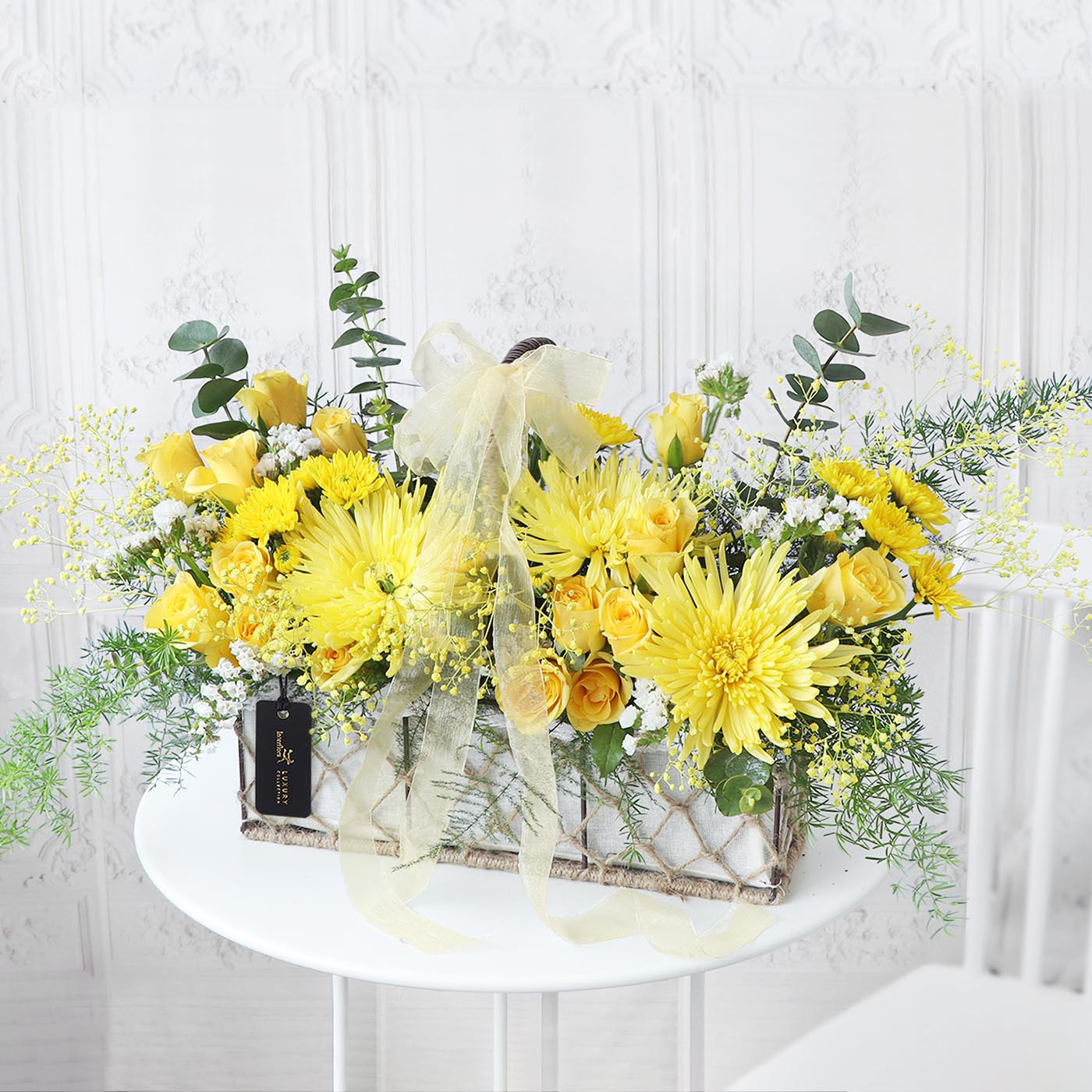 Daisy: "as fresh as daisy" these flowers are synonymised to brightness of the day that epitomises purity. They are a matched option for sisters who bring cheerfulness with their presence.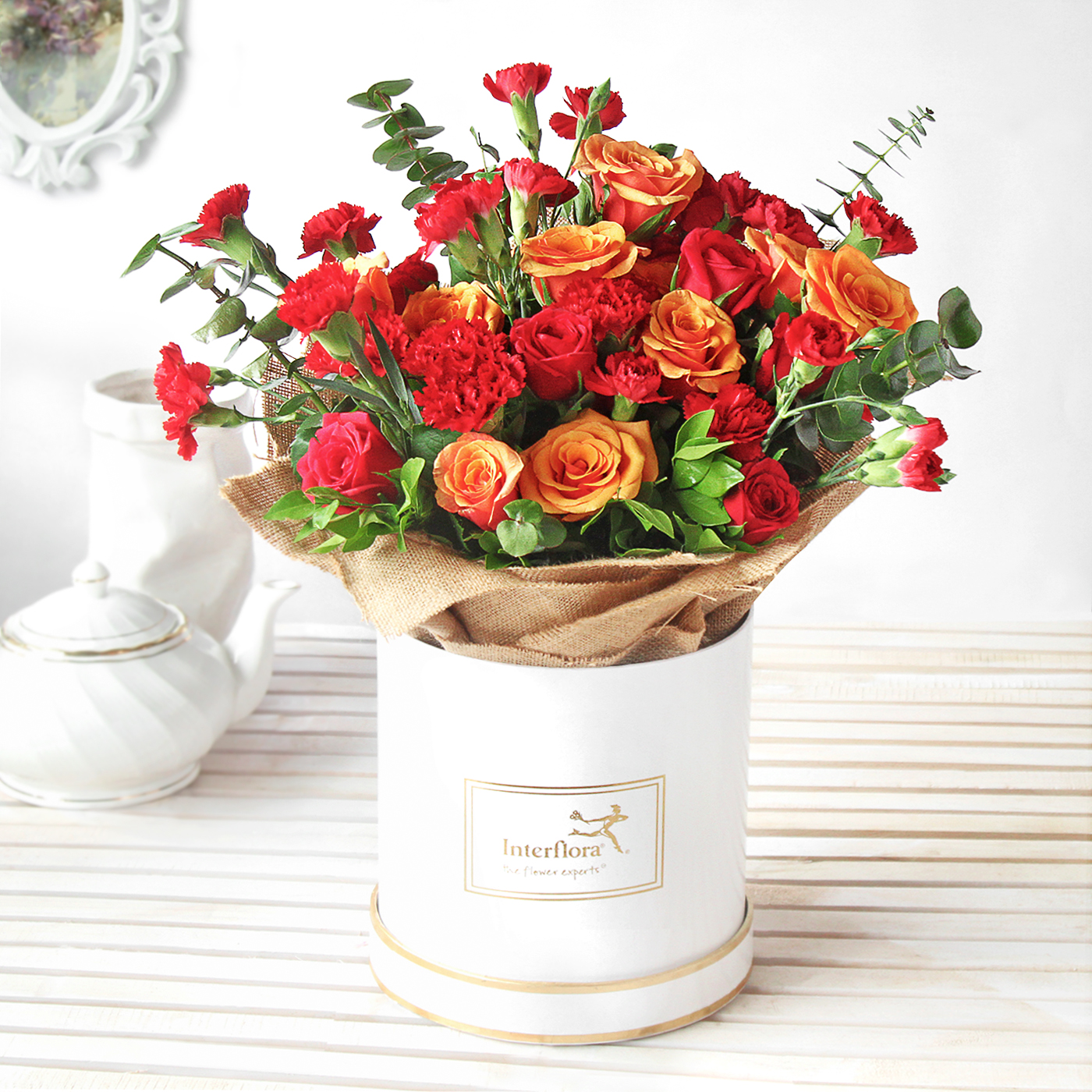 Carnations: These are perfect for sisters who are carefree and warmhearted. They are flowers that grace divine presence and are soothing for all senses. They blossom with different colours like red which stands for admiration and white that attracts good luck.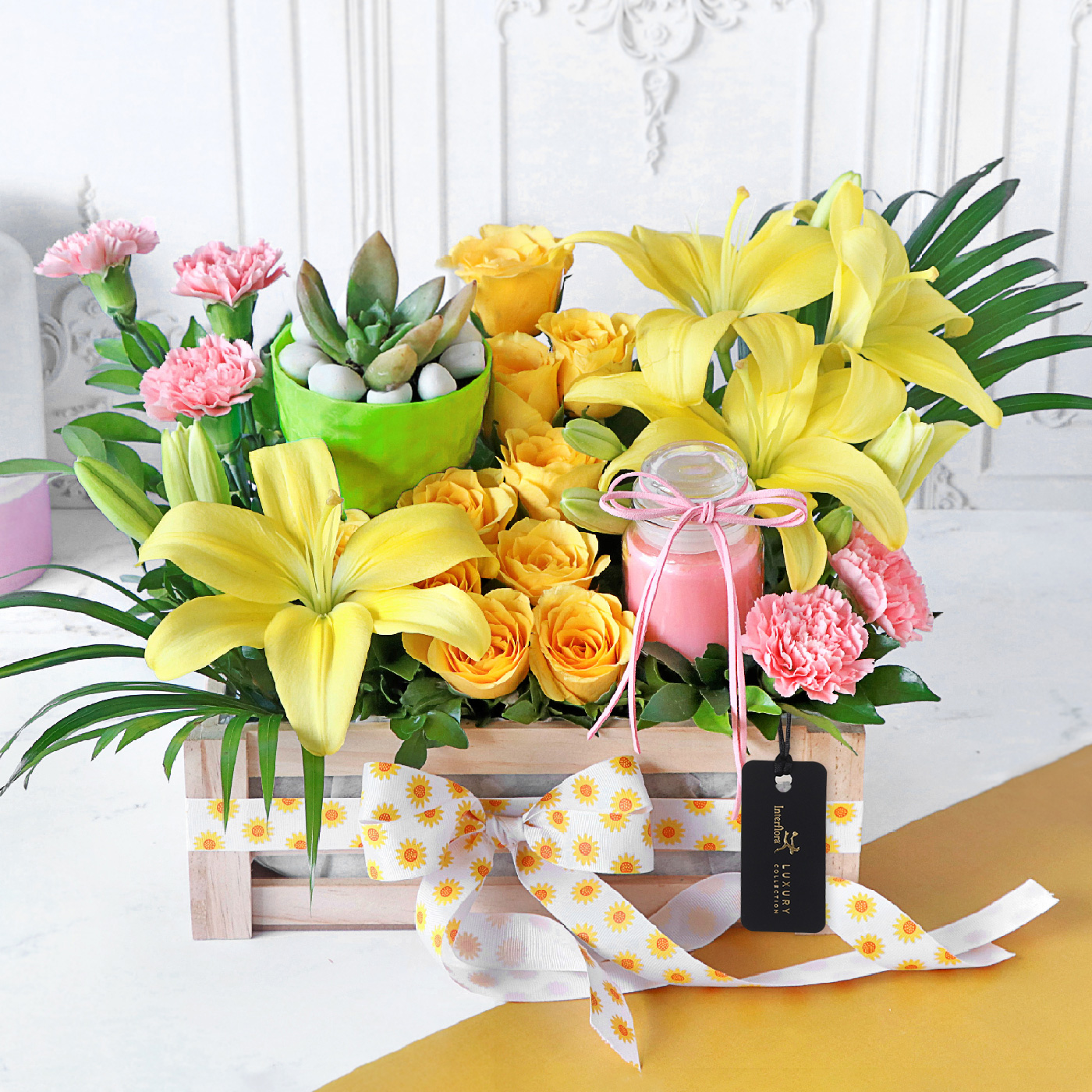 Orchid: It signifies pure elegance and an undaunting royalty. "When speech comes from a quiet heart, it has the strength of the orchid…" as quoted the has the power to manifest unspoken emotions in an elaborate gesture. So if you have unresolved apprehensions this is the goto flowering option to say it all voiceless.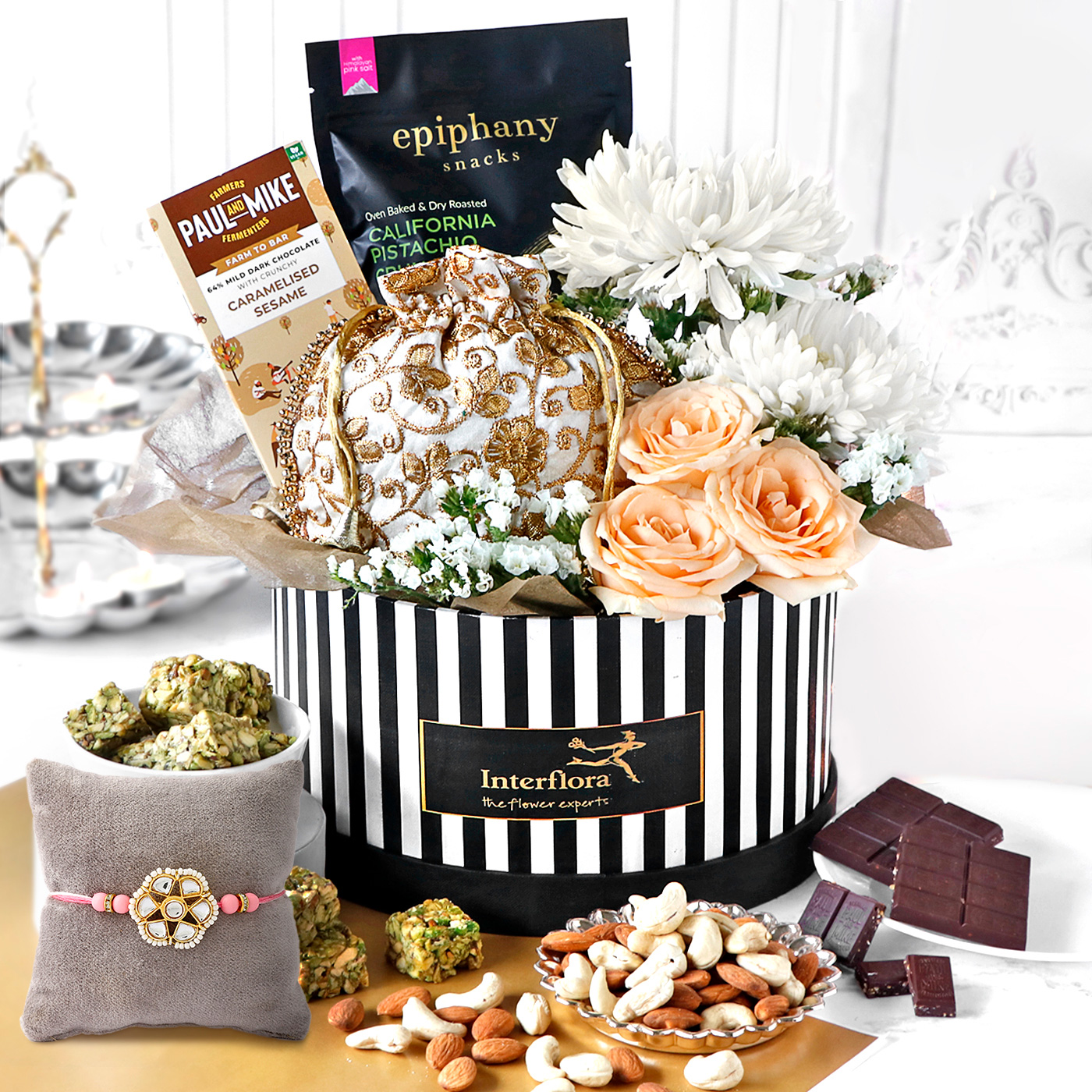 Gerberas: Lively and high-spirited these are a must-have for sisters that ornate a spirit of enthusiasm and passion. With variant hues, this colorful bunch resonate energy, pride and love.
Adorn your sister this Raksha Bandhan bedazzled with the variety of floral gifting options that is sure to create fond fragrant memories forever.