14th February 2021, Valentine's Day, atypical from the glitz and glamour, away from the overcrowded Michelin stars, this year V'Day has to be all about bringing back the old-school romanticism. 2020 was, let's say, unusual in every form, and we have realized the most authentic meaning of intimacy. It's not always conversations over premium wine and cheese, but it is often the silence over bonfire and roasted marshmallows. The day that celebrates love has all its components tied together; it's like harmony in rhythm and blues; Valentine's Day isn't just about your lover or loved ones; it is equally about yourself. Be unapologetically romantic in the spirit of the holiday with Date Ideas that will bring out your best version as an individual as well as a partner.
Recreate Your First Date
The flair and jitters of the first-ever romantic encounter of you two. As awkward as it was, re-enact that date whether it was in a restaurant or a movie theatre or was it on the terrace of your best friend's birthday party?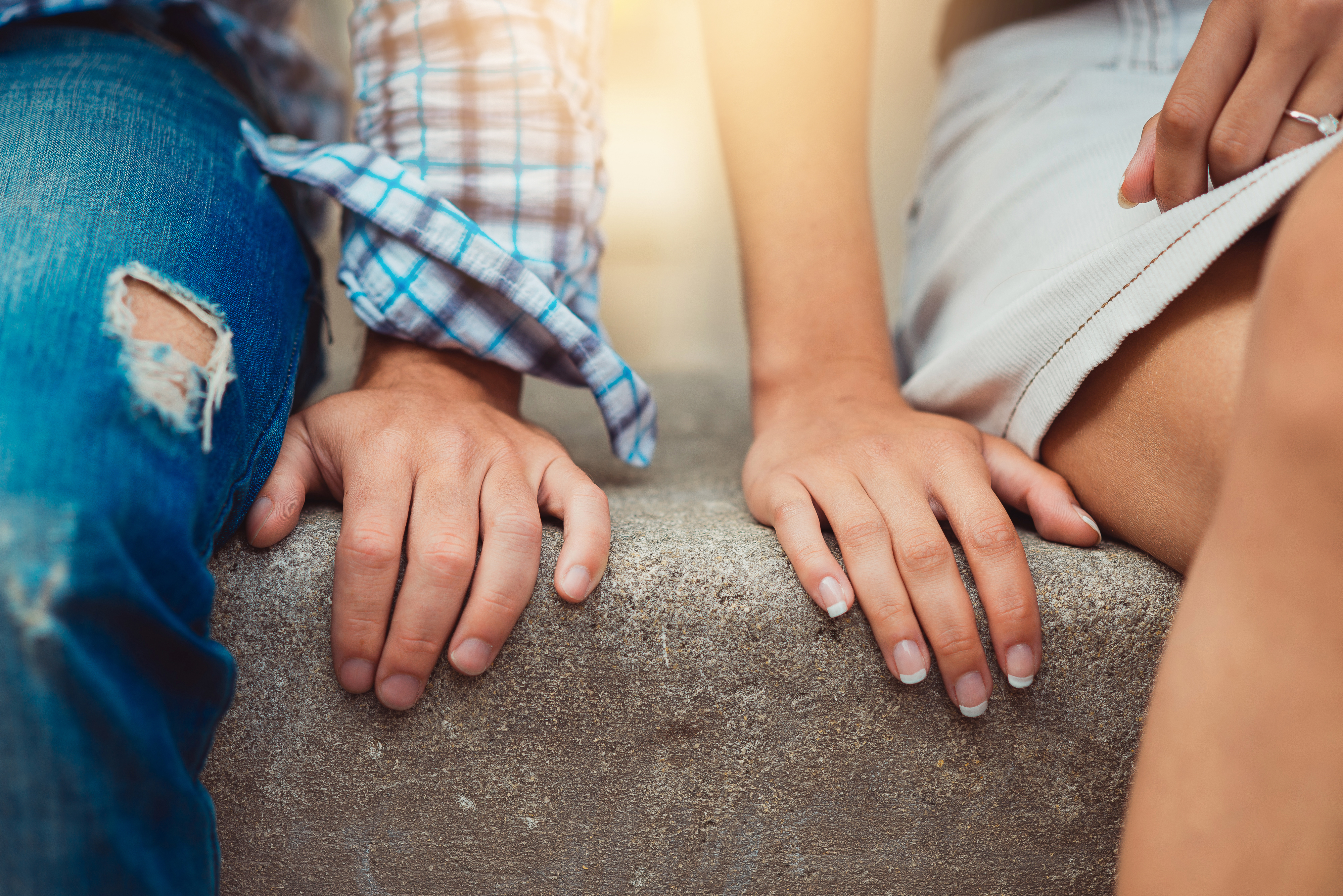 Make a Scrapbook Together
It's time to get crafty. Take all your pictures and create a beautiful scrapbook of all those precious memories together that you can glance at any time you wish.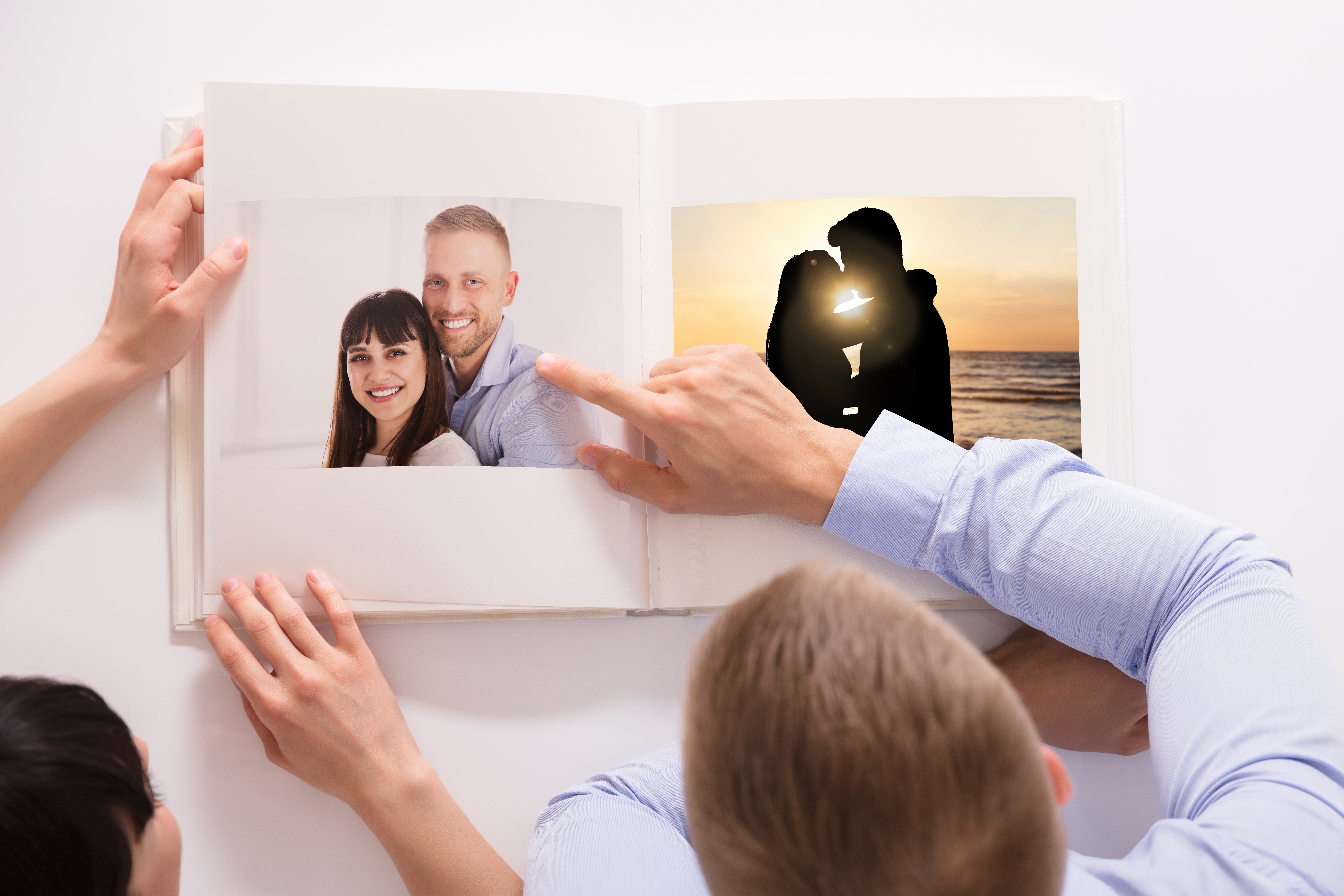 Do something active together (Playing Tennis, Snooker, Pool, Golf)
You know what they say? Couples that stay active together stay happy together, you know something like that. Playing any sport together is romantic and gives you a sense of how strong and well balanced you are as a team.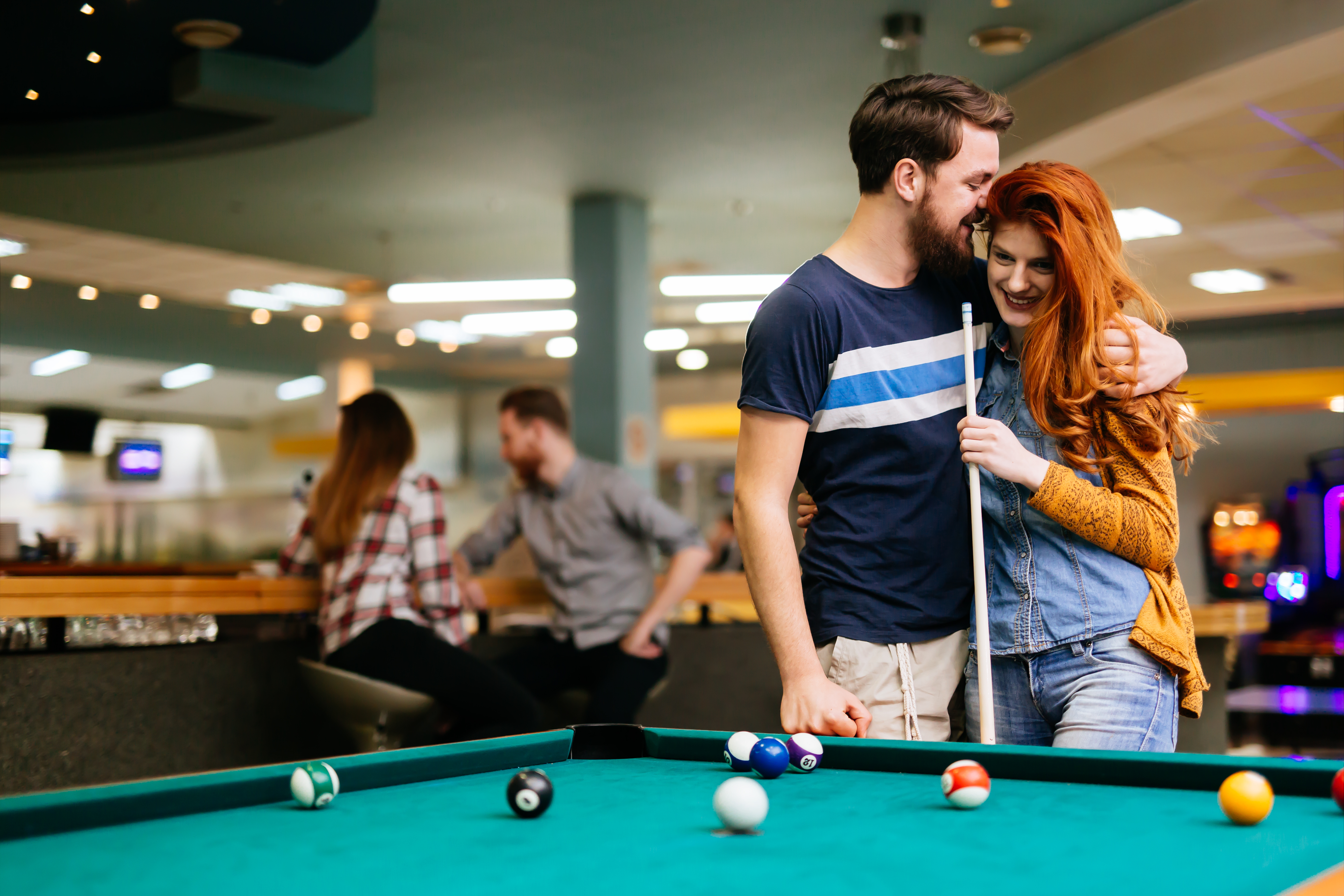 Take an online Baking/Chocolate Making Class.
Chocolate in itself is an aphrodisiac, and not much to say about this; I think that speaks for itself.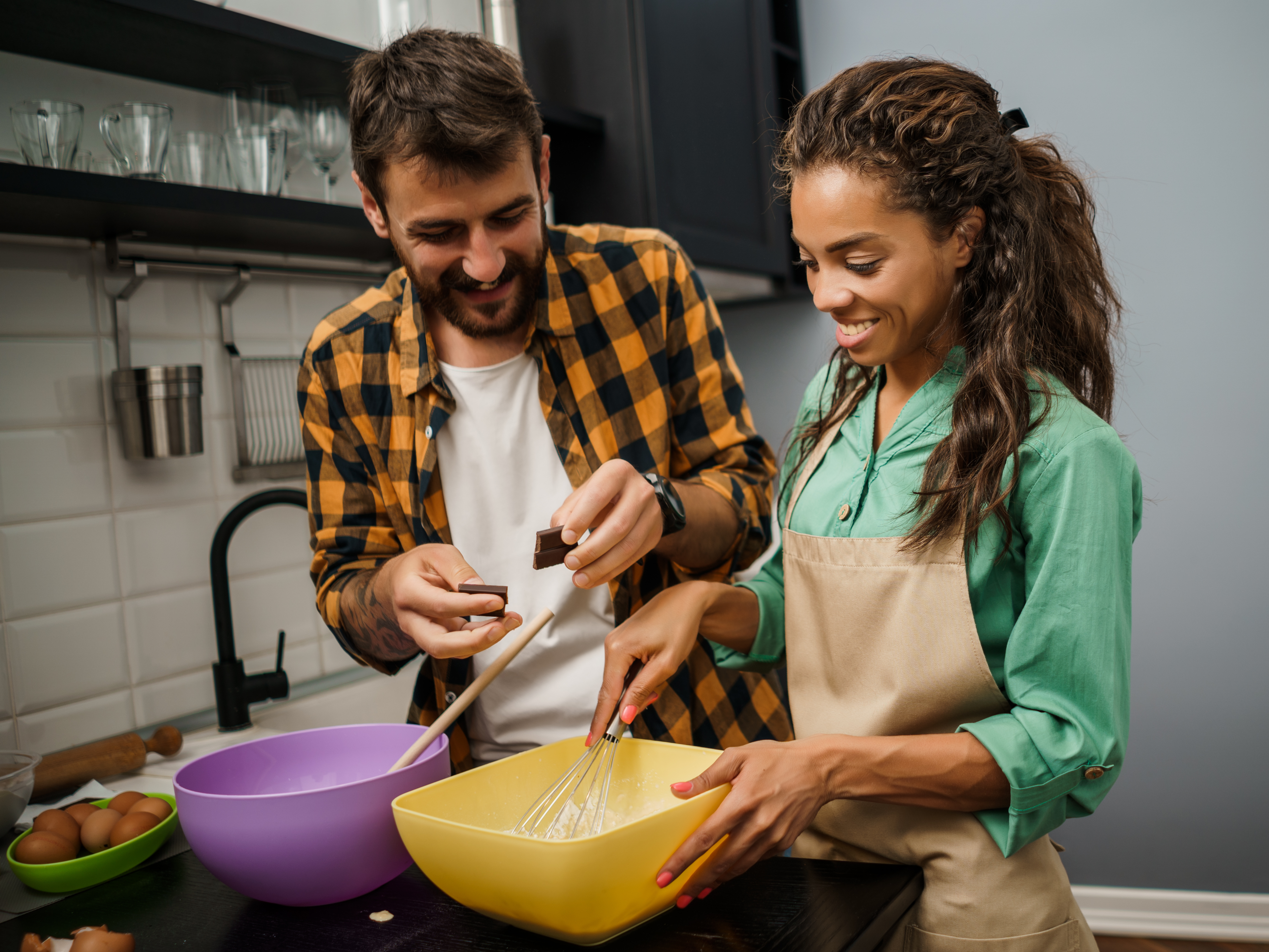 Re-enact your favorite scene from a movie or play
Who doesn't like a little bit of role-playing, huh? This is exciting and romantic at the same time. You can be Princess Jasmine, and he can be your Aladdin, or You can be Julia Roberts, and he can be Richard Gere! The possibilities are endless. Go and have some fun!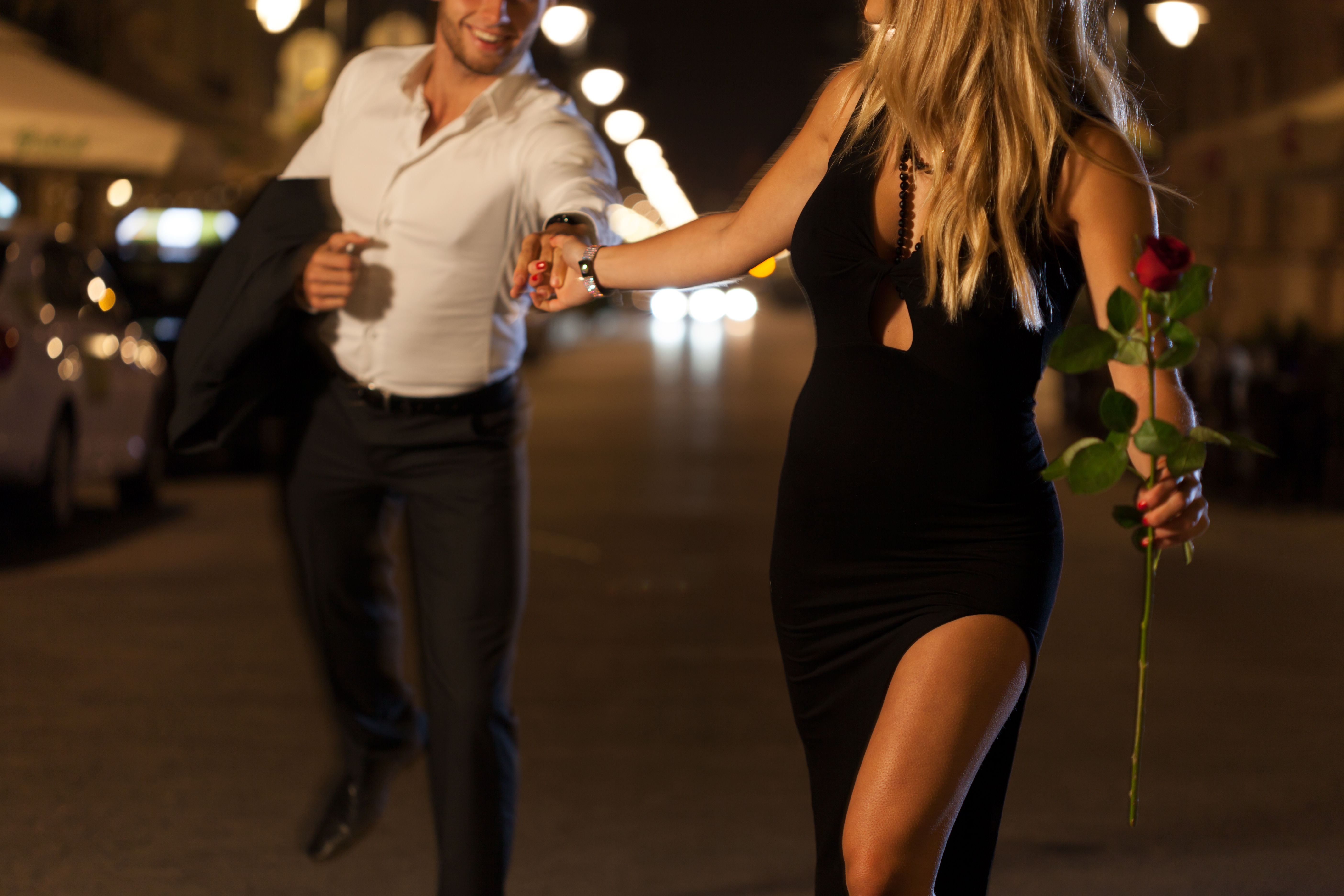 Have a luxury staycation
This is slightly different from going to a restaurant. You stay at the hotel and order room service all day or spend the whole day at the spa or don't get out of the room at all! Nevertheless, a luxury staycation is good for the soul.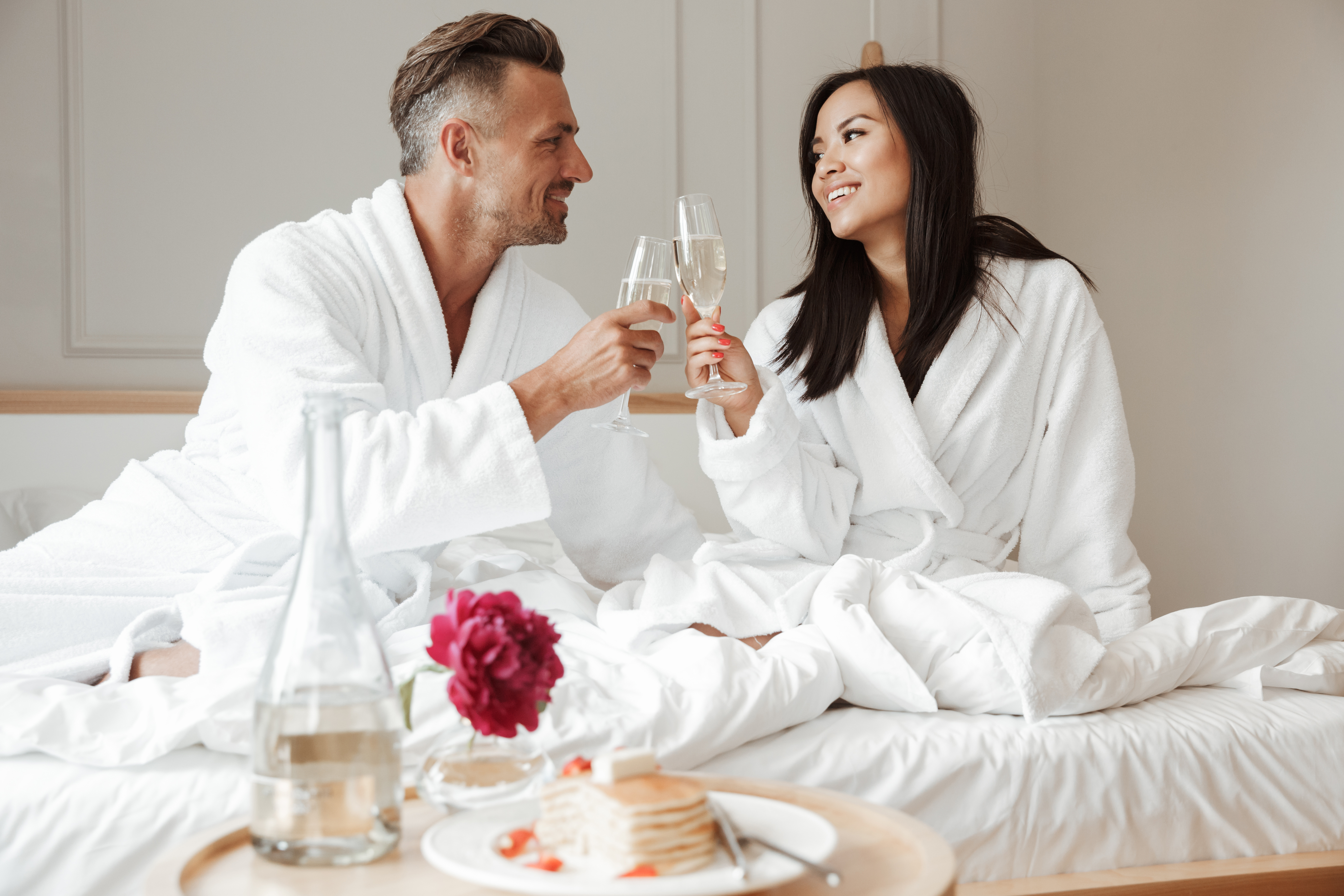 Go Dancing
I don't mean in the club! I mean, to take an actual lesson. It takes two to tango, or you can move your body to the rhythm of marimba! Take Salsa and groove, or maybe try Ballet? A little risque, but why not, right? It's Valentine's Day!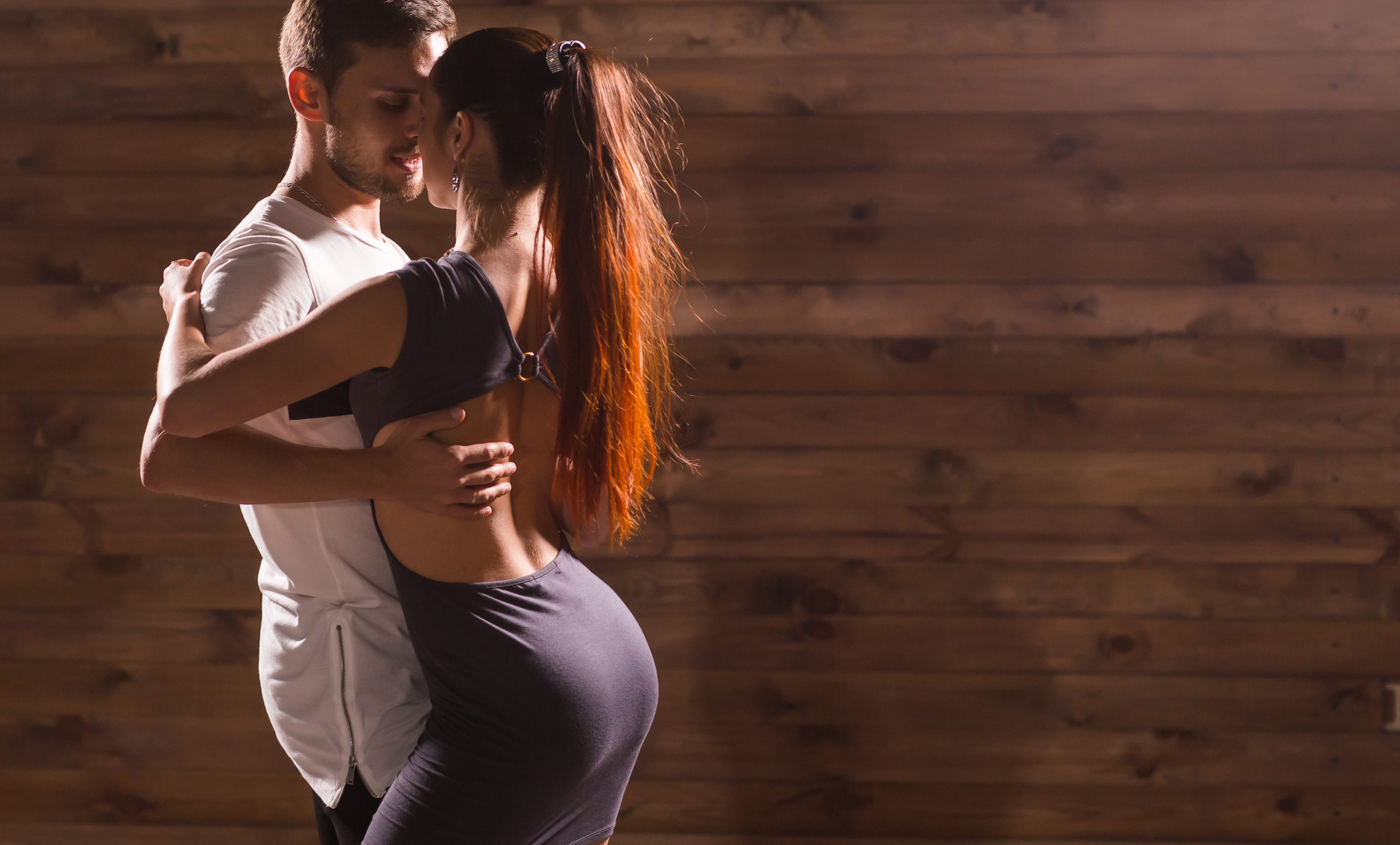 A Spontaneous Trip
Yes, it's 2021, and trips are not too spontaneous and more planned, but who says you can't just drive out of the town into the unknown? Just kidding, don't do that; a spontaneous trip to the place you have been and you both enjoy could be a hill-station close by or that secluded beach 30 kilometers away from home. Light a bonfire, have some s'mores, romantic indeed!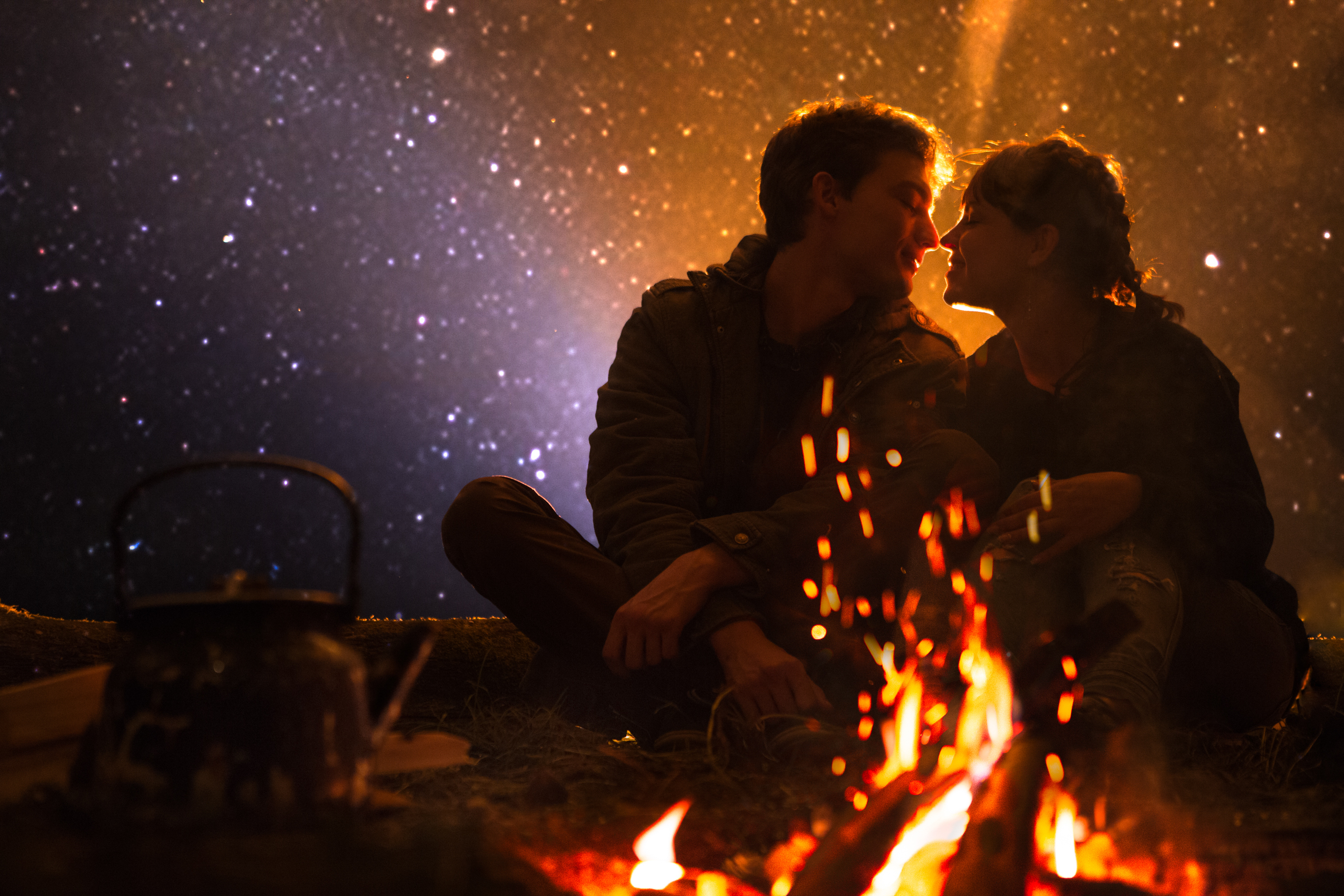 Go Glamping
It's a new thing, but it's an extraordinary experience. Away from the hustle and bustle, glamping is camping but with glam, if that makes sense. You will have all the essentials (snacks) and enjoy the night sky without being bitten by a thousand mosquitos.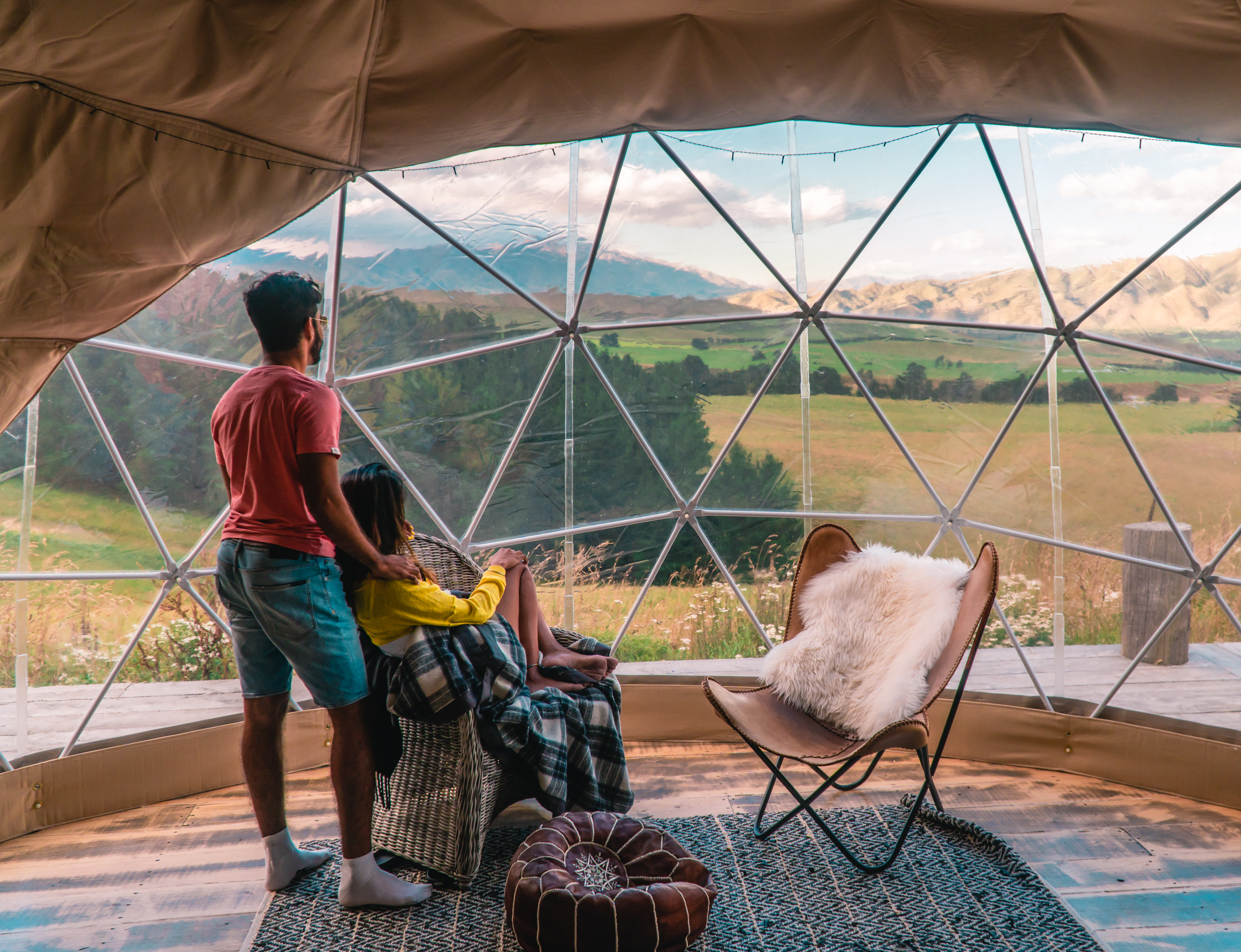 Yoga and Meditation Date
Yoga is excellent for aligning your body and mind. A Yoga session is not only great for fitness but also good for your soul. Couples' Yoga Classes can be fun and romantic.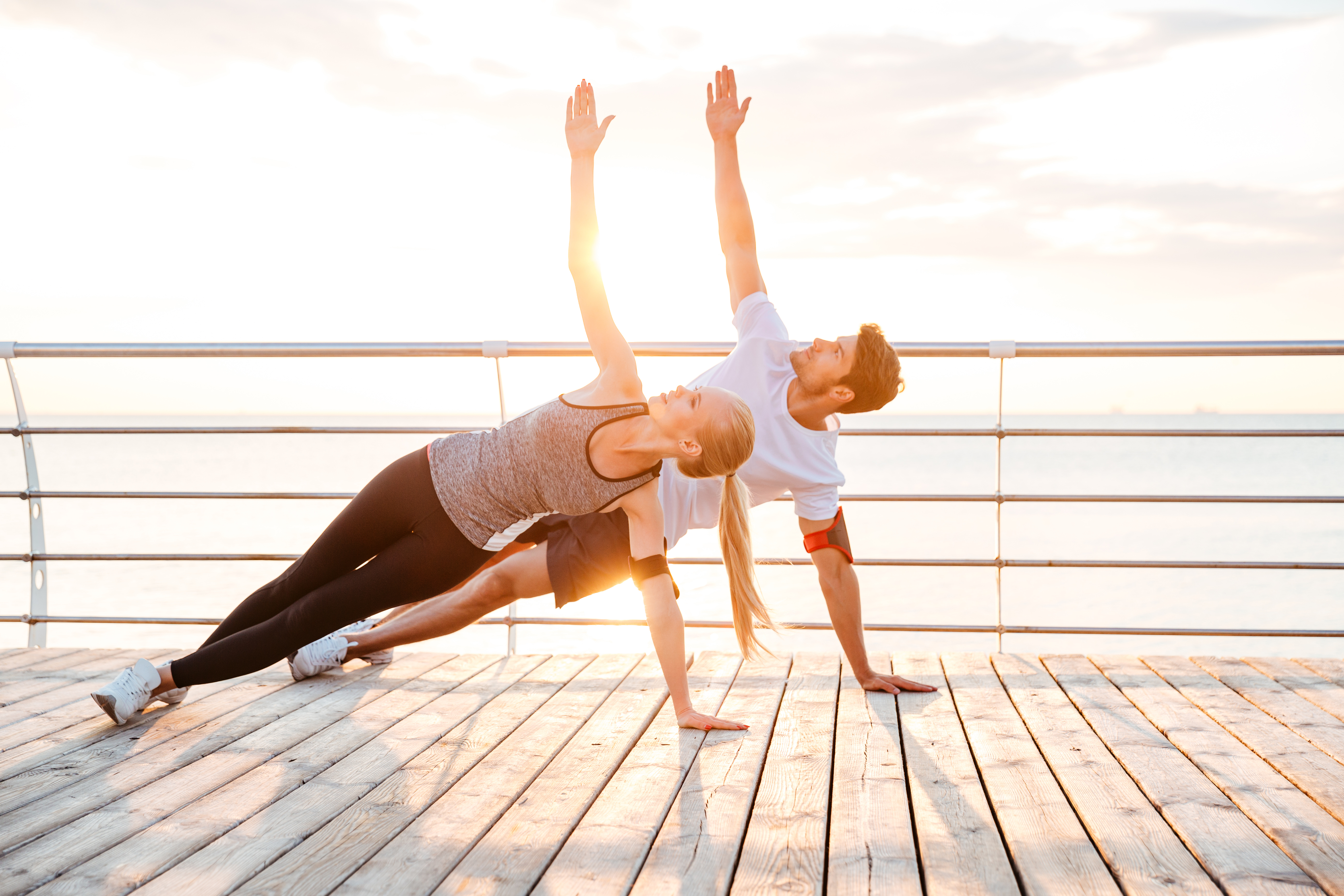 Enjoy a Movie Outdoor
Set up your projector and screen in the garden or by the pool for a romantic movie date outdoors!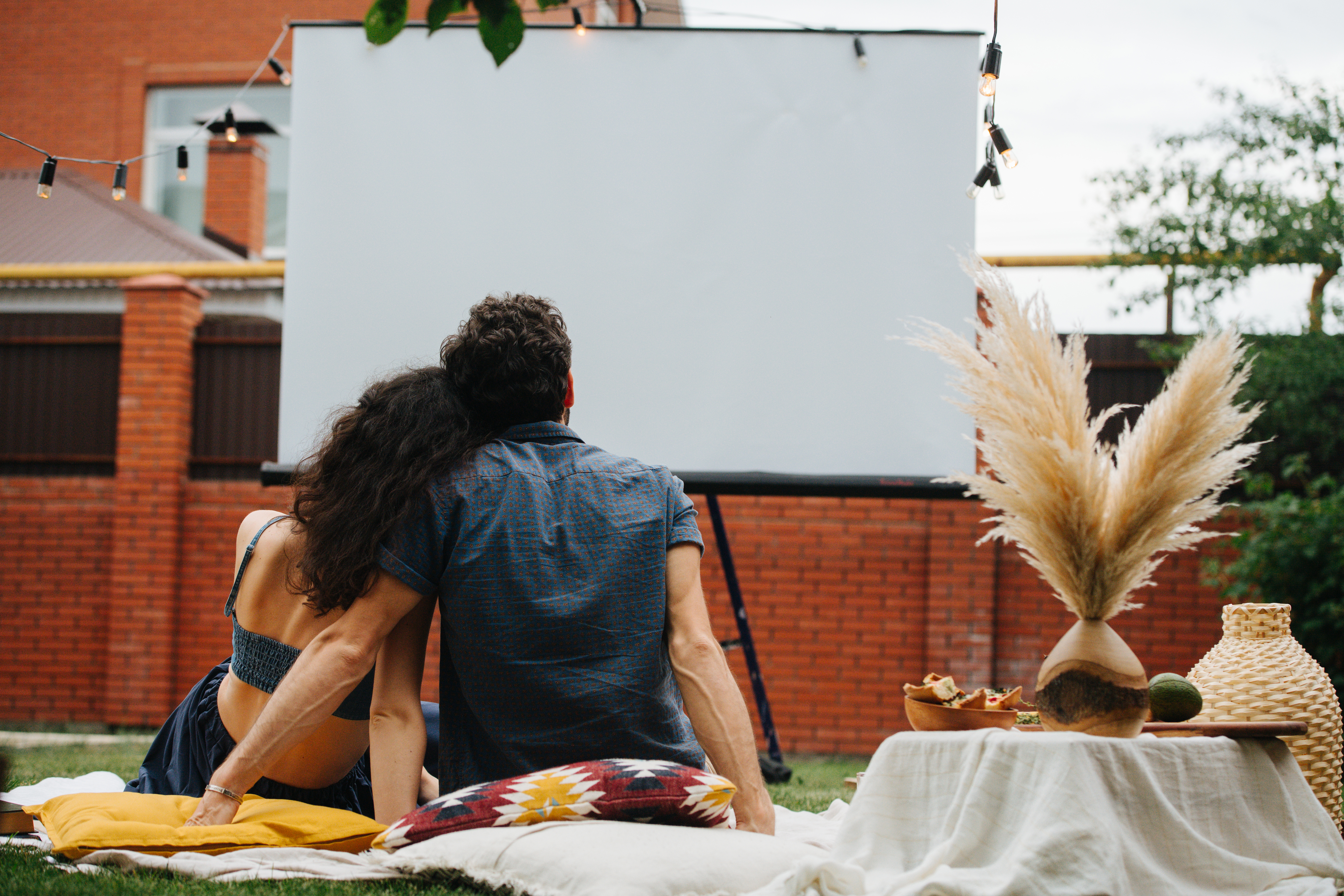 Although we're firm believers that love doesn't need a special day to be celebrated; it should be celebrated every day! However, this days comes once in a year and it doesn't hurt to show your significant other how much they mean to you. Time to pour your heart out into this special date on a special day! Enjoy! Happy Valentine's Day to all the lovebirds out there.