While Valentine's Day brings a wave of love for some, others are just left drowning in the sea of self loathe and disappointment. This endless struggle starts with the piling of unread posts of Valentine's Day wishes on social media. If this was not enough to make your misery worse, the slightest murmur of your BFF's date night plans is strong enough to reach your ears, slowly whispering to you the despair of being on your own on this special day of extraordinary celebration of love. Even your favorite mantra of relax-and-shop does not seem to do the trick, as you only remember that nobody's gifting you these fancy tokens of love on Valentine's Day or any day soon. So much outpour of love leaves even the most unaffected and nonchalant singles to ponder seriously about the agony of being a spinster. After all, we are just humans with emotions!
This reminds us of the famous sequence from Disney's iconic movie Bambi where Bambi is fazed by the sudden spell of love that took over his best friends Thumper and Flower, leaving him totally bamboozled. And most singles will agree to it; the resemblance of this sequence is utterly uncanny! But, unlike every 14th February, it's not the time to sulk in loneliness and wallow in self-pity. Life's beautiful even with singlehood, and it's time to showcase and celebrate #SinglesPositivity this coming Valentine's Day. We have some exciting ideas for singles to celebrate Valentine's Day to the fullest and as they say -
"Roses are red, violets are blue.....If you're still single, here's what you should do!"
Be Your Own Valentine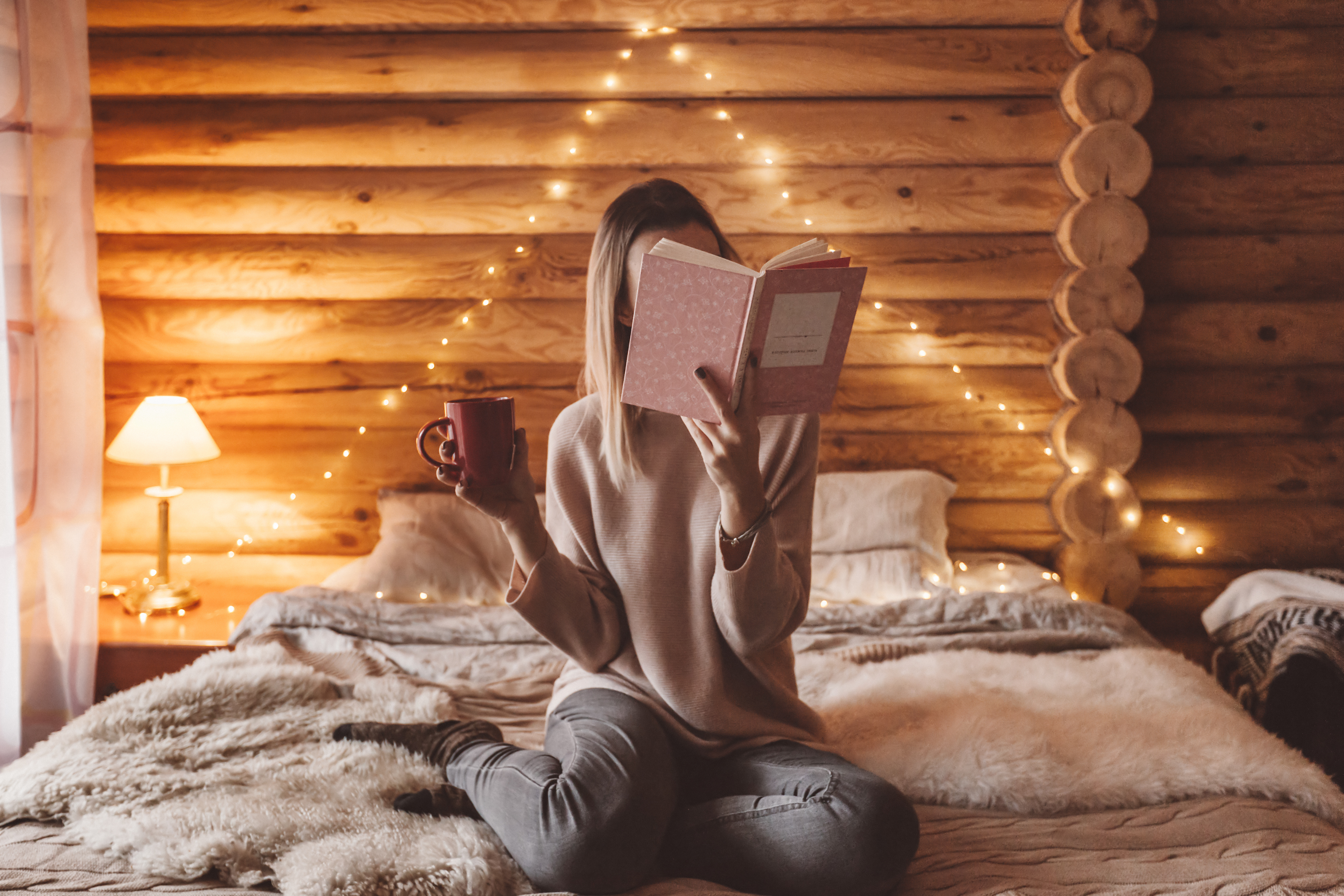 Self love is underrated. Especially when the world is finding true love in the eyes of a special someone, a moment of self reflection is just a fleeting thought. But, being single opens you the horizon of exploring the most wonderful personality-and it's YOU! Close the doors to worldly chaos and spend the day by exploring your inner passion, hobbies, reading, doing relaxing activities or simply gazing at the ethereal beauty of the star-studded night. Romantic enough?!
Share Your Day with Your Pets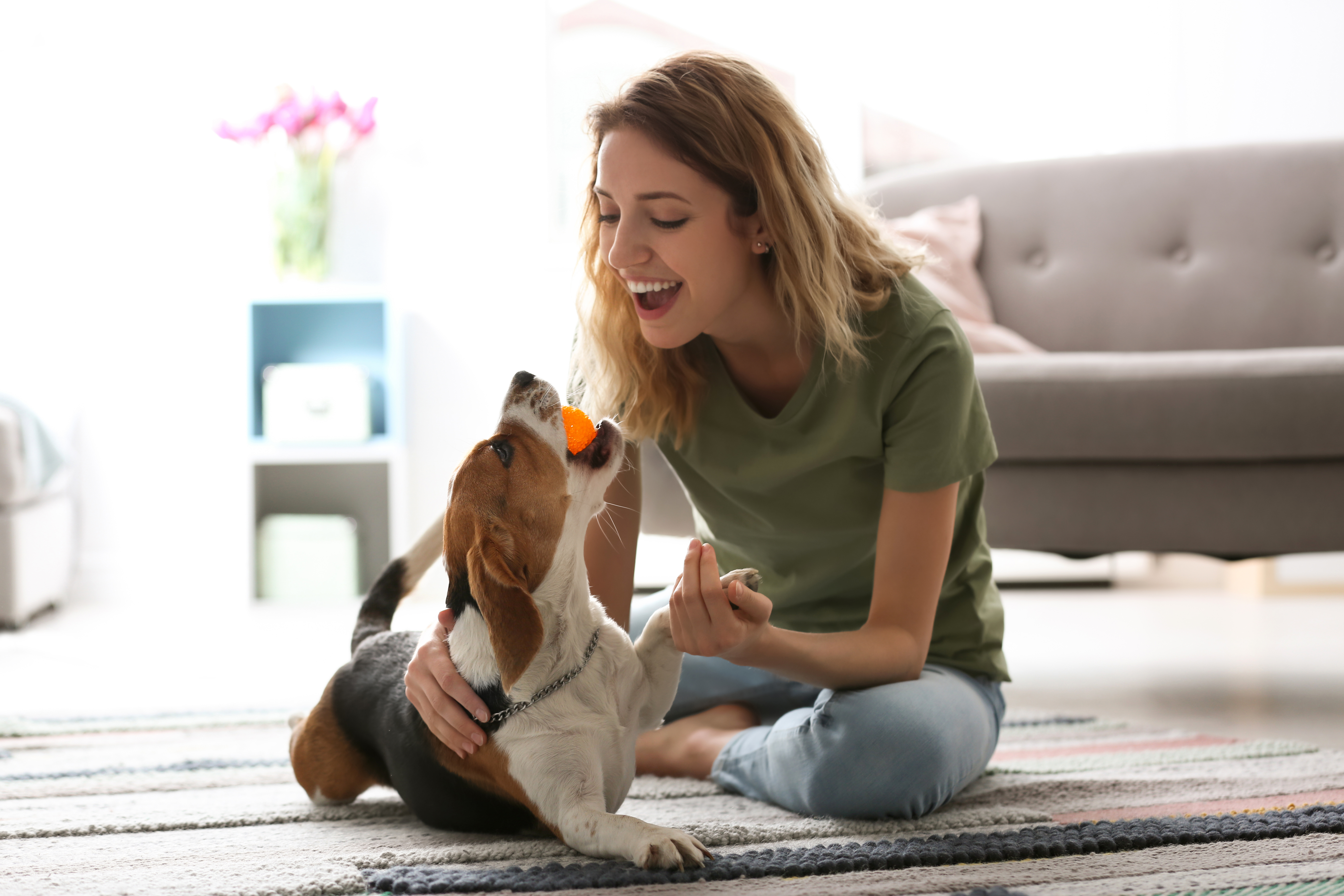 They say love is unconditional. And the celebration of love-Valentine's Day-is all about commemorating that truest form of love that makes you believe love is the most beautiful feeling in the world. Your furry companions pour their hearts for you. It's time to make them feel special. Spend a day playing your furry babies, give them their favorite treats, go on a walk together and enjoy the company that makes you believe in the power of love!
Singles Party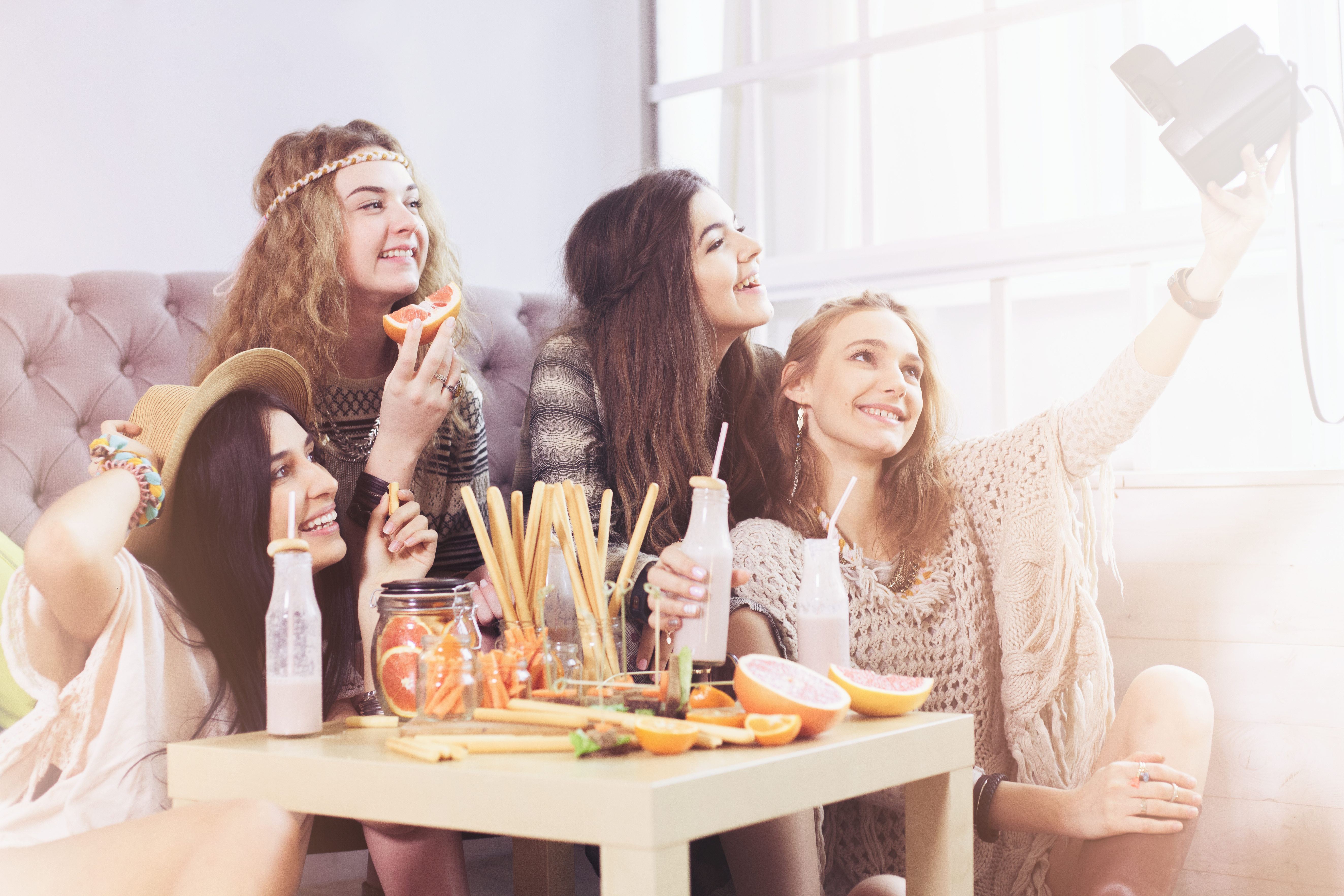 Sharing the same misery, your single friends can turn to be the most-joyous company to turn Valentine's night into a wild night of party, fun, games, and galore. Invite them to your house or join a virtual party with friends, Valentine's Day is all about finding the most delightful company to have fun with.
Blind Dating
As the fortune cookies say, you never know what's in store for you. Explore the wildness of a passionate encounter, plan a blind date! Meet new people on a dating app and start your journey of finding the one for you. Give hesitation a backseat, and go with the flow of meeting new friends and making new connections. At the end of the day, spending good time is all you want.
Host a Musical Concert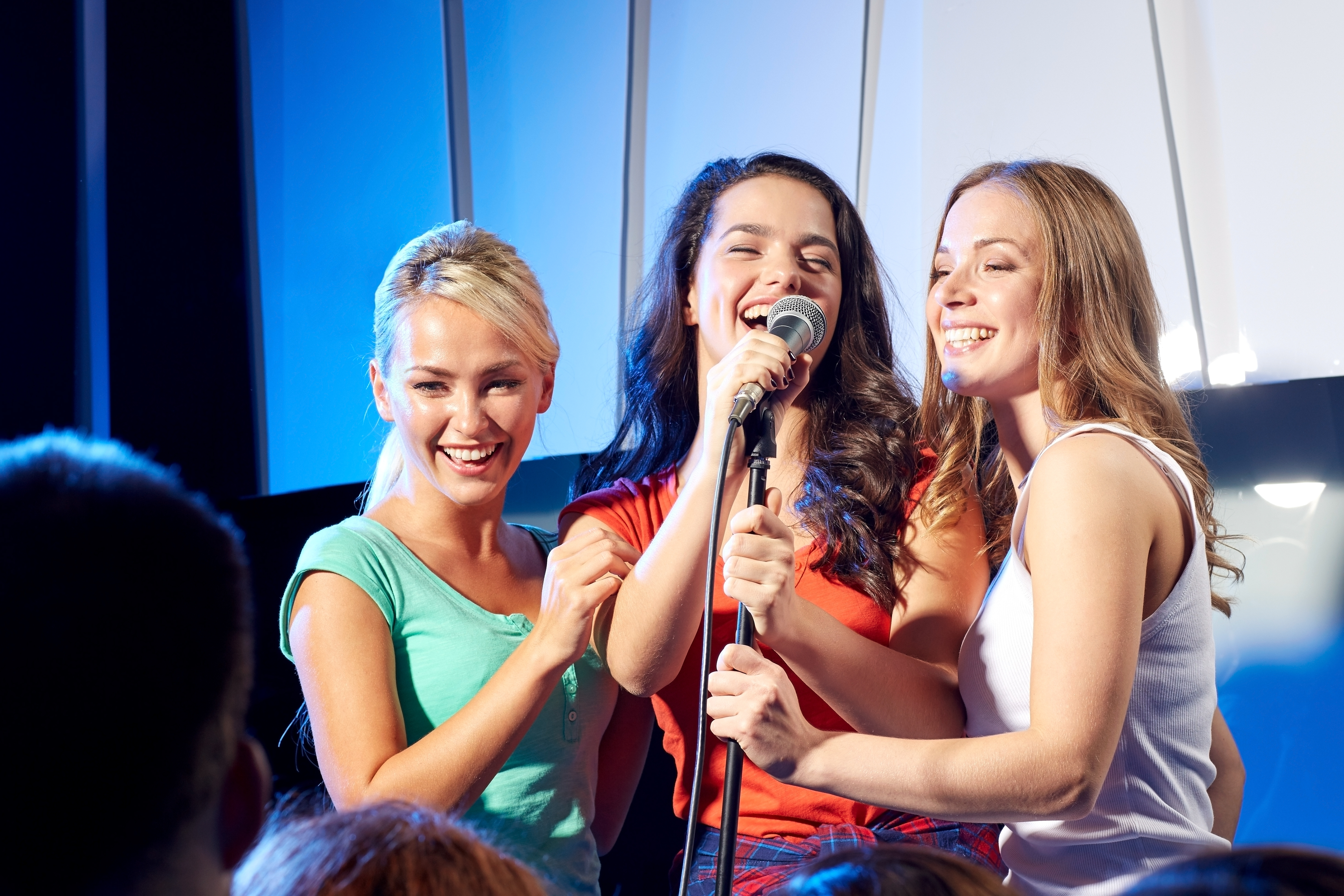 Music heals the soul and when you have practically nothing to do. Rejuvenate yourself with songs that calm your soul and bring you mental peace. You can make it more interesting by inviting you friends and streaming your favorite music to create a virtual concert for everyone to enjoy.
Cosplay For Social Media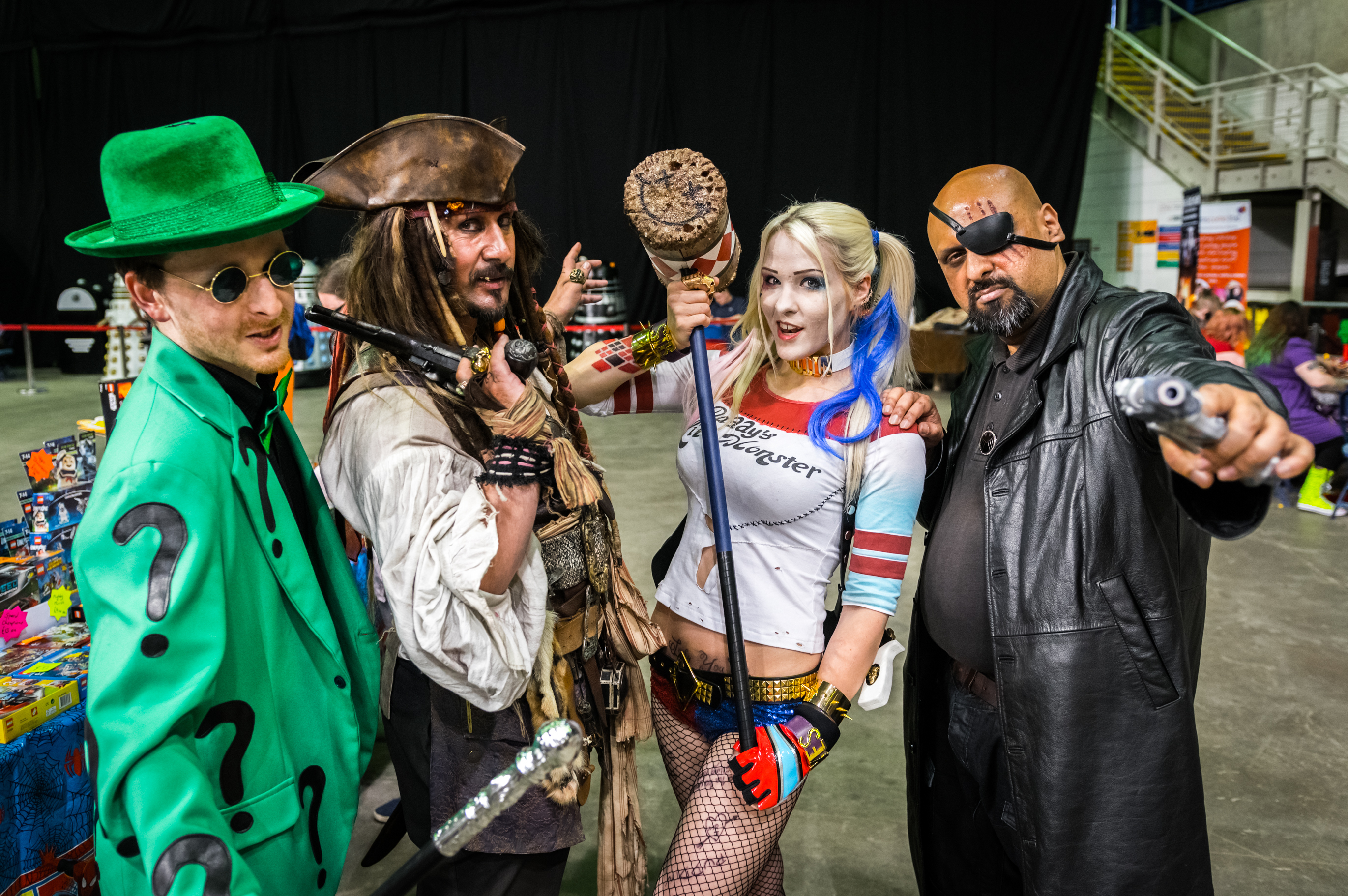 Embrace the beauty of your favorite character, anime, cartoon or TV show star and let your social media followers know that Valentine's for singles can be a great occasion to venture into possibilities and fun activities. Try to recreate the look with articles readily available in your home and who knows you might land up with your own YouTube channel for cosplays.
Make a DIY Project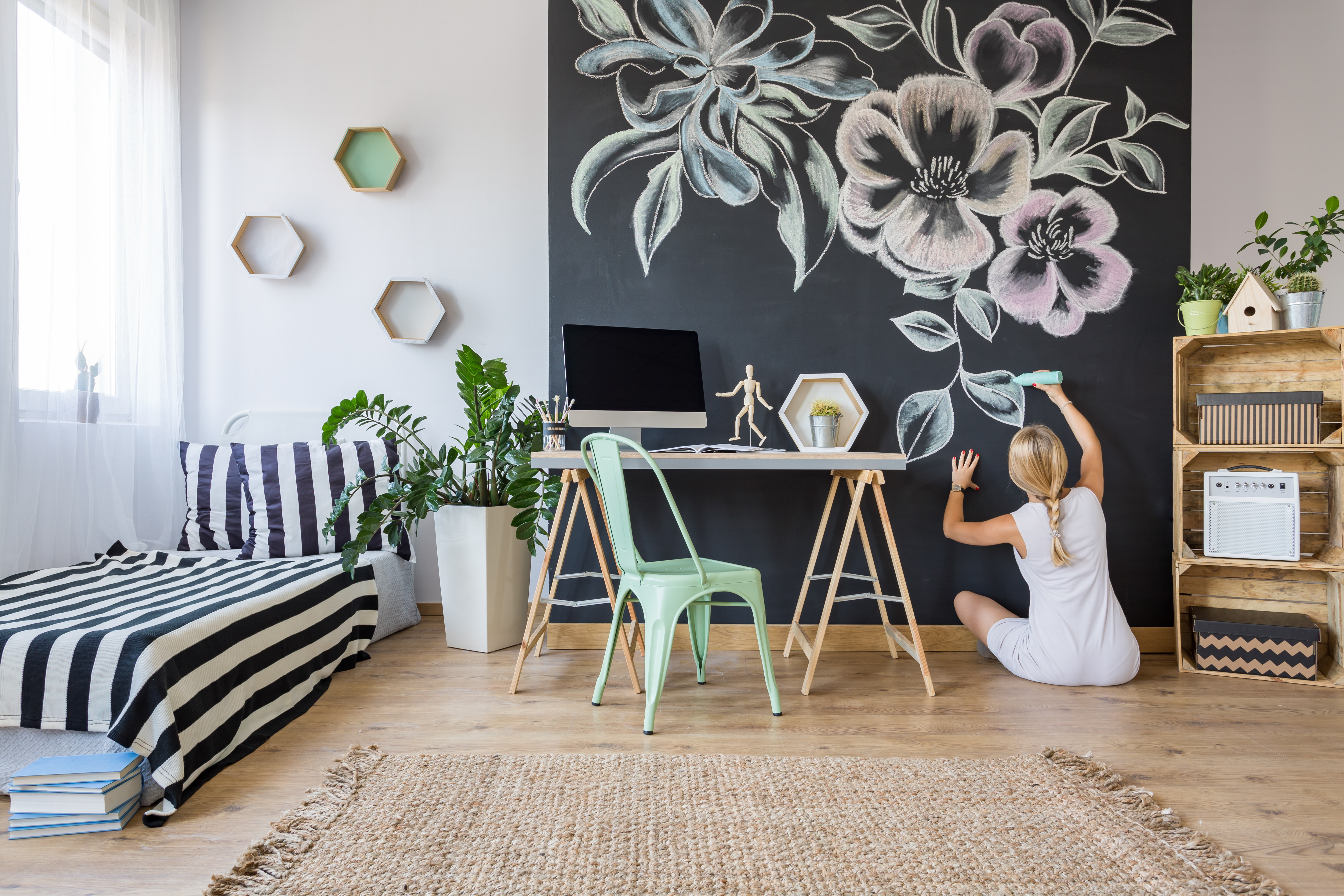 The DIY culture is having new entrants everyday. The coming Valentine's Day can be your journey to try making something new and all by yourself. From home decoration to cooking and arts, the internet is full of new ideas and suggestions to start a DIY project.
Binge on Food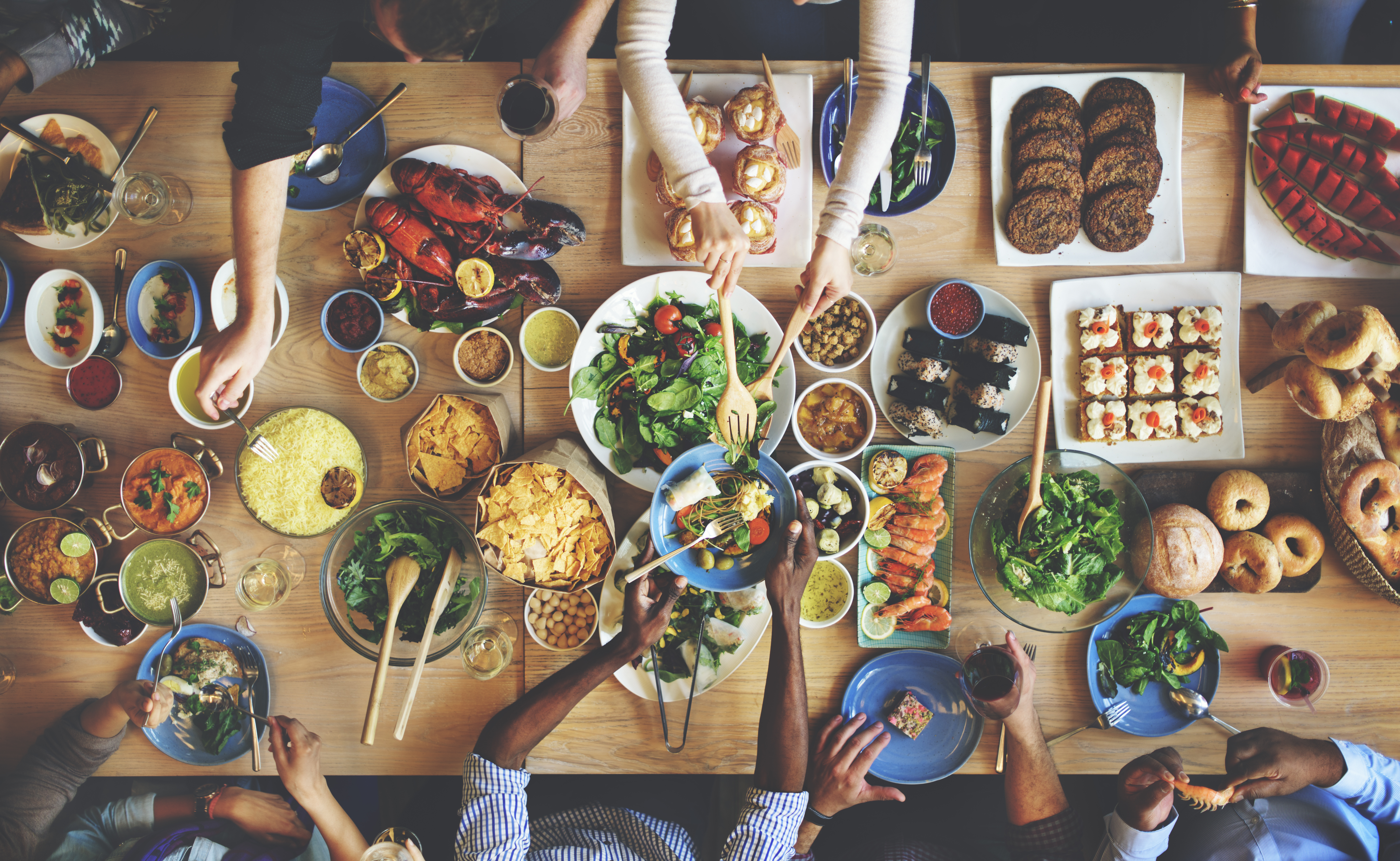 Food is always the saviour when it comes to lifting your mood. And while you feel like Joey from the hit sitcom Friends and categorically deny to share your food, binging on food is surely something you must try. Stop by your nearest Starbucks for a frappuccino or order a feast from a nearby restaurant, it's time to bring out the food lover inside you. Here's a cue - Surf the net for some hidden gems nearby your area and try out restaurants that you never have ordered from. It's quite exciting!
Hustle Hard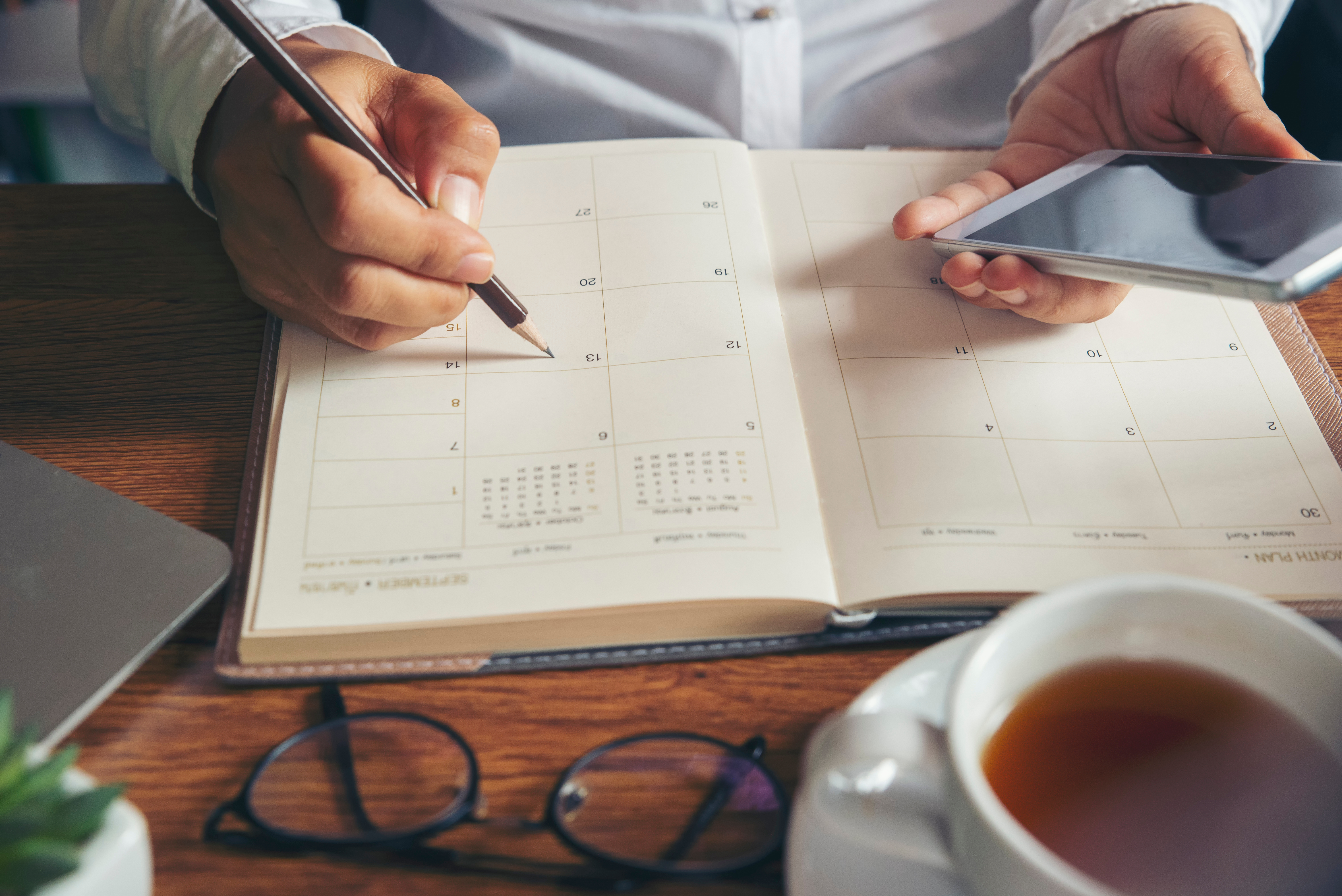 Good attracts good. And thus, a vision board brings you good luck and amplifies your passion towards your dreams. Take some time, scribble down all the possibilities and goals you want to achieve and finally make them come true through a vision board. Remember, there's no easy way to success and hustling hard is the only option. Use this Valentine's Day to take a step ahead on the pathway of making your dreams a reality.
We hope our suggestions make your Valentine's Day truly special and memorable. Because at the end of the day, we all need to fall in love with ourselves all over again.
Happy Valentine's Day