Warm days turning cold day by day. The artistic splashes of colours in the evening sky. Autumn has started its shedding and blooming show. There is a romantic vibe in the air with fallen dry leaves on the roads, petals changing shades, and dreamy looking blooms blossoming on trees. What if we tell you there are ways to reflect the outside mood inside your homes too? If you celebrate your birthday during the autumn season, we present you some of the most stunning and inspiring floral arrangements you can try. Even if you are not a fall child, these arrangements are sure to make you love the season more and give your space a warm and inviting feel.
Libra (23 September- 23 October)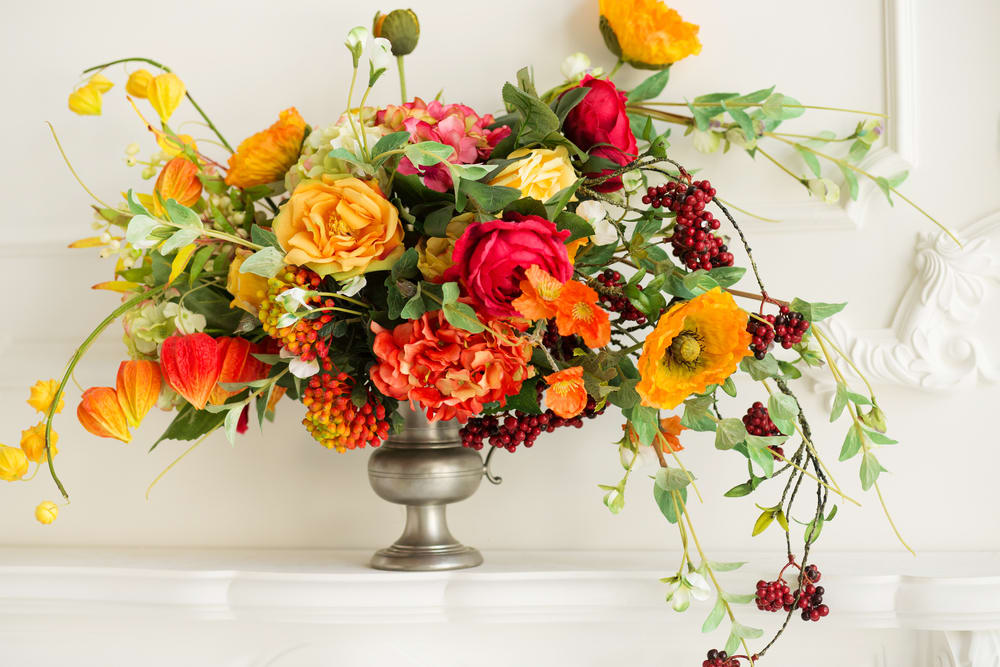 Librans are known for their kindness. They are appreciators of beauty and always strive to create harmony and peace. This period is the start of autumn, which is accompanied by crisp days and dark nights. So a cheerful, minimal, eye-catching, and soothing floral arrangement is the answer for this sun sign and time of autumn. You can bring serenity and feel the calm by combining red and white roses with red carnations and green button chrysanthemums.
Scorpio (23 October – 22 November)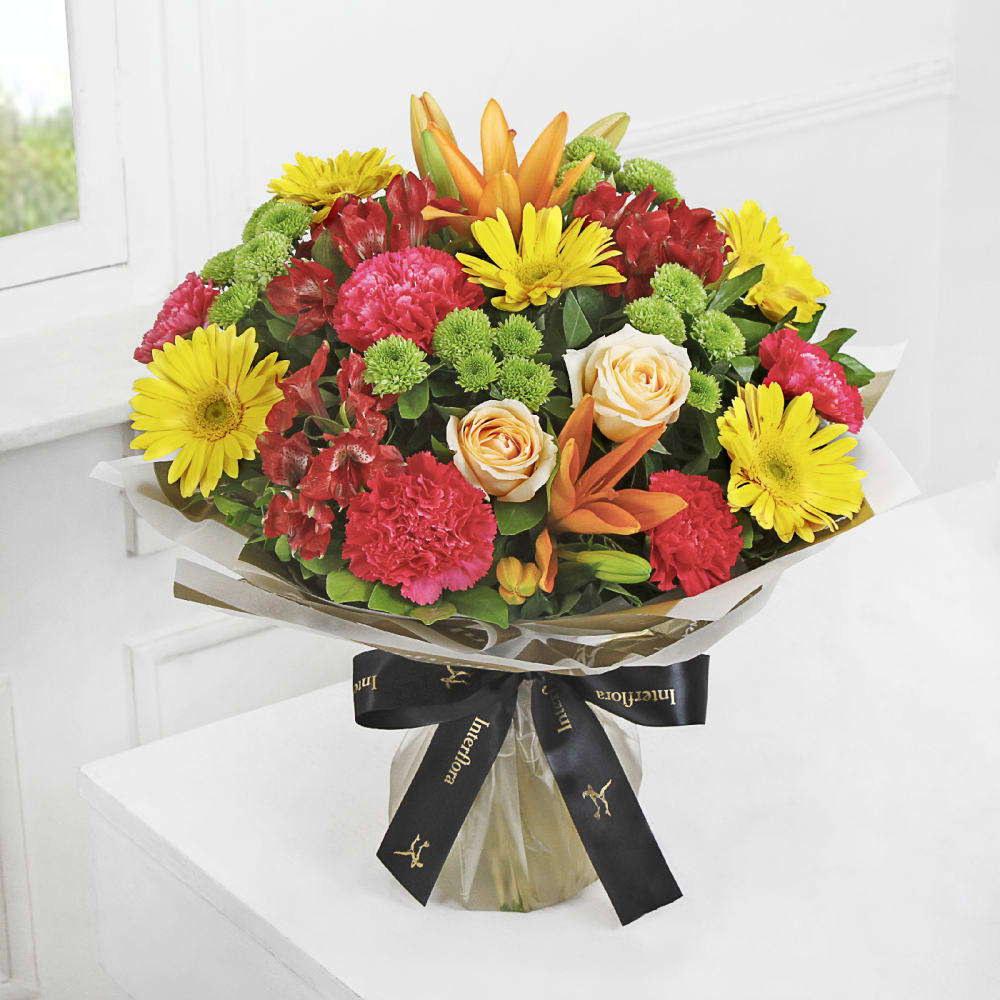 Scorpions do not believe in showing their deep feelings to the world. They are passionate about everything and strong-willed. This is the mid-time for autumn where not only the nights but even days turn darker. Fallen dry leaves and foliage find their way inside the earth's womb to regenerate and turn nutritious for the elements. You can bring energy and liveliness inside your room in contrast with the pale and sober weather outside with an electrifyingly colourful bouquet. Add yellow gerberas, purple freesias, pink carnations, orange LA lilies, red alstroemerias, and protea together in a stylish vase arrangement. Include some leaves to give it a soft undertone.
Sagittarius (22 November – 21 December)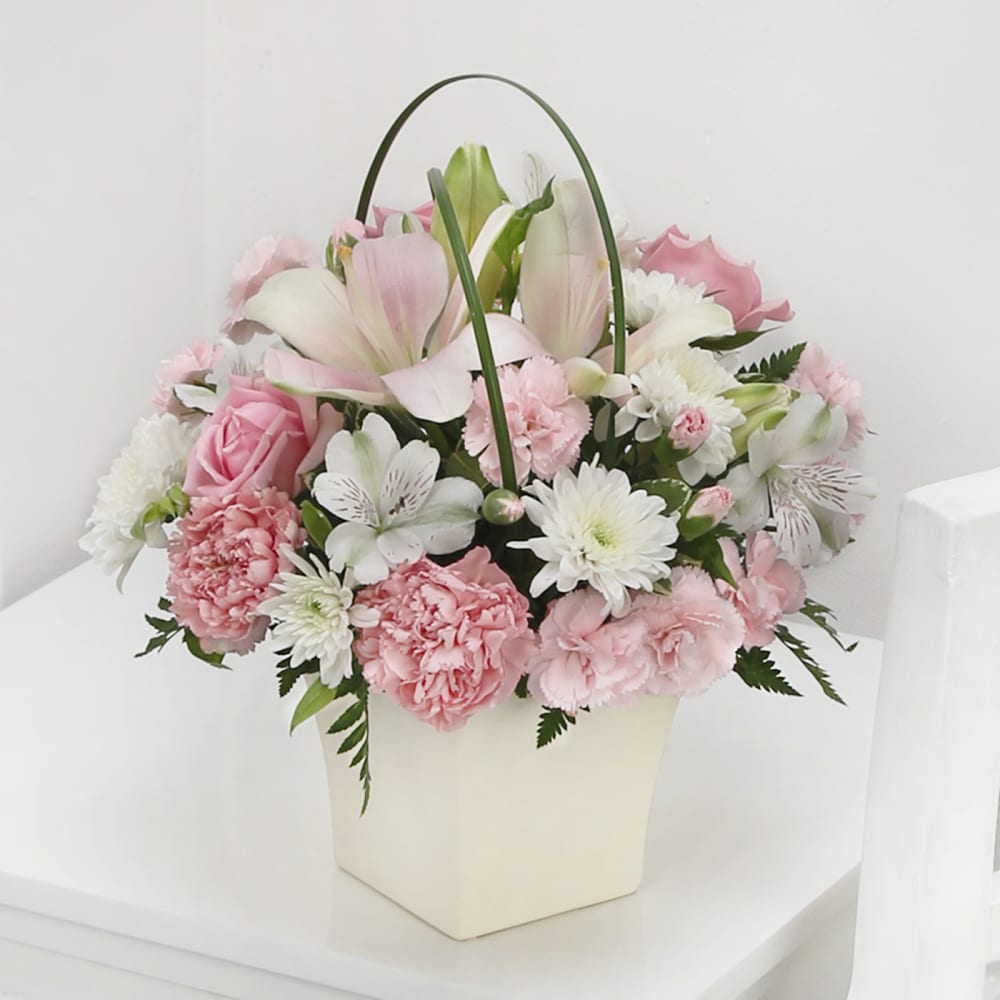 Sagittarius is the only fall sun sign that is completely in tune with the season of new beginnings. Sagittarians have a philosophical mind, love to travel, and are welcomers of change. This is the time when autumn reaches its peak with the days and nights getting colder and darker. Make your room the highlight against the dark backdrop of the sky with baby's breath, white freesias, violet disbuds spiders, yellow carnations, orange cosmos, and some asparagus ferns as foliage.
Gift These Arrangements to Your Loved Ones if they can't Make Them Themselves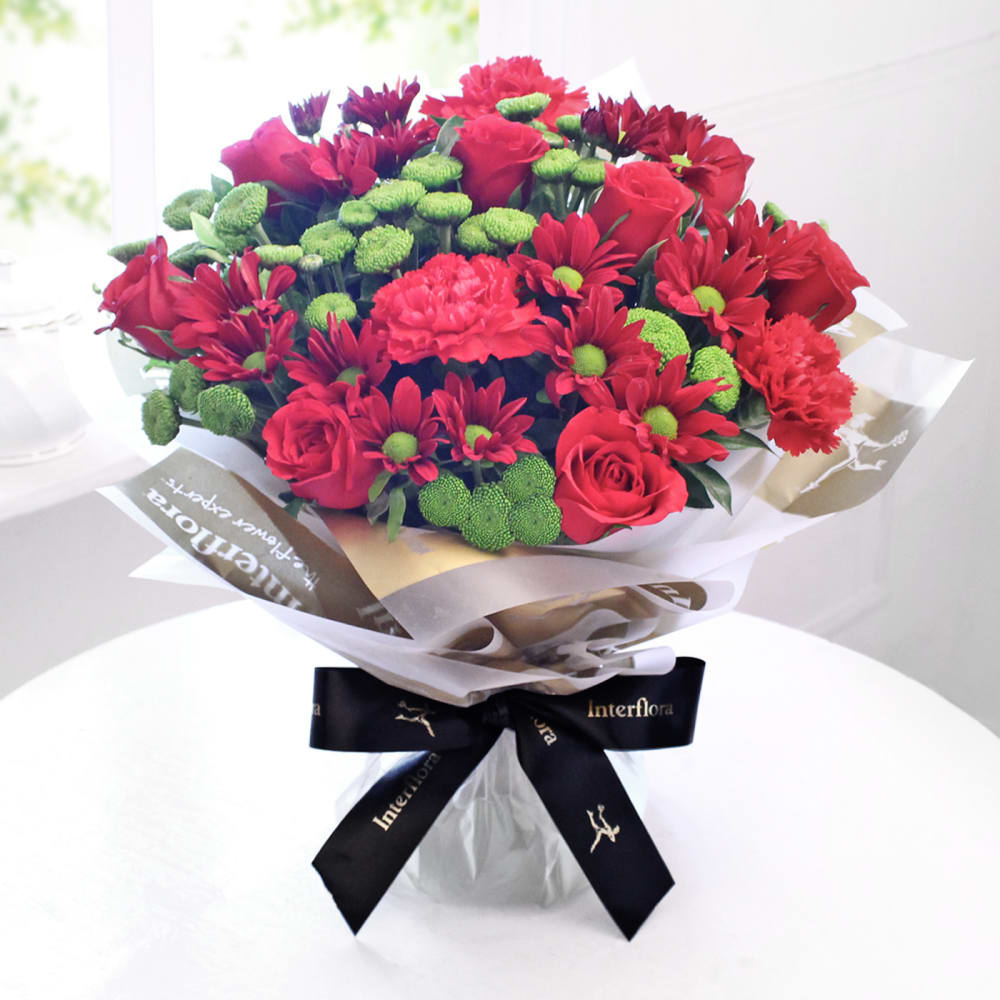 These floral arrangements can serve as the best birthday gift for your friends or family members belonging to these zodiac signs. You can get the particular floral arrangements made as mentioned above from any local or online florist. Find a beautiful collection of autumn bouquets in various arrangements on Interflora.com.