"After women, flowers are the most divine creations" –Christian Dior
This might explain why flowers are the first things that grab our attention when we want to surprise and delight the ladies in our lives. And it is no secret that flowers closely resonate with women. Hence, what could be a better gift for women on International Women's Day, which will be celebrated across countries on 8th March this year? Wouldn't it be marvellous if you gifted her a flower bouquet that did more than look beautiful on her table? The one that is a shadow of her personality and makes her bask in her own glory? Know the lady you love a little more by giving her the best gift for women's day- her favourite flowers.
The Rose Lover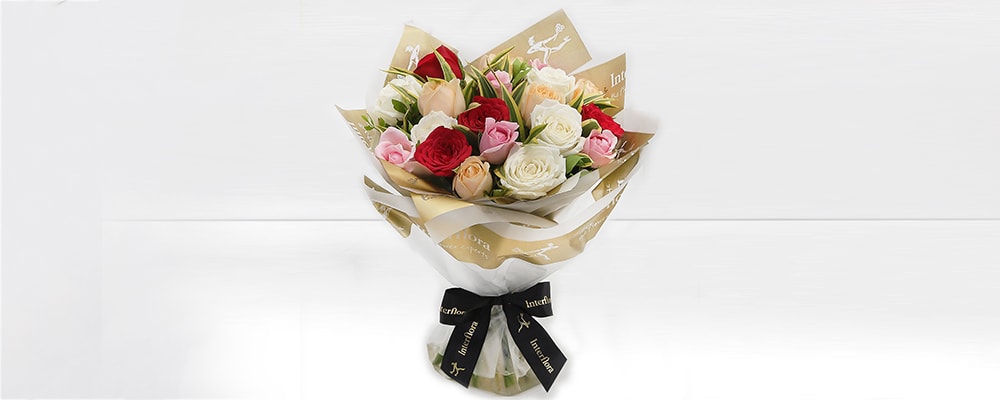 For her, relationship means passion, romance and spending loads of quality time together. She is not only an admirer of perfection but also its pursuer. She is also a fan of classic and timeless beauty.
The Carnation Admirer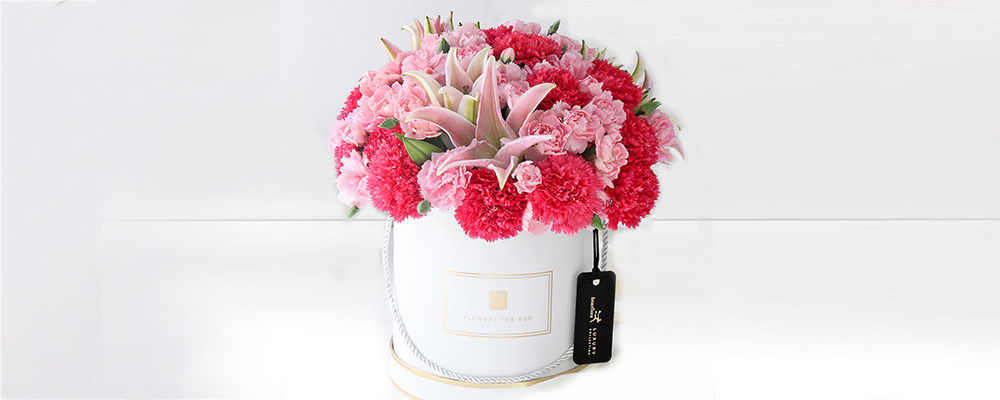 Just like carnation has ruffled petals but still manages to steal gazes with its beauty, this carnation admirer woman always manages to look her best irrespective of how she's feeling, courtesy her ever-changing moods. She is also humble, simple, and stays real in everything.
The Tulip Fan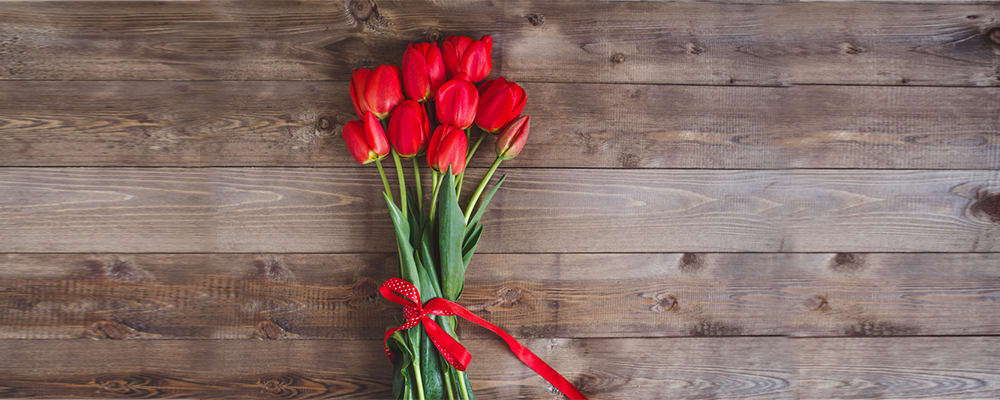 The fan of this flower is surely a woman who is the owner of a winning personality. She is loved by everyone and is known for her thoughtfulness, confidence and her thirst for constantly seeking new life experiences.
The Lily Enthusiast
Helpful, caring, artistic, hard working- that's how your mother, daughter, wife, woman best friend is who just can get over this blooming beauty. Like the lily's big and long petals, her hands are always reaching out for help for those who need it. She likes to walk on the path that is most often not stepped or treaded upon.
The Daisy Aficionado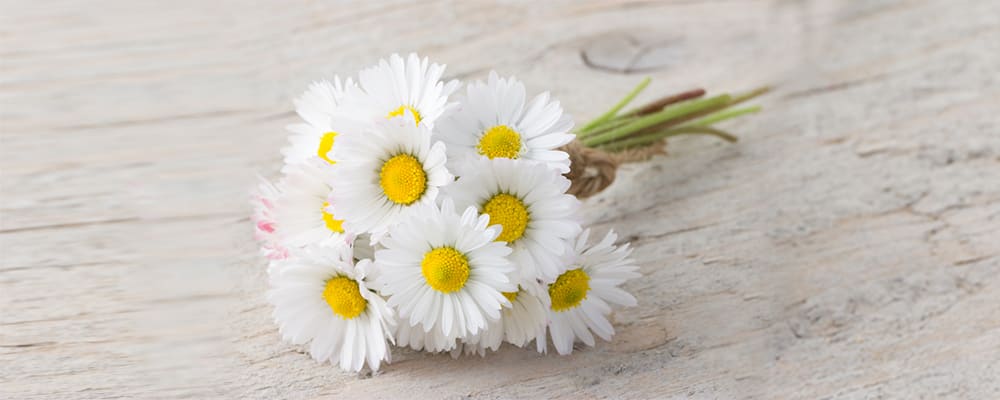 Excitement runs in her blood. Nothing can make her upward soaring mood and positive approach crash into a blue zone. She is energetic, always smiling and gives off a warmth that is so much like the first rays of the rising sun, one that affects everything it touches.
The Orchid Devotee
Simple yet sophisticated; this is the most stand out trait of your woman who loves these blooms. Never too glamorous, she holds a mysterious charm about her that makes her the center of everyone's attention and conversation. She has few friends and is very committed to them.
The Sunflower Worshipper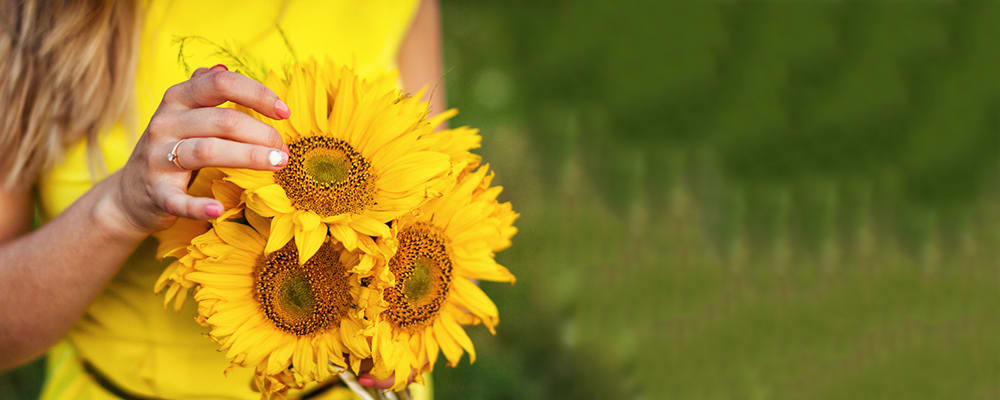 She loves company, and everyone loves her! Her infectious cheerfulness and positivity are what draw people towards her. She passes her positivity, energy and happiness to people around her just like a sunflower does.
The Daffodil Buff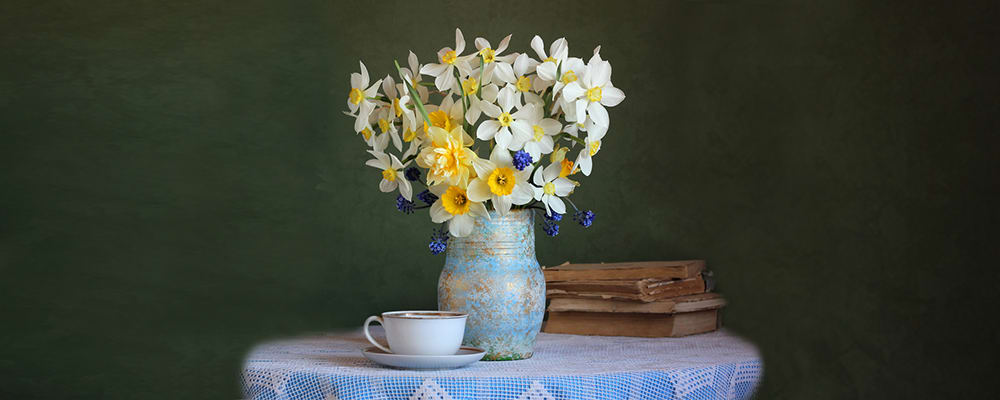 Does your lady recipient gets all excited whenever she spots the downward stooping flowers? Then she is artistic and sensitive by nature. She is someone who likes to multitask and balances life with a cool and composed head. It's not hard to guess what will be her desired women's day gift idea for herself on International Women's Day.
The Peony Freak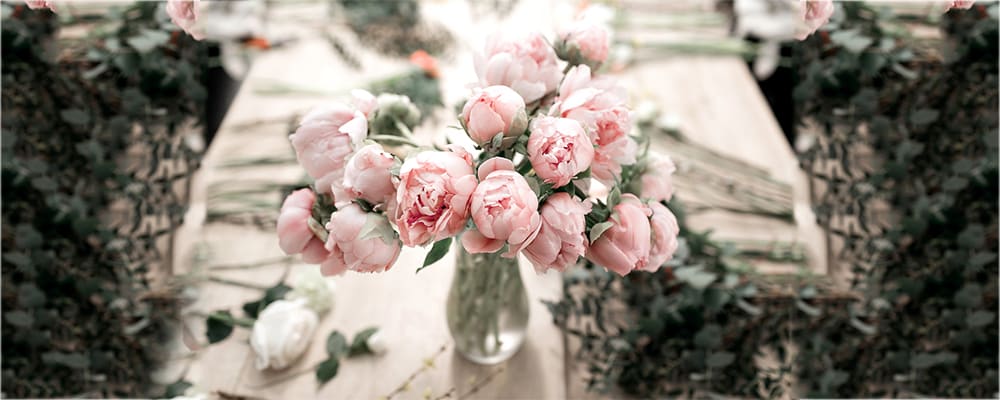 With her, you can never tell what you will expect next. She loves surprising her loved ones with her heartfelt gestures. She is a good listener and therefore often the one you look forward to for having a conversation with at the end of a hard time or day. And she has a fantastic dressing sense!
The Alstroemeria Fanatic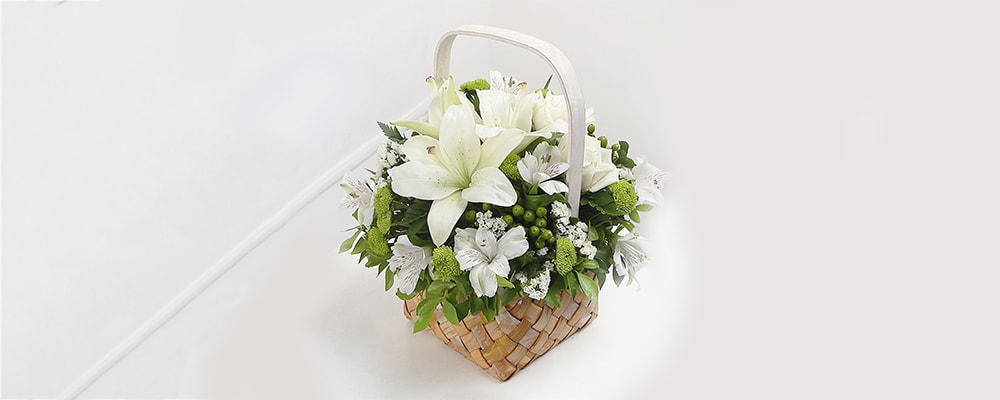 Your lovely lady is first your best friend than anything else. Like alstroemeria's upside down growing petals, giving surprises is one of her remarkable traits. She will make you laugh and turn your boring day interesting when you are not at all expecting it.
The Chrysanthemum Addict
She likes following traditions and being practical at all times. She is never loud with her emotions nor too bold with her appearance. Sober and natural is more her style. Just like chrysanthemums have healing properties, this chrysanthemum addict woman brings a lot of joy, positivity and energy to your life. She also has an ability to keep you away from all the negative thoughts, feelings & experiences. She is a true protector!
Want to wish the woman you admire a happy International Women's Day with exotic flower arrangements? Interflora.in has some marvellous flower arrangements as women's day gifts for your lady.