Flowers are the most beautiful symbol of love. Celebrating the day of love with your beloved cannot be complete without the presence of these lively blooms. But you cannot just pick any random rose bouquet and gift it to her. To really win your lover's heart and be thoughtful, you have to plan before choosing your Valentine Day bouquet.
Here are 12 tips to help you choose the right one for your beloved:
What's Her Favourite Colour?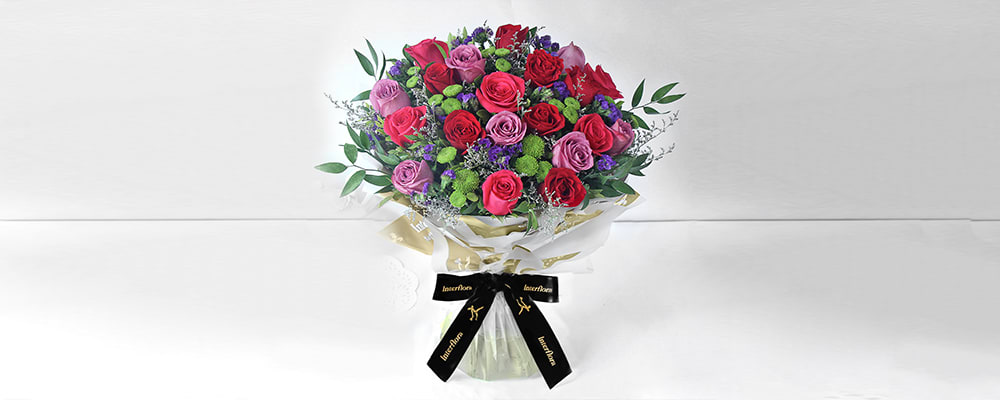 Since it is her you are buying flowers for, her likes and preferences should be your top priority when choosing the flowers. What colours does she adore? Go for her favourite colour palette in your bouquet. You are sure to get a gleeful squeal from her with it.
Is She Allergic To Smell?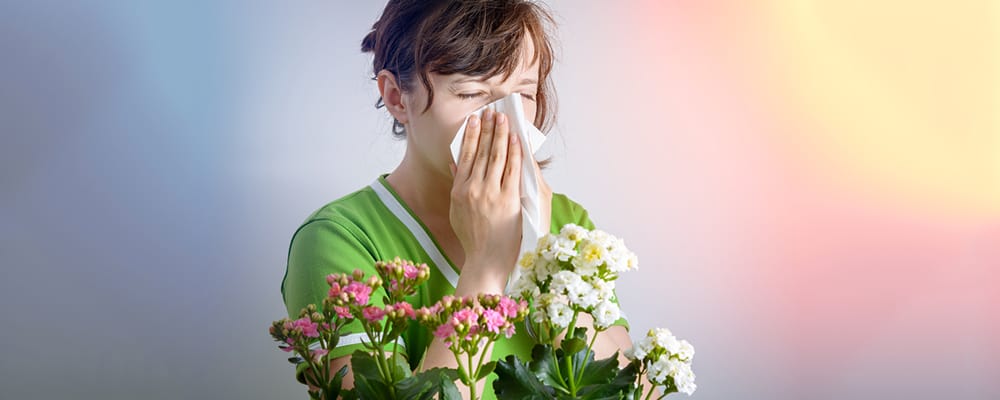 This is an important question to consider as a wrong bouquet might end up ruining her entire day. Find out which flowers are not meant for the allergic. Normally, chrysanthemums, sunflowers and hyacinths have the potential to give smell sensitive people a sneezing fit, so avoid them.
Match Your Flowers with Her Dress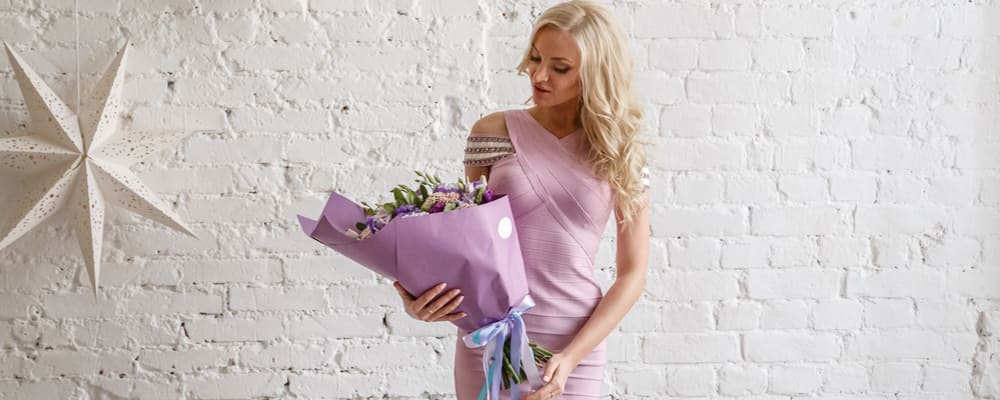 Are you planning a day out together on V-Day? If yes, find out what she will wear that day. Buy your bouquet that matches her dress. This will make her look prettier and picture perfect on your day out. Talking about outdoor plans for Valentine's brings us to our next tip.
Make Sure That the Bouquet Is Handy If You Are Taking Her Out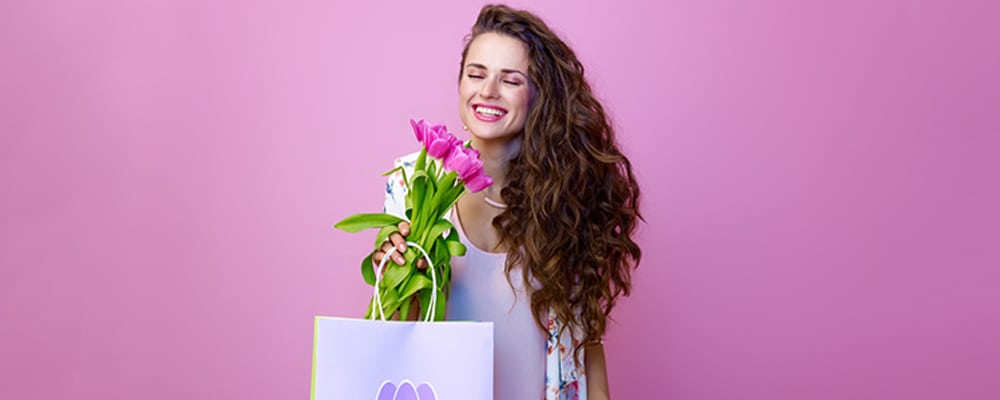 For that perfect romantic day outdoors, along with matching the bouquet with her dress, also make sure it is easy to hold for her. Buy a hand-tied bouquet that is not heavy for her. Make sure you pick the one that she can easily carry along with other things without feeling the strain on her arms.
Does She Have Pets?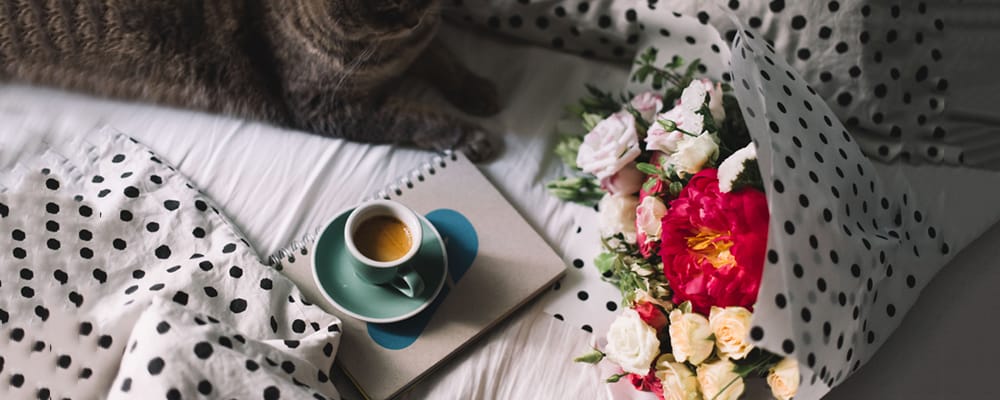 It's a given that she would want to keep the bouquet you give her at home. So if she has pets, make sure none of the flowers in the bouquet is toxic for them, in case the flowers end up inside their mouths. Take care to not include these popular but not pet-friendly flowers in your bouquet- chrysanthemum, carnation, dahlia, daisy, iris, lily of the valley, peony, etc.
Think Beyond Red Roses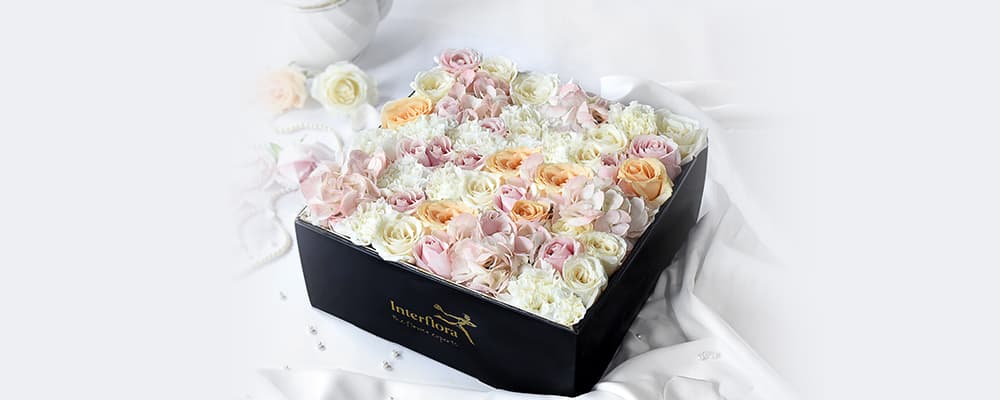 Want to sweep her off her feet with your flower gift? Then move over red roses. There are many other coloured roses that let you express your various love emotions to your partner. This Valentine's, try to experiment with a different choice of rose for your beloved. Think beyond red roses and take her off guard.
Make Sure Your Flowers Last Long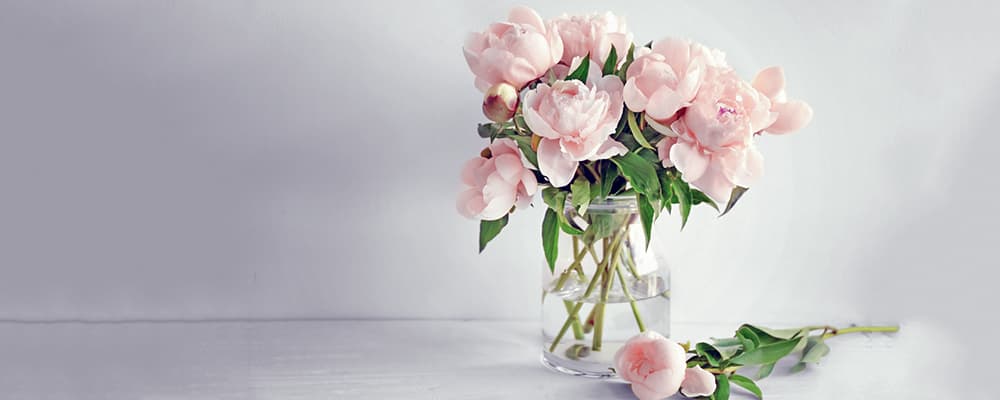 You don't want to give her flowers that will wither away in a day or two. Make sure you pick the freshest flowers. If you are picking the flowers personally from a florist, check the petals near the stem, if they are firm, it means they are absolutely fresh. If you are buying them online, then Interflora.in takes care to pick only those flowers that are meant to last long.
Choose Flowers That Come With Care Guide (Make It Simple for Your Beloved)
Choose flowers that include a guide on how to care for the flowers to make them last longer. She will appreciate this as she would want to keep them fresh long after Valentine's Day as a reminder of your love for her. Every flower bouquet from Interflora.in comes with a care guide plus food for nourishment.
Choose Luxury than Ordinary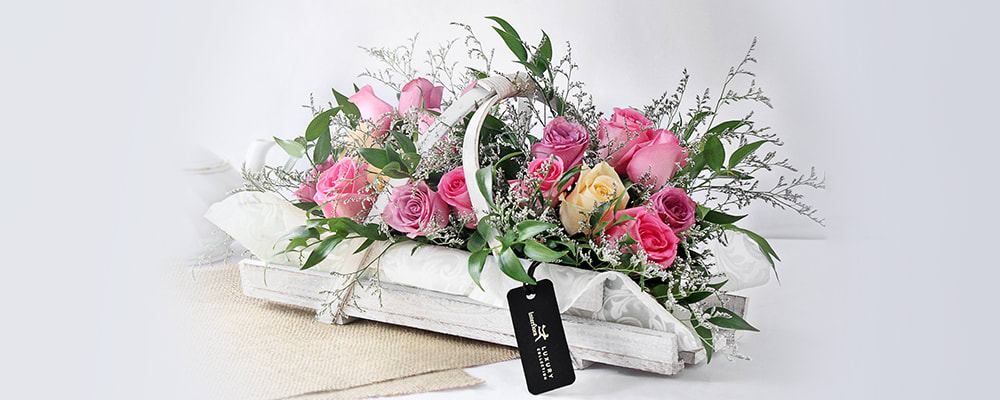 Everyone loves gifting flower gifts to their beloved on V-Day. What will make yours different? Your decision to go for a luxury flower gift than an ordinary one will. It will wow your beloved and make her feel extremely special.
Team Your Flowers with the Perfect Gift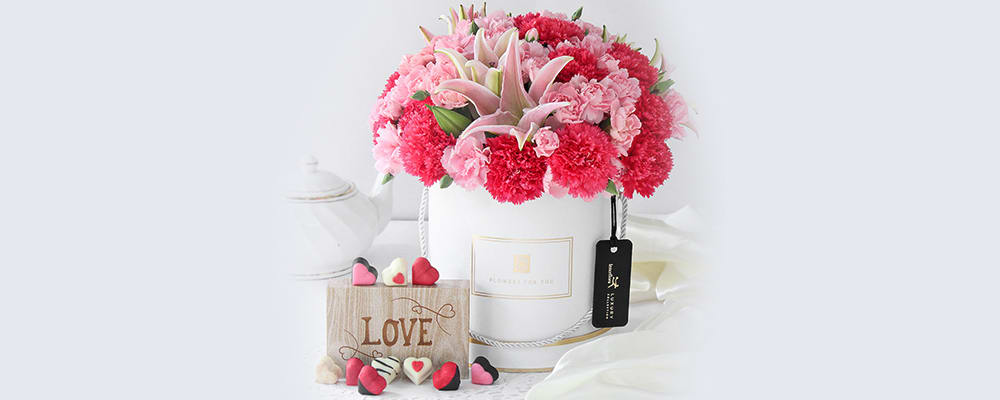 To make your flower gift more exciting, pick a gift along with it. You can pick exotic flower bouquets with heart-shaped cakes, red velvet cookies, mugs printed with love messages, scented candles, and lots more. Have a look at our special Valentine's Day flowers with gifts that are sure to enchant your beloved.
Surprise Her with Midnight Delivery or Early Morning Delivery
Did you know? You could give her a sweet surprise when she least expects it? You can choose midnight or early morning delivery for your Valentine Day bouquet from Interflora.in.
Write a Note with Your Flower Gift
Each flower holds some meaning. So don't forget to add a little note to your flower gift. Take that one step further to declare your love for that someone special by adding a love note to your exotic flower gifts. For e.g. A pink rose means you cannot describe how happy you are that she is in your life. Pink oriental lilies mean you love her beauty, elegance and purity, etc. At Interflora.in, your luxury flower arrangements always and always are accompanied with a note for the receiver. This adds a personal touch to your online flower gifts.