After a rollercoaster of a year called "2020," we're looking forward to starting a brand new floral affair with many trends predicted and elaborated by our expert florists.
Get Accustomed to the Pantone Colors of the Year
"It's a color that anticipates what's going to happen next," Laurie Pressman, the vice president of the Pantone Color Institute.
Chosen for their warmth and dependability, this year's Pantone colors are Ultimate Gray and Illuminating, a lemony yellow color. Bursting out with life, Illuminating is a color to the lively vibes around. Say "cheers" with Gerbera, sweet-scented mimosa, and lilies; this year is all about embracing the yellow.
For the Ultimate Gray, you can surround yourself with ceramics - Planters bursting with life, the greens within! You can also have gray flower vases around the house.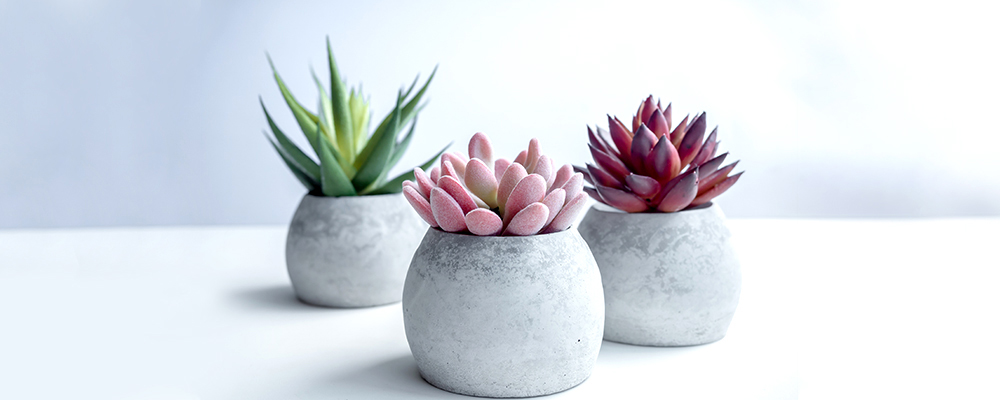 Potpourri & Pampas

We're all blown away by the Instagram aesthetics of mindfully designed workspaces and living rooms. Pampas is basically dried grass, and potpourri is a mixture of dried petals with spices that enliven the atmosphere with a refreshing aroma. Keep these together to pleasure your senses. Best suited for glass bowls, leave the pampas in a glass vase to mimic an Instagram grid.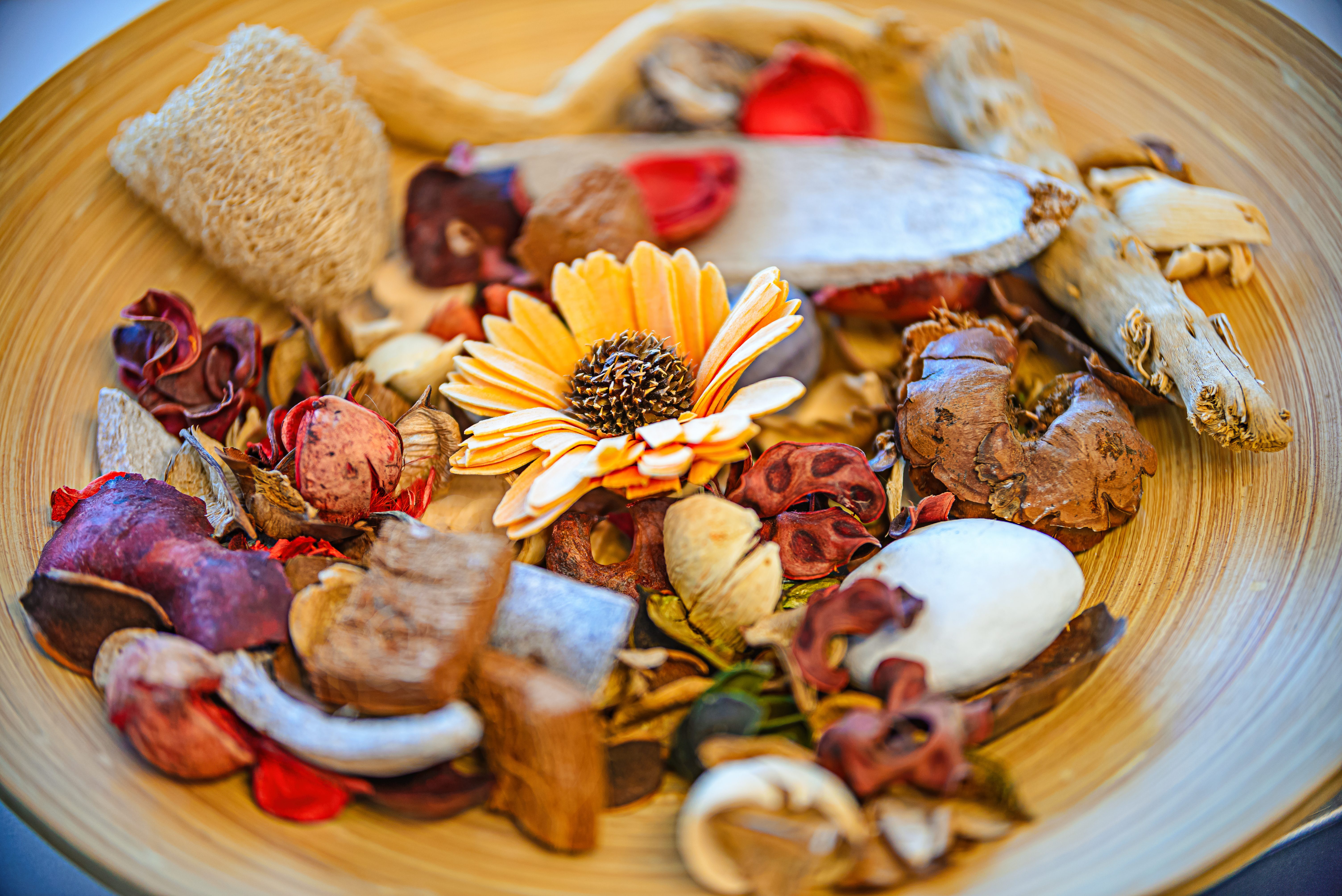 More and More Houseplants
Houseplants not only depict a healthy living environment but also stand out as decoratives. Some hanging planters on the balcony or even in the kitchen with succulents easily bring in the lively green hue. Snake Plants and Aloe Vera purify the air, Jade brings good luck, and everyone loves little cacti.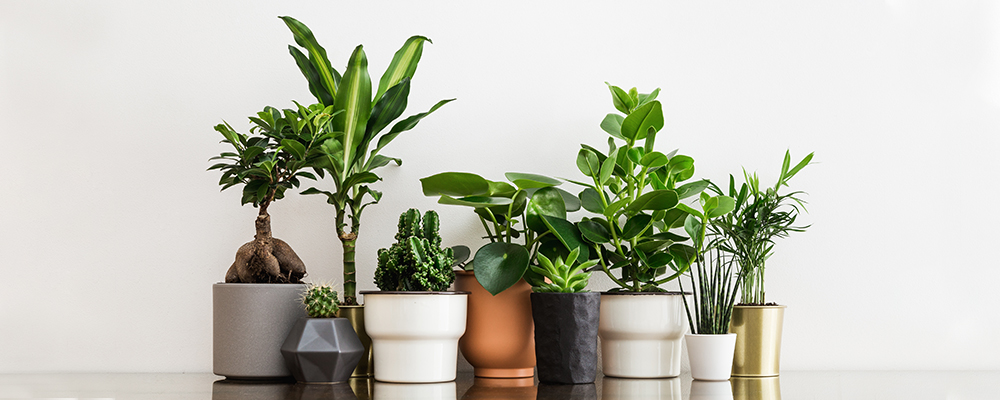 Blooms to Make You Feel Good
Blooms bring joy; they're lively and fragrant; don't forget to treat yourself and your loved ones now and then with some lovely flowers. These feel-good bouquets are curated to put a smile on your face. A host of sunflowers or chrysanthemums never fails to brighten up the wary day.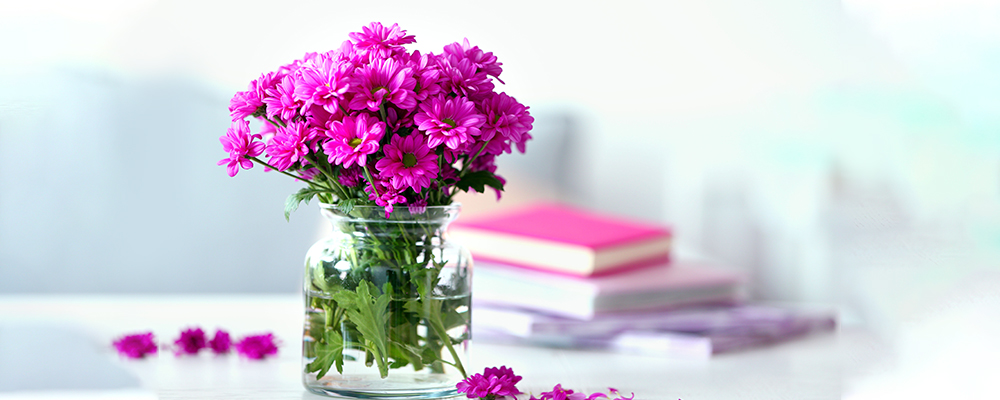 Terrace Garden
The pandemic surely rejuvenated our eternal connection with plants. Many of us spent time home gardening and nurturing our leafy buddies; some of us are lucky enough to have a terrace garden, and we made it bloom. This trend seems to be keeping up in 2021. Whether a terrace or a balcony, a space surrounded by blooming flowers is always a happy place. So plant those Gerberas right away. Seeing a sapling grow is an intense feeling; being a plant parent is never easy work, but it is oddly satisfying.